TWIA Regional Shortlist Selection Process
|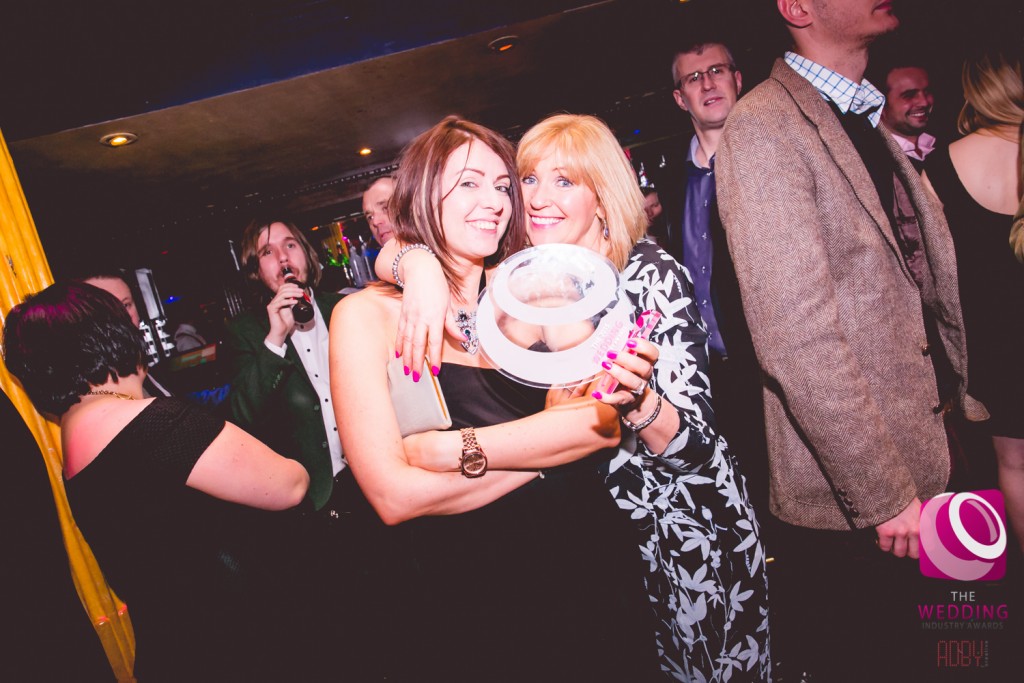 Whilst you are busy canvassing for votes from your happy couples, it's worth bearing in mind how exactly their votes are going to help you to progress to the next stage of The Wedding Industry Awards. If you're new to TWIA, you might be unaware of the rigorous process we use to help whittle down our entrants into a shortlist for each region. If you've been on the TWIA carousel before, you might like to hear how we've refined the process this year.
So, what's the deal?
Well, when voting closes, we will calculate an average voter score out of 70 for each entrant. We'll also use our mathematical robots to calculate an average voter score out of 70 for each regional category, and that's what we'll use as a benchmark throughout the regional shortlist selection process. It is the use of these averages that enables wedding suppliers of all shapes and sizes to enter TWIA on a level playing field.
When each entrant and each regional category has its average voter score, we'll be able to see all entrants in a regional category whose average voter score out of 70 is above their regional category average. These talented individuals will be automatically shortlisted and we'll do a little happy dance for them.
Now, all entrants whose average voter score out of 70 is below their regional category average will not be automatically shortlisted. Cue a sharp intake of breath. However, those who fall short will be shown to the judging panel in the online judging area.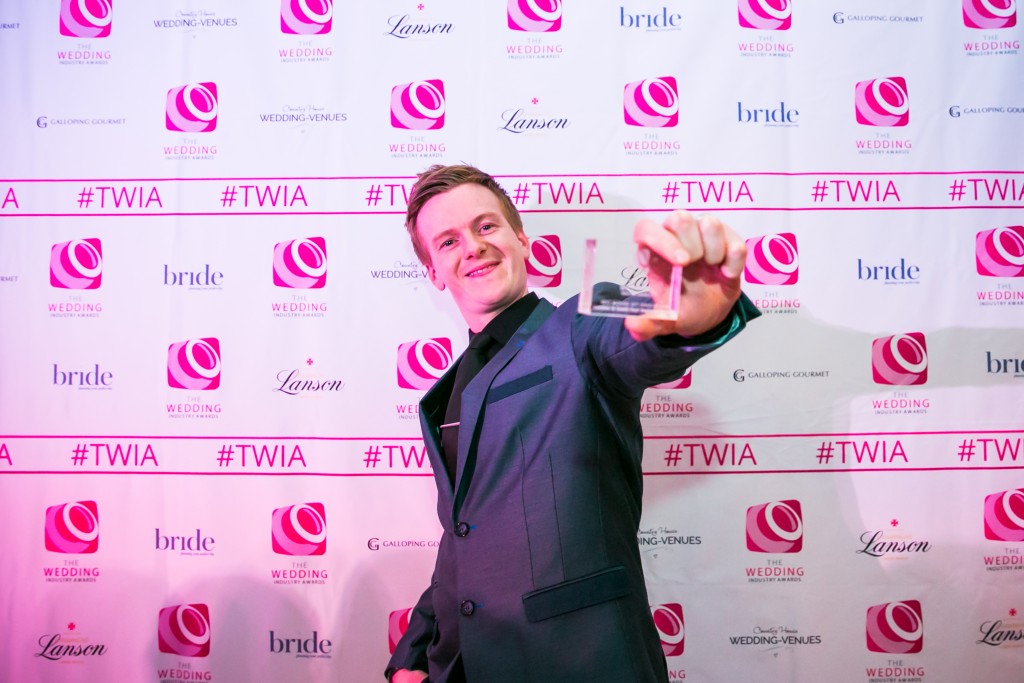 Each judge will then examine those who have not automatically been shortlisted. Each judge is able to award 'wild cards' to a limited number of (below-average) these entrants and so, for a few lucky individuals, they will be saved from being knocked out and will be awarded a place on the regional shortlist. This means that every entrant who gets votes will be examined by the panel at some point in the competition.
In order to make sure that the shortlist doesn't end up being too long, the number of wild cards a judge can award will be limited. The amount of wild cards allowed in each regional category will be determined by the total number of entrants who have not automatically been shortlisted in that regional category. For example, if there are less than 20 entrants in a regional category who are not automatically shortlisted, there will be only one chance for a wild card per judge; if there are over 60 then each judge will have 4 wild cards at their disposal. More details can be seen here.
Each judge will then select their wild cards but, crucially, each judge's wild card selections will not be seen by the other judges. All entrants given a wild card will remain on the list so that other judges can see the complete list from which to make their own wild card selections. One entrant may therefore receive a wild card from more than one judge. For instance, if one wild card is allowed for each judge and each judge assigns their wild card to the same entrant, then that entrant is the only one who will receive a wild card.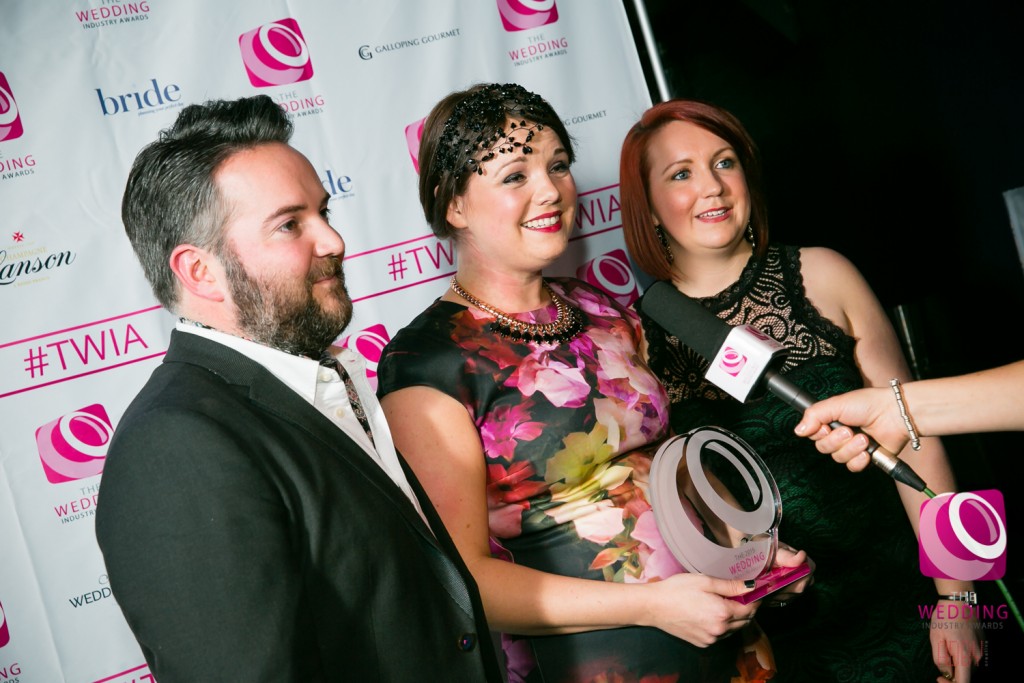 Judges can select any number of wild cards within their limit. So, if a judge is able to select three wild cards in a regional category they can choose to select one, two or three entrants, or even none at all.
At this point, all those automatically shortlisted by being above average PLUS all those given wildcards will be shortlisted in their regional category and shown on the web site accordingly.
All those not automatically shortlisted and not given a wild card will not be shortlisted and will be out of the competition. Each entrant's average voter score in each criteria compared to the regional category average will be shown along with their voter comments at the point at which they are no longer in the competition.
So, that's the long and short of it. You might think it sounds complicated but it's actually pretty simple and ensures that every single business is examined by a human being at some point during the competition. We're excited to put this system into action this year and can't wait to see all of your wonderful entries.