Country House Wedding Venues – What We Can Do for You
|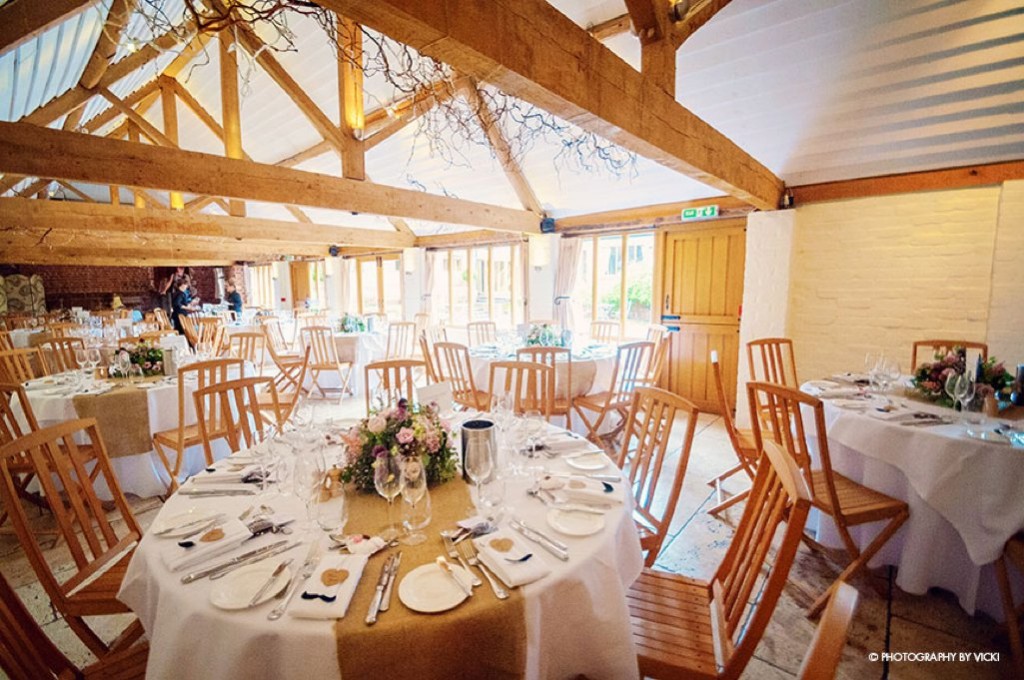 We have great venues!
At wedding-venues.co.uk, you'll find a carefully curated collection of beautiful venues. We've handpicked each and every one to provide a fantastic selection of stunning venues and locations around the UK. Each venue is exclusively yours for the day – and you can even hire some for the entire weekend!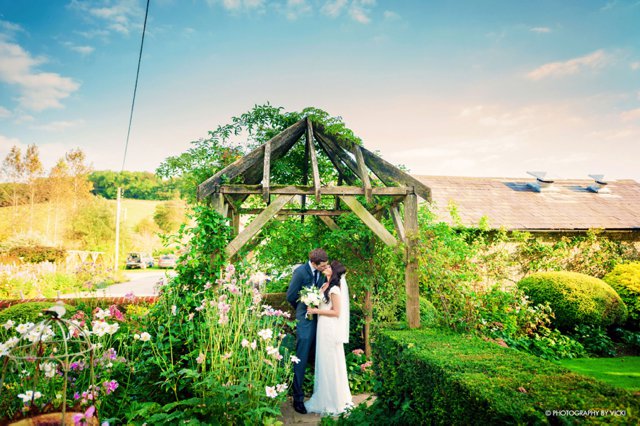 We take the stress out of searching
Choosing the perfect wedding venue can seem like a daunting task. Finding your venue on wedding-venues.co.uk couldn't be easier. Simply search the type of venue you want, or the location, and you'll have the best venues at your fingertips. You can see a brochure with prices straight away, and even save favourites to your basket.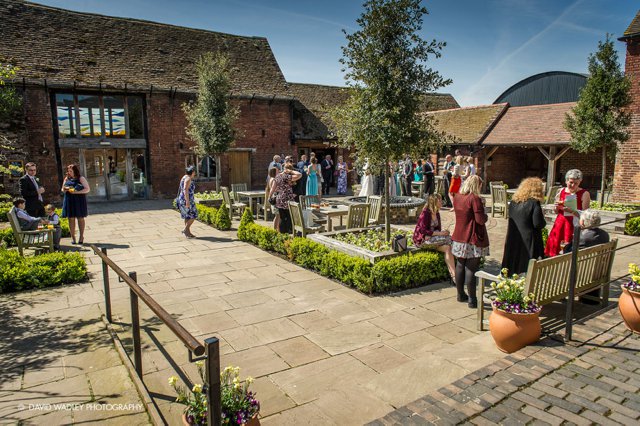 We offer advice
If you'd like some assistance when it comes to finding the right venue, we'd be delighted to help. Our friendly wedding venue advisors can match you with venues that suit your needs. Our service is completely free to use and we would love to hear from you.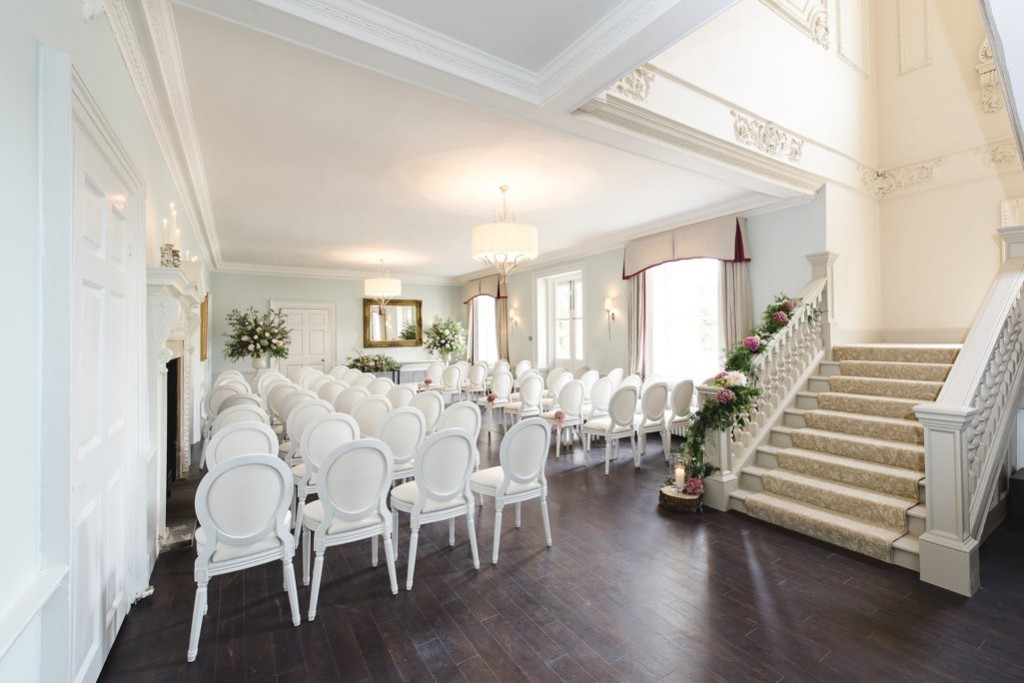 We're here to help
We don't just help find venues. We can arrange showrounds and check available dates too, saving you time and effort. Once you've found the perfect venue, we'll even book your wedding date for you if you'd like us to!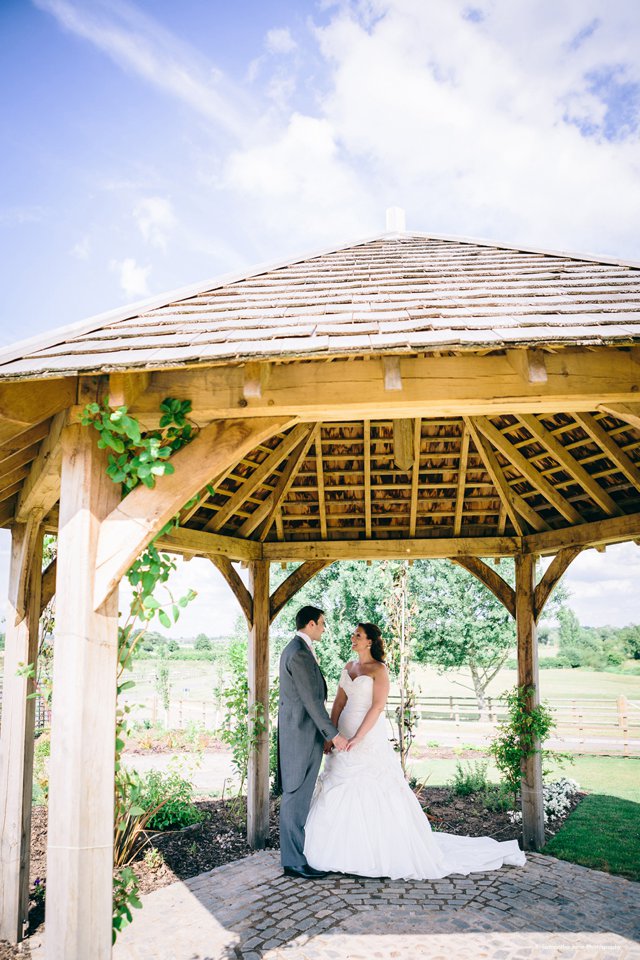 We've got great ideas to inspire you
With your venue booked, there's still a lot to discover and your planning really begins. Our wedding ideas blog is your online resource for inspiration and real life weddings. You might even get inspiration from a real life wedding at your chosen venue. And, of course, you can join our wedding community on Facebook, Twitter, and Pinterest.
Contact Details:
01244 571208
www.wedding-venues.co.uk
Facebook | Twitter | Pinterest
This is a sponsored article from Country House Wedding Venues.