TWIA Success Story 1: Natalie Kate Make Up Artist
|
TWIA has the power to change people's businesses and change people's lives.
Here are just a small number of success stories from past Regional and National Winners: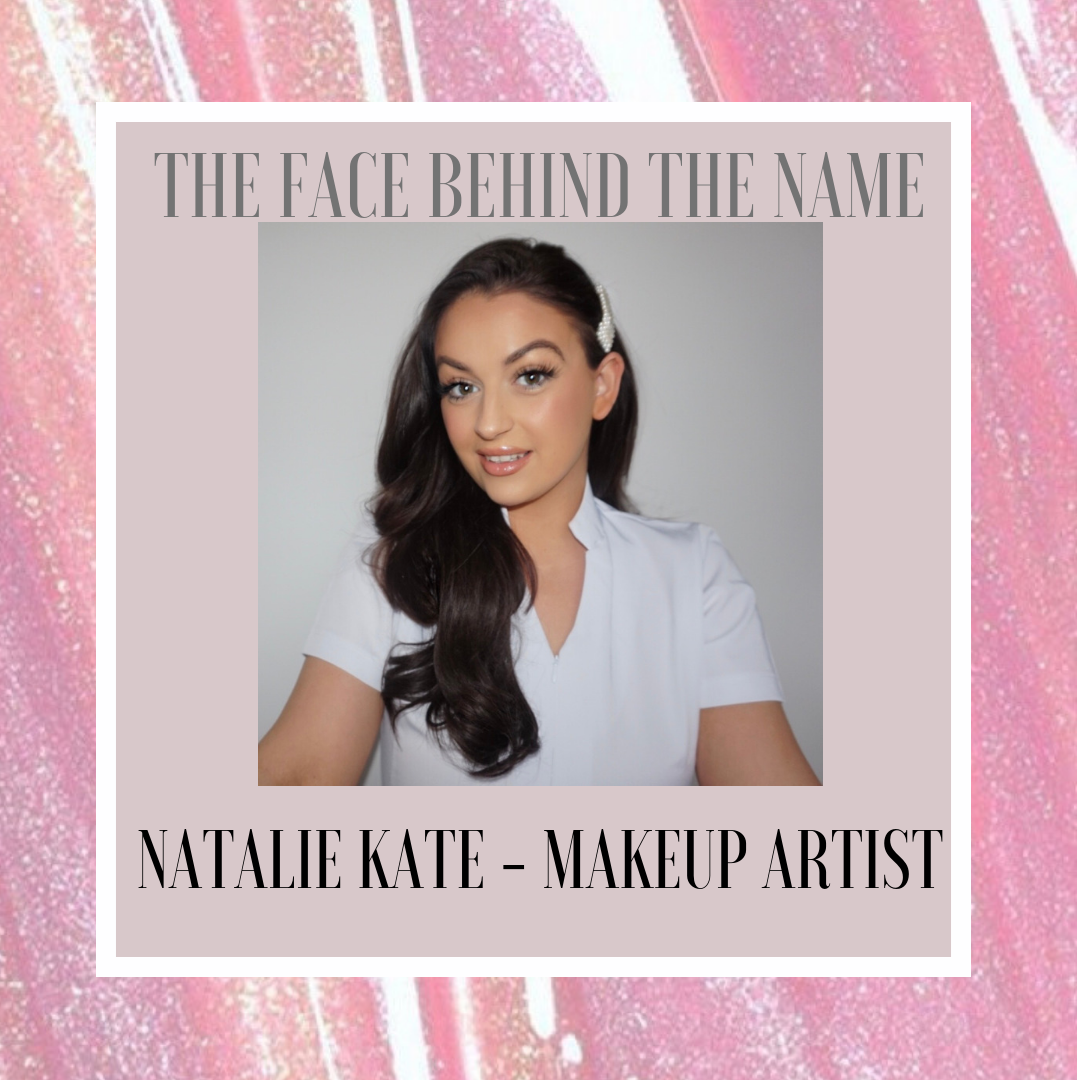 "I wanted to share my success story as your awards have helped both myself and my business in more ways than I could ever imagine.
The morning after the announcement that I had won Regional Winner in the category Wedding Makeup Artist of the Year 2019 for Yorkshire & North East my phone had gone into meltdown. Flooded with well wishes, congratulations and booking enquiries.
Anyone who had emailed for quotes over the months and weeks before the news, were that morning chasing me wanting to book in urgently, and new enquiries were wanting to book and pay deposits that very morning.. Can I add that this was bride's up and down the country.
Outside of my bookings and diary blowing up, the industry suppliers and venue's went crazy getting in touch. I was offered to take part in photoshoots and paid shoots for publications I could have only dreamt of before the awards.
After winning Regional, I have featured in Vogue, and Wedding Ideas. Two incredible magazines I once used to pick up and only imagine how it felt to see your work inside there.
I have since put in plans to open my own premises, and expand my offering to brides with my services after how successful I have been. Your awards have changed my business and life for the better. Before, I was at a crossroads while being on maternity and juggling getting back into my business being a busy mum.
The win has solidified my reputation within the industry and made every early morning, late night, admin filled day-off, missed social gatherings and carrying around my heavy makeup kit all worth it. I've had bride's travel to me from London, International Brides book me, and amazing suppliers want to work alongside me.
My work has been nominated for more and more awards, and including TWIA I will have now won 4 awards this year (Yours being the first), and nominated for a further 7. I now have 60 weddings alone this year, and 2020 is almost 80% full. 2021 is already booking fast, although I'm trying to fit my own wedding to my partner Nathan in there too!!
So a HUGE thankyou!!
I'll forever enter TWIA now. It's made me so proud. The whole process with your team was so professional and efficient. The awards and your team are honest, reliable, and trustworthy. As well as being friendly and down to earth!"