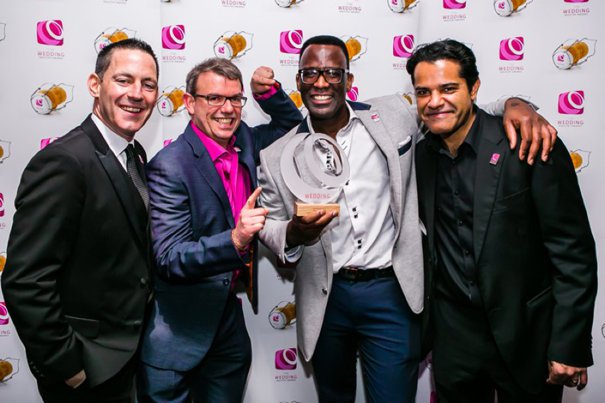 One of the best things about being part of The Wedding Industry Awards is reading entries that absolutely burst with the passion that comes from investing every waking moment (and some sleepless ones, too) into a venture that has been dreamt up, set up and built up by individuals who have decided to march to the beat of their own drum.
Individuals like you.
It makes us proud to be part of such a heartfelt industry, as diverse as it is fabulous. It ranges from massive multinational corporations to back bedroom warriors fitting in their business in the twilight hours around other commitments. The wedding industry is filled with gloriously insane people who have known nothing but weddings for their whole working lives and those who have found their way down this path by a happy misstep.
It is not one size fits all. The wedding industry offers almost every conceivable option that a bride or groom could be looking for. It constantly reinvents itself. It is not 9-5, nor cubicle offices, nor endless meetings with mundane agendas. It's a free spirit because it's powered by bona fide blue sky thinkers, as the suits would say.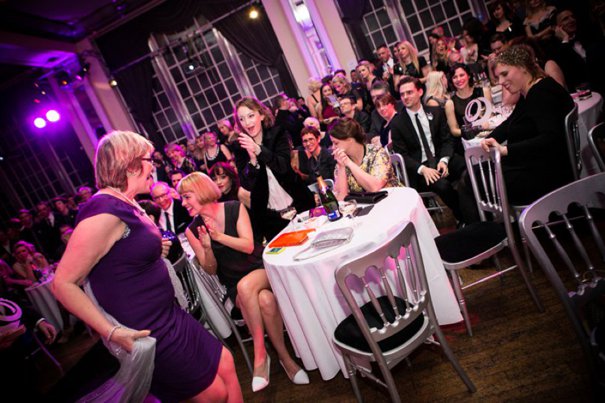 You may think that judging an awards process just means pitting one business against another or ranking a particular supplier over all others. For us, it's an affirmation of the vast range of talent that is available to contemporary couples. It's an opportunity to celebrate the hard work that everyone dedicates to their businesses. It's a chance to marvel at how far we've all come. Yes, there can only be a finite amount of winners but it sure is good to see the extremely stiff competition they're up against.
Don't think of The Wedding Industry Awards as a competition. Think of it as a collective hallelujah that we are amongst the lucky few – the ones who had a big idea and are working hard to make it happen; the ones that work creatively with people that make their imaginations sing; the ones who can literally add 'Making dreams come true' to their professional CVs.
Be proud of the work you've done this year. Be proud of the wedding business you're building. Be proud of the positive impact you had on your clients' weddings. Be proud to work in this glorious beast we call the wedding industry.
The Wedding Industry Awards 2015 are currently open for entries and nominations. Show your pride and take part today.