TWIA Success Story 10: Jessica Tottman Films
|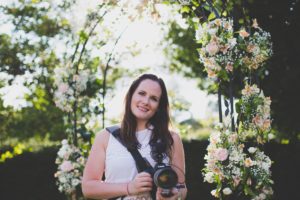 TWIA helped me grow my business from the moment I entered – the comprehensive process gave me the head space to assess all aspects of my business and think about what I could be doing to improve my product and service.
I also knew that by putting myself up for a prestigious award, voted for by my clients and clients alone, would help me strive to be the absolute best I could be – because I wanted that positive feedback!
To actually win the National Award for Best Newcomer was such an incredible feeling – enquiries shot up and the response from fellow suppliers gave me such a boost.
I feel part of a great community and can look to the future with real confidence in what I do. Thank you TWIA!