How TWIA Helps New Wedding Businesses
|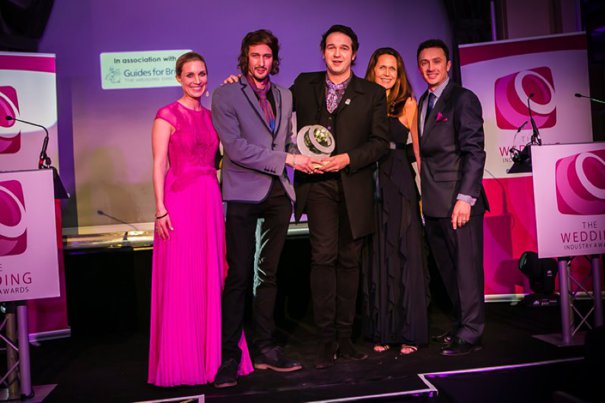 Rock My Reception, Best Newcomer 2014
You would not believe how many times we've heard the excuse that people aren't entering The Wedding Industry Awards because their business is new and they don't stand a chance against more established wedding suppliers. Now, we know it can seem pretty daunting to swim with the pros when you still feel like you've got your novice armbands on, but we want to set the record straight once and for all: The Wedding Industry Awards are for all kinds of wedding businesses, who have been operating for any length of time.
First of all, let us point you in the direction of the Best Newcomer category. We would not have included this category if we weren't keen to create a platform to promote new talent within the industry. Innovative ideas, unique services and new products are what keep the world of weddings fresh and exciting.
Not only that, but all wedding suppliers whose business is less than a year old are automatically entered into the Best Newcomer category alongside their main speciality because, frankly, we know how shy new wedding businesses can be, so we wanted to make sure we weren't missing out anyone due to their own modesty. It's a free category as well, because we know how tight that budget is in those first few years.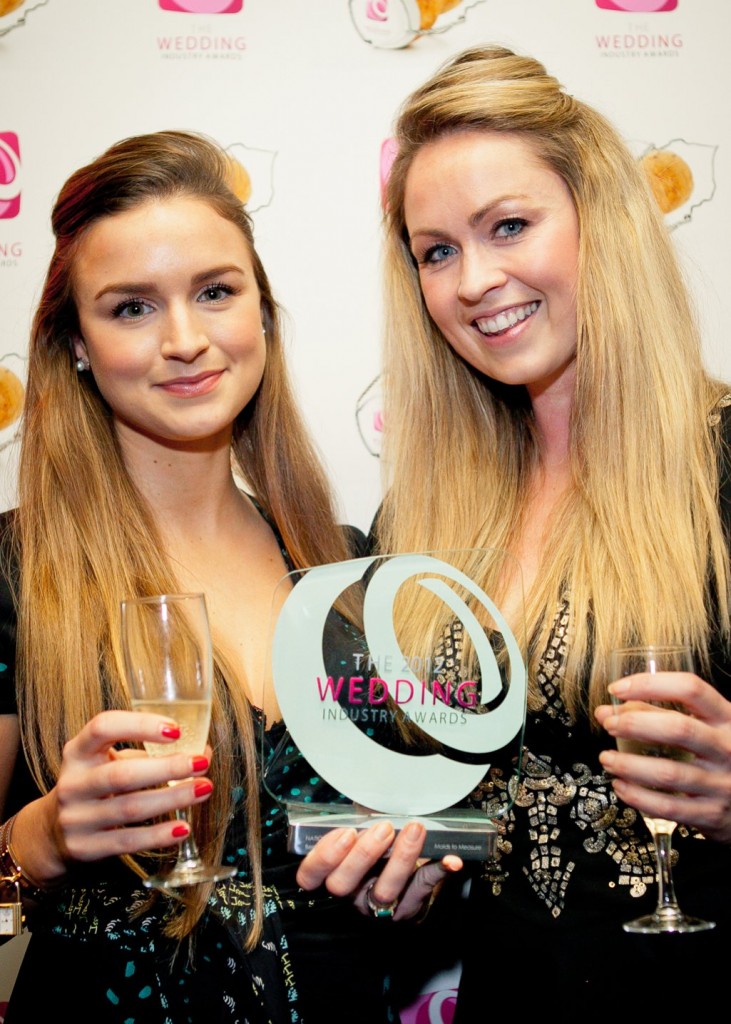 Maids To Measure, Best Newcomer 2012
So, new businesses in the Best Newcomer category are competing with other fresh-faced suppliers, but what about their main category? Are they not at a disadvantage against peers who have been around a lot longer?
Unlike other awards bodies, we don't base our decisions on who has got the most established reputation or longest record of service. TWIA relies on the feedback of your real clients, so you stand just as much chance as anyone else if your brides and grooms loved you.
TWIA also relies on the quality of your clients' votes as opposed to how many you have voting for you. Even if you've only done a handful of weddings so far, you're on a level playing field with colleagues who clock up hundreds of bookings per year because we want to know what they've got to say, not just count through how many votes you've got in comparison.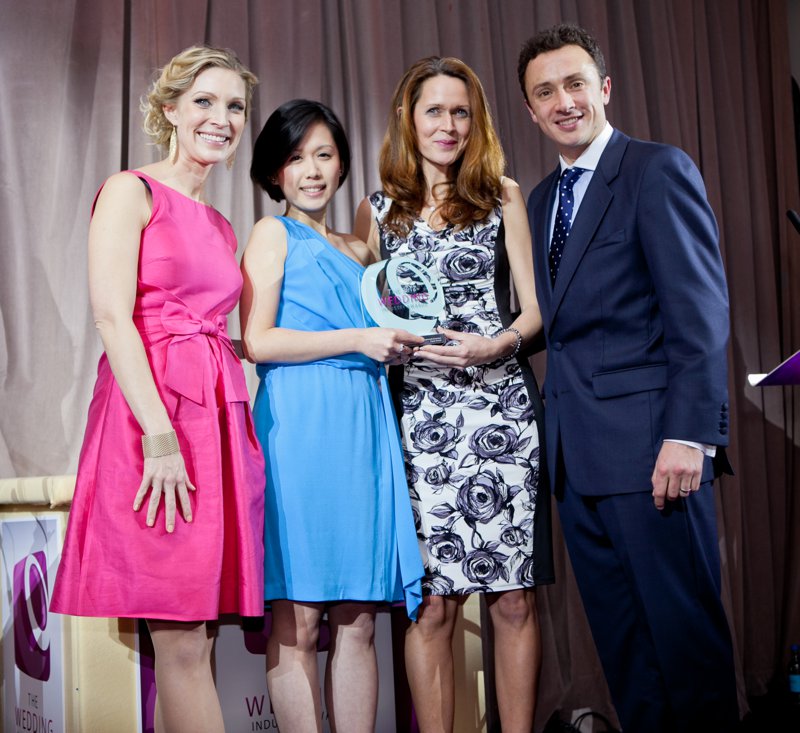 Berinmade, Best Newcomer 2013
The entry fee can of course feel prohibitive to many wedding suppliers starting out in the wedding industry. How can you justify investing that much so early in your career? Well, it's pretty simple really – your entry fee isn't just a lottery ticket that might yield an award. By taking part in TWIA you also:
Are listed on our website's directory for the whole year, regardless of the stage you get through to (and if you do progress, we'll update your listing with the appropriate accolade). Anyone can easily find your business by searching our interactive map of suppliers which is not only good coverage for you, but brand affiliation with the only independent, credible awards body in the country.
Receive all of your voter comments, meaning that you get a heap of unbiased feedback from your real clients which is the most invaluable tool we can give you to help you build your business going forward.
Get to seize the opportunity to connect with other likeminded wedding suppliers, on a local and national level. TWIA has facilitated some fantastic networking and collaborations that might not have otherwise happened.
Whilst you might feel daunted by the prospect of entering for an award when your business is less than a year old, we would counter by asking you why you wouldn't want to start as you mean to go on? You are, presumably, already striving for excellence otherwise you'd still be marching to the beat of someone else's drum. Why not show the world that you mean business?
Entries for The Wedding Industry Awards 2015 open in May 2014 for new and established wedding businesses located within England. To be the first to know about developments at TWIA, you can subscribe to our mailing list.