Don't Wait To Be Brilliant
|
Unlike other awards systems, we don't think you should have to wait for someone else to endorse you before you enter The Wedding Industry Awards. If you think you've got the X-factor (or should that be W-factor for weddings?!) and that your wedding business deserves some recognition, we want to hear from you immediately, if not sooner.
It is true, we have a nomination facility as part of The Wedding Industry Awards. This allows any person to nominate a wedding supplier for TWIA but it doesn't mean that the supplier in question will then go on to enter and it doesn't mean you can't take the bull by the horns and enter TWIA without a nomination.
In fact, TWIA nomination process is basically a facility to offer a pat on the back to a wedding supplier – it's a virtual way of saying "I think you're good enough to win an award, you should go for it." Sometimes clients nominate a supplier who worked on their wedding, sometimes suppliers nominate each other and, sometimes, random nominations help businesses who may not have heard about TWIA to get involved.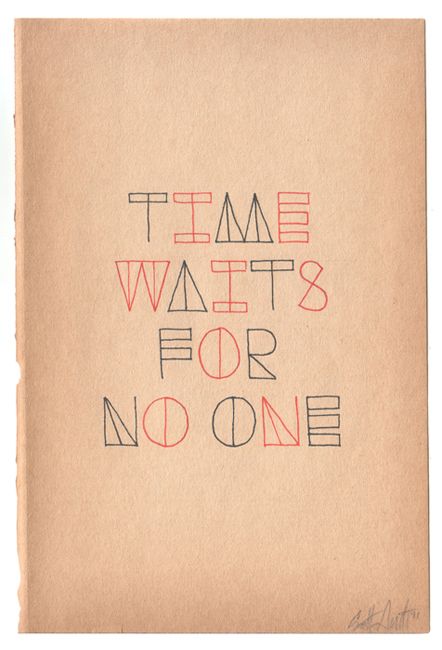 Credit: Scott Albrecht
Regardless of whether you are nominated or not, TWIA is immediately open to all wedding businesses within England. Wedding suppliers are responsible for entering themselves which is why we're here to say that you don't need to sit around waiting for a nomination and hoping that someone thinks you're good enough. You ARE good enough.
It's really important that you know you don't have to wait like a wallflower to be picked for TWIA. Your destiny is in your own hands. If you've got something special, if you contribute a new dimension to the wedding industry where you are and if you've got happy customers falling over themselves to sing your praises, you absolutely need to enter The 2015 Wedding Industry Awards.
No ifs, no buts. Believe in yourself and be brilliant.
Entries for The Wedding Industry Awards 2015 open this month – to be the first to hear when, make sure you stay tuned to Facebook and subscribe to our mailing list for updates.