Spring Clean Your Wedding Business
|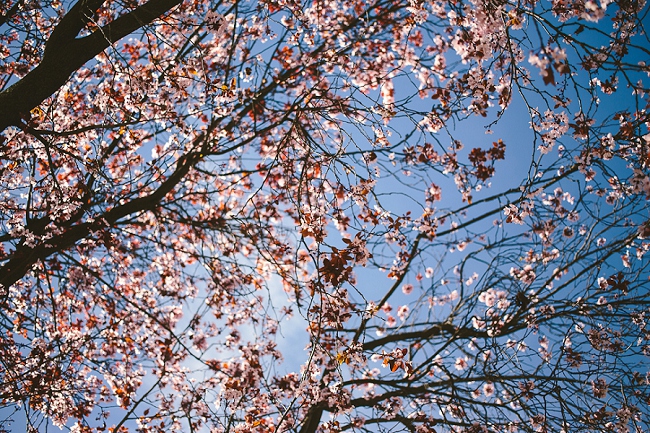 Marianne Taylor, Best Wedding Photographer 2012
Before wedding season steamrollers through the summer, why don't you invest a little time in making sure you're your business is looking its absolute best? There's no better time to put your best face forward and with entries opening for The Wedding Industry Awards 2015 in a month, you can be sure that we're keen to see what you've got for us.
With that in mind, we've put together a little checklist of things for you to think about as you look to strengthen your business. If you've not had chance to sit down and take stock over the winter, why not do it now? You can then plough wholeheartedly into the summer knowing that your business is in best possible shape whilst you're busy doing the work that you love.
CUSTOMER DATABASE
The Wedding Industry Awards relies initially on your customers voting for you, so save time later by making sure that you have details of all your clients from 01.11.13 through to 31.10.14 well-organised and to hand. You might want to set up a mailing list of all eligible customers. If you keep a database of enquiries anyway this should be fairly simple, but if it's always good to check whether newlyweds have recently moved house or changed email addresses.
STRATEGY OF COMMUNICATIONS
Knowing that you are going to be contacting your couples, you ought to think about how you are going to approach them to ask for their votes. Will it be a follow-up email after the big day? Or will you go for a three-pronged attack: when entries open, a reminder mid-way through and a final notice a week before voting closes? Put reminders in your calendar to make sure you don't miss your targets.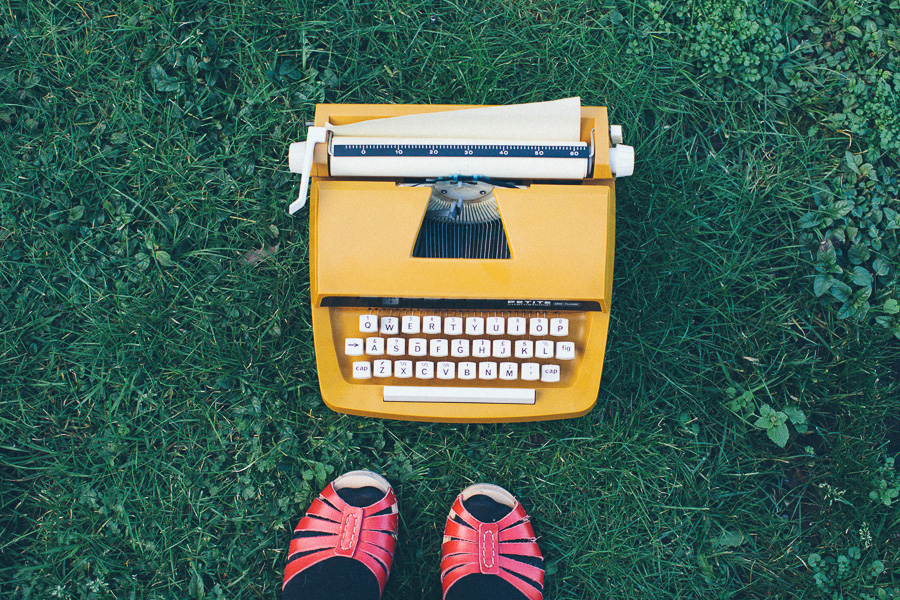 Joanna Brown, Regional Finalist 2014
CONTINUITY OF VIRTUAL PRESENCE
Have you had time to sit down and work out your social media strategy recently? Do you optimise your time online by prescheduling updates? We love knowing that wedding suppliers are available on Twitter, Facebook, Instagram and Pinterest, but it's best when there is continuity between all platforms. This is as simple as having identifiable branding throughout and as easy as ensuring that content is tailored to the different audiences each stream garners.
WEBSITE SIGNAGE
So you've got your social media working in your favour, but is it easy for people to find out about it? Make sure your website has got clear icons to promote your virtual presence and make it easy for people to follow you. Put buttons or icons on your homepage and re-emphasise your virtual homes on your contact page, too.
CONTINUITY OF BRANDING
Once you've achieved consistency online, you need to make sure it carries on into any printed literature and marketing materials. Not only that, but think about how you represent your brand when you're at trade shows or at weddings. Are you easily identifiable? Do you have a professional appearance? Would it be easy to affiliate the website you have with the person that clients meet?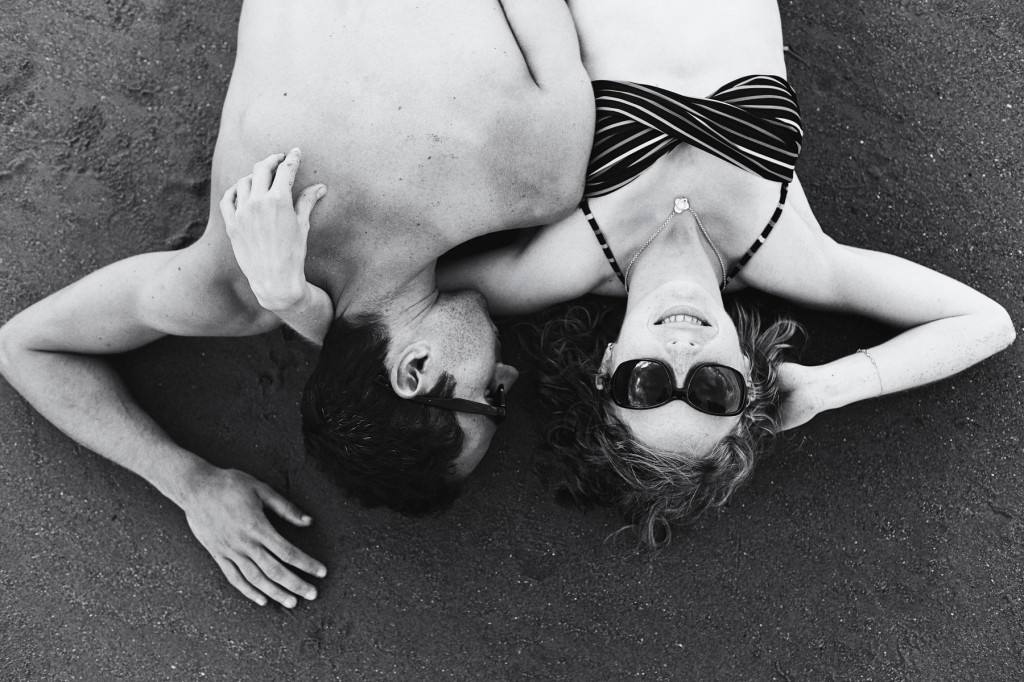 York Place Studios, North East Regional Winner 2014
PERSONALITY
The difference between independent businesses and big corporate operations is personality. Clients are choosing to invest in YOU, so make sure you come through in everything you do. If you're a one-man band, don't feel like you have to put "we" all over your website. If you're struggling to write your about page, think about the best story you've ever told as opposed to giving a potted history of your life. Personality counts for everything.
RECENT & RELEVANT PORTFOLIO
Whether on your website, blog or in physical hard copies, make sure your portfolio is up-to-date. We all want to see a true reflection of your work and what you've been up to recently – it's a benchmark of where you're at now and a good indicator of how your business might have evolved.
REVIEW YOUR GOALS
Take a look at your yearly goals or business plan (or write them if you haven't already!) to see what you can already mark as accomplished and what you still need to work on throughout the year. It'll make you work more mindfully as you strive to exceed your own expectations.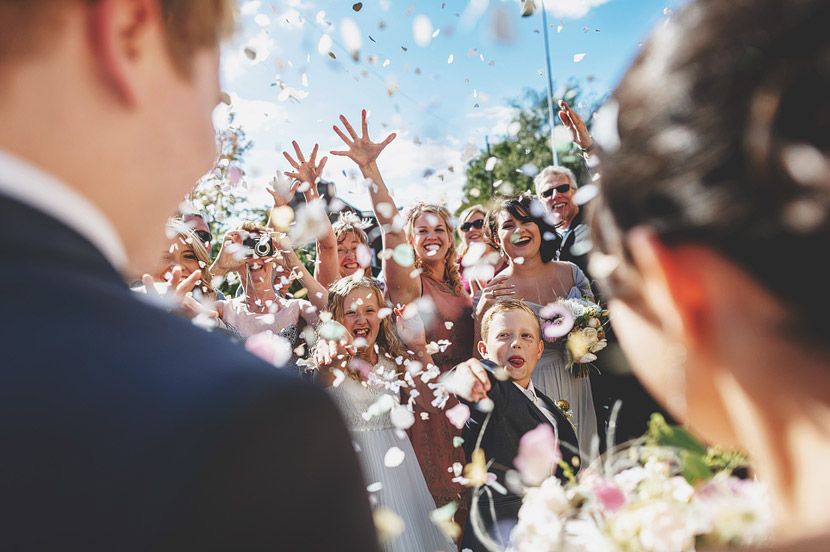 Ross Harvey, Best Wedding Photographer 2013 & 2014
CELEBRATE YOUR WORK
Whether blogging your recent weddings, promoting other suppliers you've collaborated with or announcing exciting new products and services, make sure you let the world know about what you've been up to. As soon as people find out that you're entering The Wedding Industry Awards they're going to want to know what you've been up to and what makes you stand apart. If you don't shout about it, who will?
Hopefully some of these ideas will have invigorated you and spring cleaning your wedding business will deepen your passion for what you do. We can't wait to see what you've got in your arsenal and we look forward to being wowed by your unique contribution to the wedding industry.
Entries for The Wedding Industry Awards 2015 open in May 2014. To be the first to hear about updates, subscribe to our mailing list and keep an eye on our Facebook page.