Regional Shortlists: what next?
|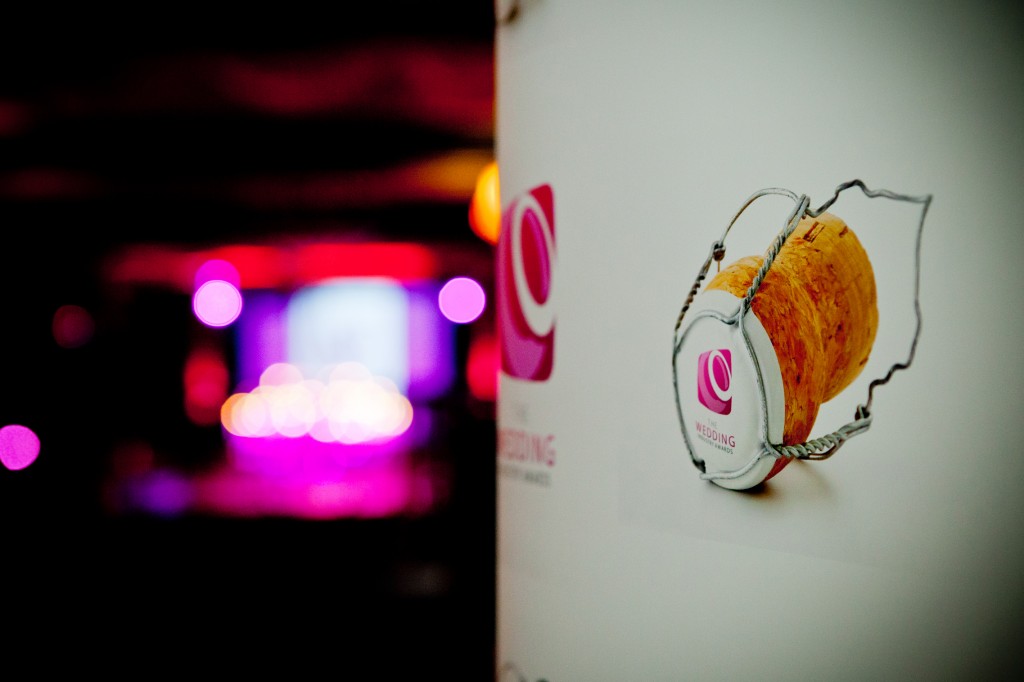 On Wednesday morning we announced the regional shortlists for The Wedding Industry Awards 2013. We have been overwhelmed by the number of entires we've received over the last 6 months and votes from enthusiastic brides and grooms were pouring in right up until the last minute.
Firstly, we'd like to say to those of you who may have found yourselves not shortlisted: don't be disheartened. You will see from your voter feedback that your clients absolutely adored you and you certainly ought to feel proud that you entered TWIA. It is a mark of prestige in itself that you value your business enough to contend and a further accolade that your customers took time to sing your praises. Standards have been incredibly high and in the vast majority of cases, there was only a cat's whisker between those who went through to the next round and those who didn't.
Remember that if you are eligible for the Best Newcomer category (all entrants who started their businesses after 01.11.11 are automatically entered in this category) and/or are in the Best Wedding Industry Web Site category (all entrants are automatically entered into this unless they opt out via their admin area) then you are still in with a chance of winning an award, even if you havent been regionally shortlisted in your main category.
It has been an exceptional year with highly competitive categories and regions around the country. You'll notice that some shortlists are somewhat longer than others and that's because there is no limit to the number of suppliers shortlisted in each category. This is simply a product of the average voter scores for each entrant in any given category and the subsequent calculations made, so if you are still in after the calculations have been made then you you end up being shortlisted.
Shortlisted companies can now access a 'Regional Shortlist' logo from the admin area of their TWIA profile, which we hope you will use however you see fit – on your websites, your Facebook pages, as email signatures or whatever outlandish purposes you can think of! Feel free to shout it from the rooftops and don't forget to thank all the clients who took time to vote for you.
Our judging panel will now begin the process of selecting Regional Winners in each separate category and we will announce the outcome towards the end of November. Regional Winners then go through to be judged nationally and the subsequent National Winners will be announced live at the awards ceremony in January. The national shortlist for the Best Newcomer category and the Best Wedding Web Site category will also be announced at the end of November. These are both national awards only and the winner of each will be announced and presented live on stage at the awards even in January.
Talking of which, if you follow us on Facebook, you may have seen that we recently announced our venue for the 2013 awards ceremony will be the beautiful Bloomsbury Ballroom. Tickets will go on sale soon, so keep your eyes peeled, but you can definitely pop it in your diary for Wednesday 9th January. We're so excited to greet all our potential National Winners and tell you a bit more about the event, but for now we are focussing on the next stage of the judging rounds and look forward to announcing the Regional Winners online at the end of this month.
Thank you to each and every person who has taken time to enter TWIA and those legions of loyal clients who voted. Without your involvement and input, we wouldn't be in a position to create a benchmark to which the wedding industry can aspire.