Best Wedding Special Touch Category
|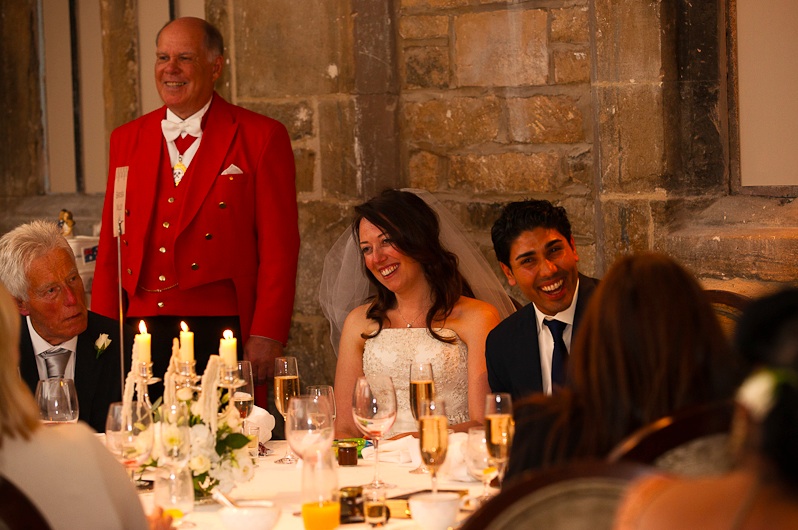 West Midlands Best Wedding Special Touch Winner 2013
Howard Jones, Professional Toastmaster
The Best Wedding Special Touch category always turns out to be rather exciting for The Wedding Industry Awards judging panel as it brings together a collection of unique and artisan businesses that might otherwise slip under the radar. Due to the fact that we physically can't have a category for every single type of wedding service, the Special Touches category brings together those wedding businesses that provide a finishing flourish to a wedding.
If you're a wedding business who has looked at the Awards categories and wondered where you fit in, this is the place for you! We're after all the solo soldiers and independent teams who provide quirky, individual or up-and-coming services to discerning brides and grooms.
The list could probably be endless, but here's an idea of just some of the wedding suppliers we'd like to see throw their hat in the ring for Best Wedding Special Touch:
Sweetie buffets
Wedding favours
First dance teachers and classes
Artificial bouquets – brooch, button, crystals, whatever exquisite materials you use to give a bride a personal and pretty bouquet
Boudoir photoshoots/albums
Toastmasters
Wedding postboxes
Photobooths
Ice sculptures
Chocolate fountains
Bridal garters
Wedding rings
Guestbooks and memory boxes
Owl, doves or butterfly release
…and plenty more besides!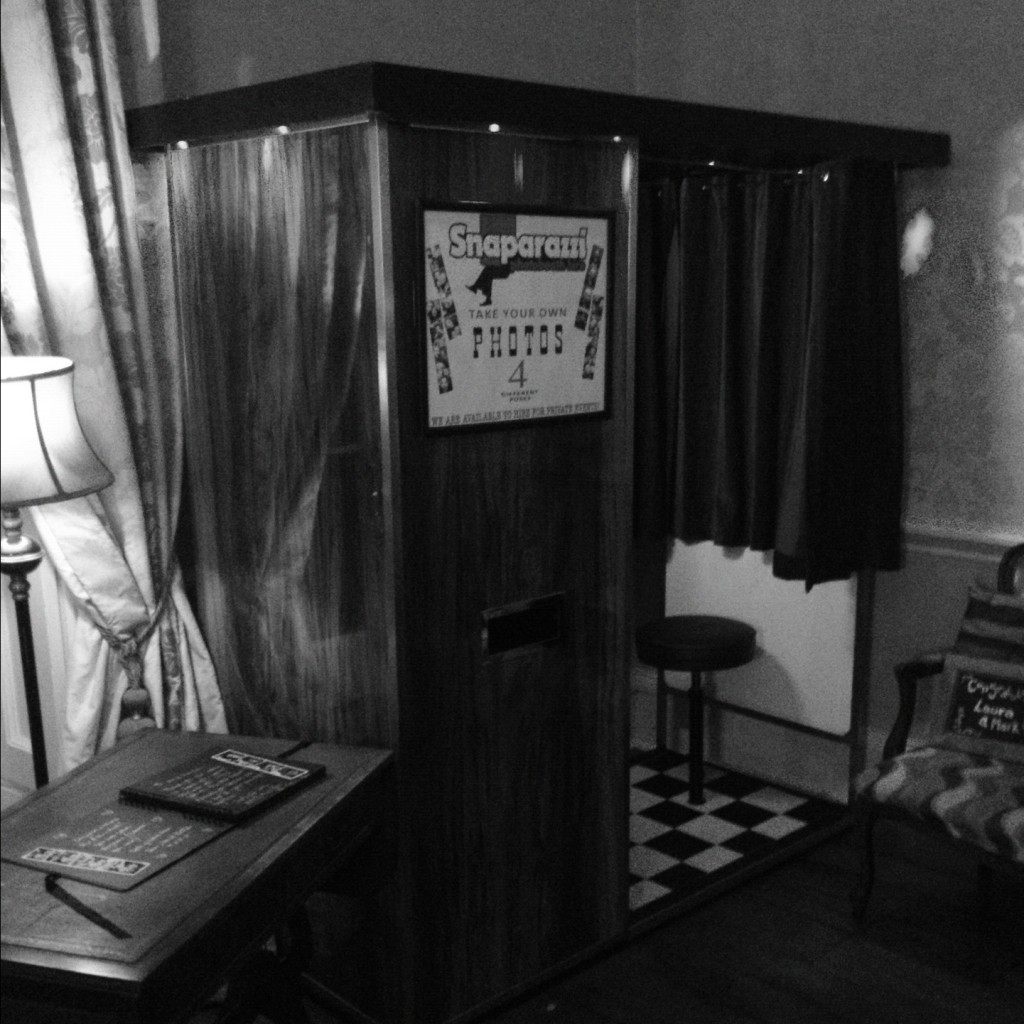 North East Best Wedding Special Touch Winner 2013
Snaparazzi Photobooths
We know that the modern bride and groom are keen to find new and inventive ways of putting their own personal stamp on their wedding and as such there is a wide selection of independent wedding businesses up and down the country who are answering this call for help. We know that budding entrepreneurs are coming up with brilliant new ideas to add to wedding celebrations all the time and we want to hear about them!
So whether you had the funniest photobooth, the quirkiest toastmaster or a moment from Harry Potter where an owl flew the length of the aisle to deposit your bespoke handmade wedding rings in the vicar's hand, we want to hear about those wedding suppliers who provided a special touch for your wedding.
These guys are often the unsung heroes because they can feel like tiny fish in a vast ocean sometimes. We know that it's tough trying to pitch a novel new service to an established industry and we salute not only their hard work and passion, but also their perseverance and commitment to providing excellent service to their clients. We know that these are the businesses that battle with being on the 'Want' list instead of the 'Need' list and, as additional luxury wedding services, they strive to make sure that their contribution to any wedding that they're involved with is nothing short of perfect.
If you are one of these titans of niche wedding services and want to be recognised for your outstanding contribution to the wedding community, make sure you enter The Wedding Industry Awards 2014. If you'd like to nominate a wedding supplier for the Best Wedding Special Touch category, you can do so on our website.