Best Wedding Marquee Provider Category
|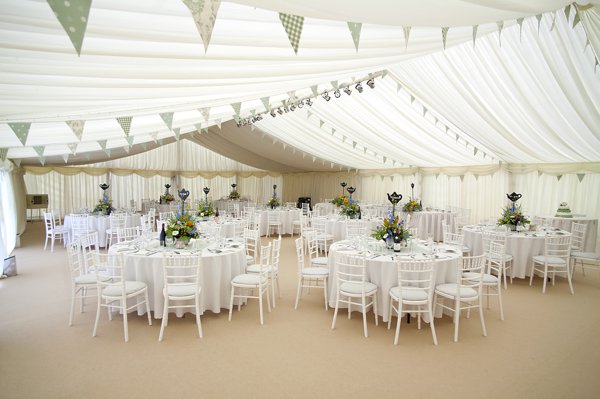 Fews Marquees, National Winner 2013
Not every wedding suits a building with four walls. There are those who want more of an outdoors vibe to their nuptials, those who wish to make the most of spectacular settings or scenery and those who quite simply want a blank canvas from which to create their wedding reception. The Best Wedding Marquee Provider category therefore seeks to salute the wonderful companies who facilitate all such needs.
Our expert judging panel at The Wedding Industry Awards know that a lot has changed in the world of wedding marquees in recent years. There used to be a time when this genre basically referred to big white tents in the back garden of wealthy parents, but that's not necessarily the case anymore.
The rise in popularity of Bedouin and Raj style tents, of tepees and yurts, and of Capri tents and ground breaking carbon fibre structures has had a profound effect on the way that brides and grooms create an original wedding reception space. For some, there is nothing cooler than toasting some marshmallows around a fire pit beneath a canopy of stars that they can view through the translucent ceiling of their marquee…
So it's safe to say that wedding marquee providers are definitely upping their game when it comes to offering a stylish space to host a wedding. But it's more than that – it's the hours of prep beforehand, not just setting up the marquees but doing preliminary site visits and ground assessments; it's the huge number of man hours invested in ensuring structures are of the highest quality and adequately cared for; it's offering a hassle-free service that may or may not provide the clients with the opportunity to furnish their marquee with in-house furniture and dance floors too; it's the very early mornings and very late nights that eventually cross over into one, long 72 hour day.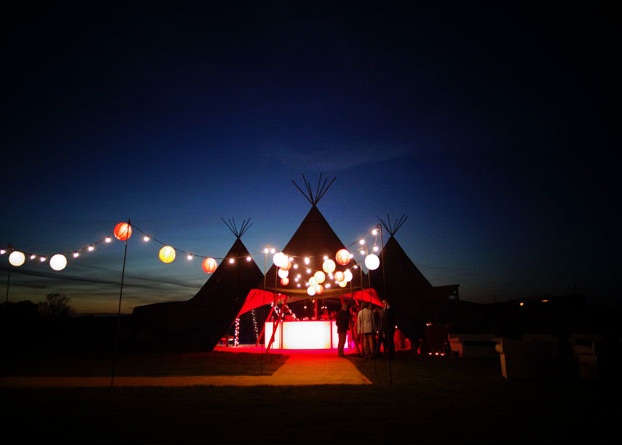 PapaKåta, Highly Commended 2013
As such, we're on the look out for companies who want to enter the Best Wedding Marquee Provider category in order to show us what they've got, how they work and why their customers love them. We want to see the most innovative outdoor structure designs and the best examples of outstanding customer service. We'd love to get to know more about your background and see how your brand carries through into every corner of your business.
Whether you're new to the wedding industry or are a marquee company that was established before most of your clients were born, we're keen to see how you're influencing your corner of the market. With the current renaissance for wedding marquees of all varieties, we look forward to recognising the hard work and passion of this section of the wedding industry.
Did you hire a marquee for your wedding? If so, you can nominate your marquee supplier right now to congratulate them for their contribution to your big day. Alternatively, if you are a wedding marquee provider and would like to take part in The Wedding Industry Awards 2014, you can throw your hat in the ring and enter right now.