Best Wedding Videographer Category
|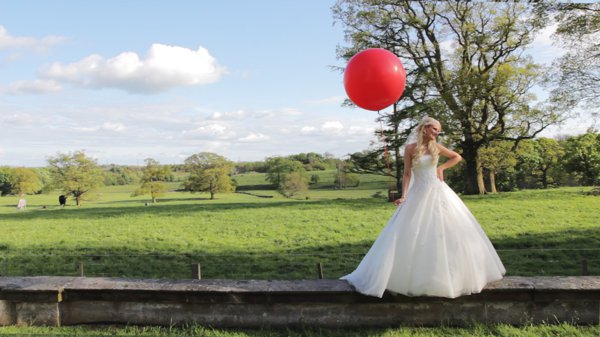 Best Wedding Videographer 2013, Green Biscuit Studio
There is undoubtedly something a bit surreal about seeing your own face on screen. For many people, the film of their wedding will be the first time they've ever been in front of a camera and that alone is something quite special. The Best Wedding Videographer category was designed to honour those film makers who realise this and make you feel more like a movie star than ever.
There's no doubt that many couples question the investment of a wedding video. With tight wedding budgets, a shy temperament or an authoritative parental figure disparaging the genre, the humble wedding film can often seem to some to be a bit of an extravagance.
What we at The Wedding Industry Awards see, however, is a wedding day brought to life. In a photo, the little flower girl is just looking bashful but in a film we see her walk down the aisle and break into an enormous smile when she reaches the altar. In a photo, guests have their arms in the air and expressions of rapture on their faces; in the film we see them dancing, singing, laughing and partying. In a photo the father of the bride looks reflective whereas in the film he is holding back the emotion as he fights to get the carefully worded speech out.
With such a poignant ability to reinject life into your wedding and your wedding guests long after the day itself has finished, wedding videos are fast becoming a necessity. Luckily, the wedding industry is filled with talented, passionate filmmakers who tell the story of the wedding in a beautifully cinematic and epically romantic style.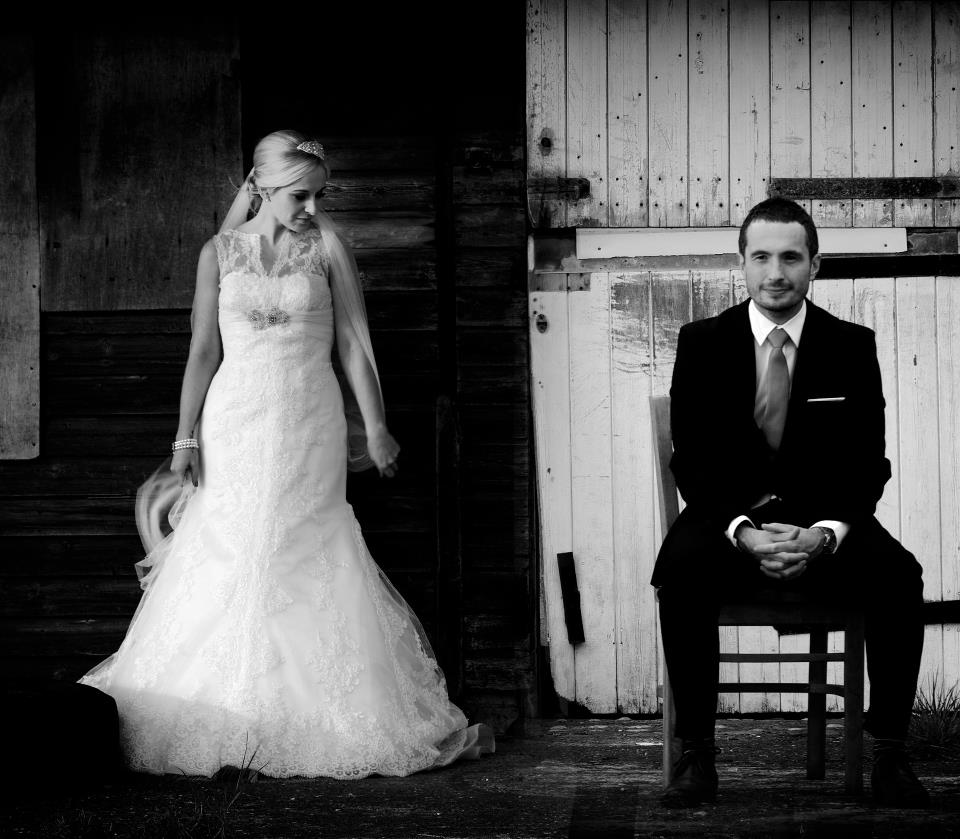 Best Wedding Videographer 2012, Philip White
The Wedding Industry Awards judging panel are always keen to review entries from talented wedding videographers. Some of the key things that they are looking for when judging the Best Wedding Videographer category include a unique style, a sense of timelessness and a portfolio that is visually stunning. The judges are always very keen to make sure that shortlisted entrants have an exemplary way of telling the story of each couple's wedding day, without ever seeming formulaic, cheesy or predictable.
Couples, it would seem, vote for their videographers based not only on the end result of their wedding film, but also on the supplier's performance on the day. Clients seem to be looking for videographers who are not intrusive, who mix well with their guests and who have a good rapport with their customers.
We're certain that in the contemporary blockbuster world in which we live, the standard of wedding videographers will only continue to rise in the coming years. The combination of truly creative story telling, filming techniques and available technology means that wedding films now have a kudos all of their own and help newlyweds to remember their wedding day in full high definition, technicolour magic.
You can enter the Best Wedding Videographer category right here, right now and show us what you've got. Alternatively, if you know a wedding videographer that you think deserves to be award winning, why not nominate them now?