The Rise of Wedding Venue Stylists
|
As little as five years ago, wedding venue stylists were not only hard to come by, but also hard to define. Were they planners? Were they part of the venue? Did engaged couples know how hiring a stylist would benefit their big day? We quickly realised that this niche group of creative businesses were creating waves within the industry after the first year of TWIA, when we decided that wedding venue stylists needed their own category.
The winner from that first year, Kirsten Butler from The Little Wedding Helper, is now a multi-award winning venue stylist who has not only been on TWIA judging panel since the inauguration of the wedding venue stylist category, but has enjoyed continued success with both clients, editorial campaigns and the multifaceted approach her business takes to bringing consumers and suppliers together. We thought we'd pick her brains about how and why stylists are now leading the charge to the matrimonial frontline…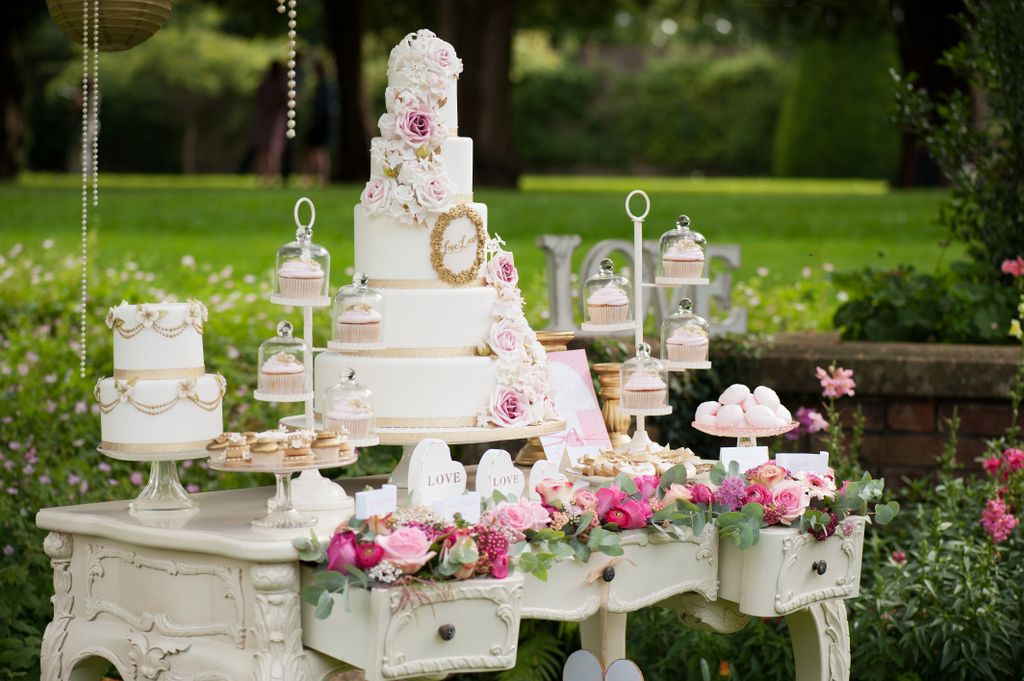 Credit: Sarah Vivienne Photography
"For most couples, they've never had to look at a space & work out how to make the most of it or how to add details they love whilst staying within their budget. This side of planning a wedding can often get really stressful. For some, they may know exactly what they want, have had it all worked out for years & need someone to bring it all to life.  For others, they might have an idea of what they don't want and appreciate ideas & inspiration of what is possible. A stylist can help on so many different levels when it comes to the creative & visual aspects of a celebration as well as providing reassurance that one aspect of their wedding is covered.
You only have to log in to Pinterest to become immersed in a sea of ideas & inspiration – 200 pins later & most couples suddenly wonder how on earth they are going to create the look they love in the venue they've chosen. Then they find out that they can't get into their venue the day before so suddenly everything has to be set up on the morning of the big day itself. Who's actually going to transform & dress the venue or marquee? Who's going to understand the importance of all those details & create a cohesive visual aesthetic & know where to put everything? The idea of having an extra pair of creative hands becomes very appealing.
As a stylist, I'm focused on the visual and creative aspects of a celebration, from place settings and backdrops to cake tables and linens. I am in awe of planners who are the most amazing organisers dealing with multiple suppliers & venues, as well as couples who are looking for a professional to look after every aspect of their big day. I've loved working alongside wedding planners, as a great working relationship helps produce a fantastic event for a couple.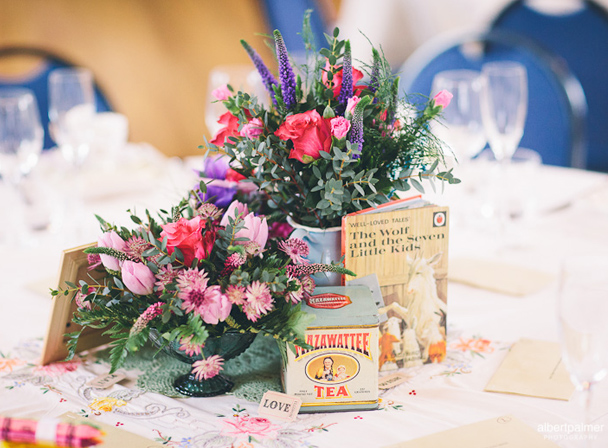 Credit: Albert Palmer Photography
The hardest challenge I've had to face is probably convincing a couple that the images they've pulled from Pinterest are not particularly conducive to the venue they have chosen or to the budget they have. This is when I can curse Pinterest – putting all those beautiful images out there, seducing us with colours & ideas.
But the most important part of being a stylist is to be honest with a couple. They bring ideas to you, the venue they've booked, and a budget for decoration, but it's through a stylist's experience & understanding of costs that they can guide them through what's possible. We can advise on how to cut costs in different areas, what can be made, what can be hired and sometimes this doesn't always fit with a couple's ideas!
My advice for aspiring venue stylists is to try & find your own style. I'm a vintage girl at heart so I have built a collection of vintage props & furniture to accentuate my styling in interesting & creative ways. Use Pinterest for inspiration & ideas but don't just copy what you see – it needs to be personal to your clients. If a wedding doesn't reflect the couple then it can just be a 'showroom' wedding, in that it looks beautiful but doesn't actually reflect those getting married.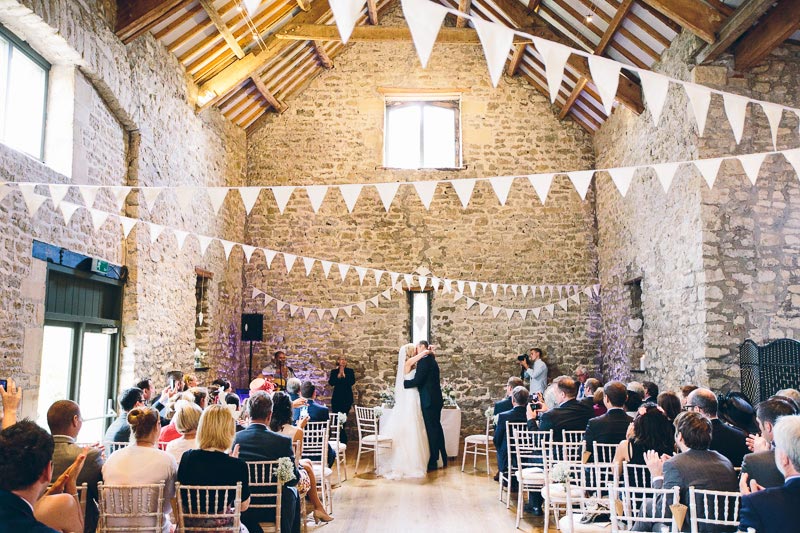 Credit: Albert Palmer Photography
Another challenge you'll face is pricing your service. I found this extremely difficult when I first started as there were no other stylists around, so I had to set the benchmark. I did my first wedding (styling a whole barn) for just £50…what was I thinking?! I simply saw it as a supplement to my day job.
It takes a while to know your worth, to be able to price your ideas & your skills. Stylists don't have a product as such to show a couple (such as a floral arrangement or a cake), which makes it harder to demonstrate value to a potential client. Luckily, as I built my portfolio of weddings I was able to show my worth through images & at wedding fairs, which helped, but I often still have to justify my pricing even to this day.
As a judge for The Wedding Industry Awards, it has been amazing to see new stylists emerging into the industry. It's a real privilege to read about their beginnings, see the beautiful weddings they have worked on, experienced the creativity that they bring to every celebration & be inspired by them."