Calling All Wedding Dress Designers!
|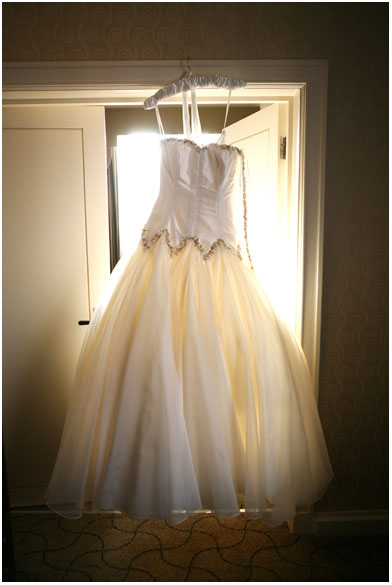 Image Credit
There's a reason why mums always burst into tears when they see their little girl wearing The One for the first time.
Whether you are an independent one-man band operating out of a back bedroom or a super slick organisation with a bevvy of seamstresses at your beckon call, we want to hear about your services. The Best Wedding Dress Designer award is currently the least loved category in the 2013 Wedding Industry Awards and we know that this can't be right.
If you're a bride who has had your dress made for you by a British designer, please get in touch to nominate them! If you know someone who works tirelessly on their business to create beautiful bespoke and wonderful wedding gowns, nominate them! If you're thinking about entering because you've made dozens of dresses yourself then don't be shy, enter The Wedding Industry Awards now!
A bride can be so nervous that she can't even eat her breakfast on the morning of her wedding, but when she steps into that all important dress it's as if the worries and the anxiety melt away. She looks at herself in the mirror and sees the very best version of herself that she had always envisaged and that is largely down to the frock that she's wearing, that compliments her figure and enhances her confidence.
If you're the person responsible for putting that smile on a girl's face on the morning of her wedding, you need to be part of The Wedding Industry Awards.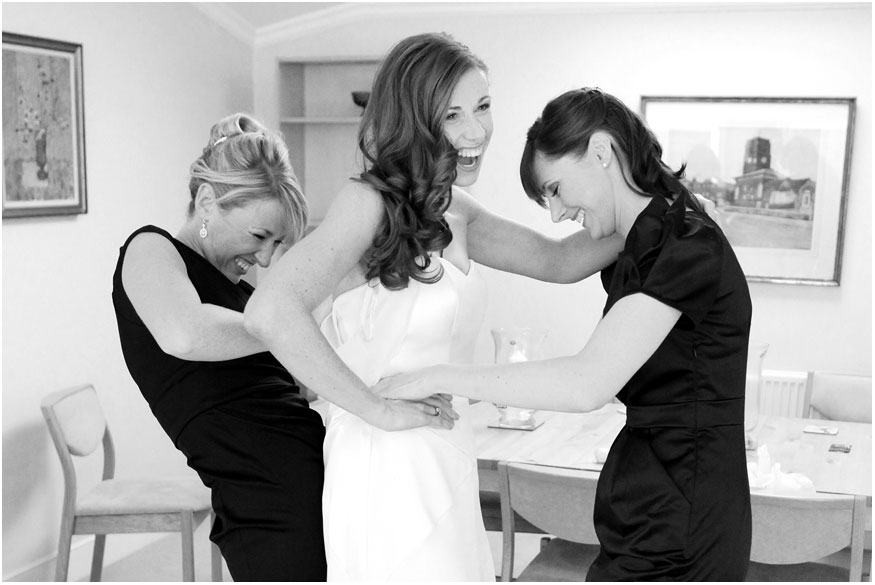 Image Credit