Best of the North West Wedding Suppliers
|
One of the things about The Wedding Industry Awards that we're most proud of, is that in addition the fabulous host of national winners that we're able to bring to brides' and grooms' attention, we also seek out excellence on a regional level, too. As such, The Wedding Industry Awards regional winners offer exceptional services and can be easily located within a specific locality. These guys were all shortlisted for the national award and proved to be the very best of the best in their area.
Today we take a look at TWIA winners in the North West region. If you're still looking for north west wedding suppliers then you've come to the right place because these guys are in your area and off an outstanding service.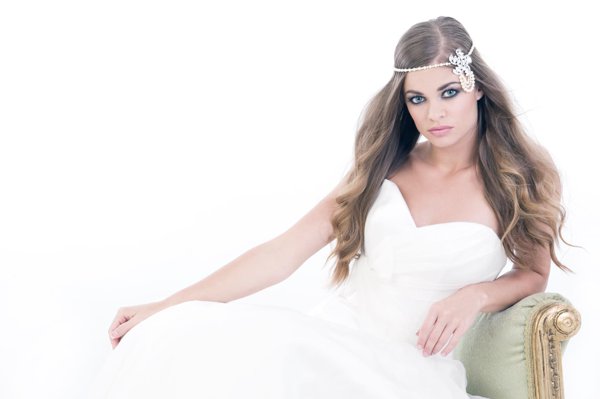 Best Wedding Accessories: Liberty In Love

"Liberty in Love is an online boutique showcasing exceptional accessories by designers such as Stephanie Browne, Halo and Co, Louis Mariette, Jane Taylor Millinery, Victoria Fergusson and Martine Wester. Combining a must-have collection with an unrivalled service, we aim to be the online destination of choice for the style-focused bride searching for unique accessories for her big day."
Website || Facebook || Twitter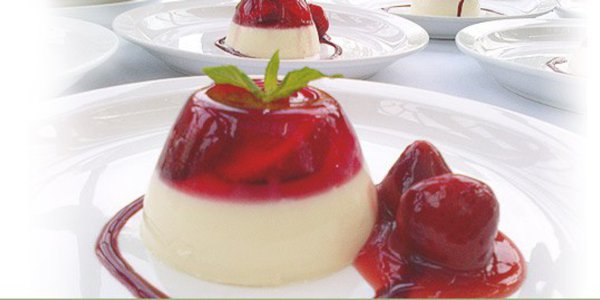 Best Wedding Caterer: Olive Tree Catering

"Olive Tree is an event catering business that has enabled two experienced chefs to create a business which prides itself on a high level of service and hospitality to the event catering industry. Catering for weddings, corporate events and private dinner parties, we also pride ourselves on our own recipe and menu development, using locally sourced produce. This, along with our selection of fresh ingredients and passion for food, ensures we constantly stay abreast of the latest trends in the food market."
Website || Facebook || Twitter

Best Wedding Co-ordinator: Jo-Anne McKnight, Peckferton Castle
"Rising majestically above the Cheshire landscape, Peckforton Castle's enchanting medieval style, beauty and stunning location make it a truly impressive and desirable venue for weddings. Every aspect plays a part; the fabulous setting, stunning location, the attentive service and smiling faces, the bespoke menus and decorations."
Website || Facebook || Twitter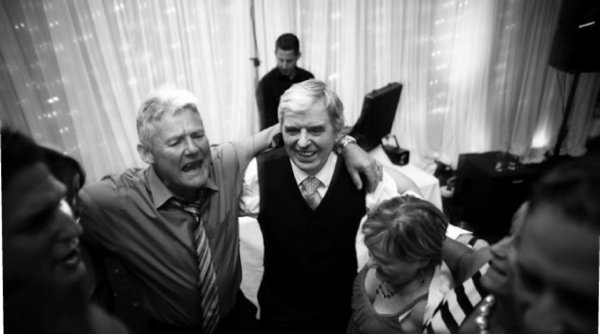 Best Wedding DJ: Andy Murphy
"Andy Murphy has been a DJ for the past 19 years and enjoys working in small intimate venues right up to large weddings and corporate events. His professional attitude to his DJing work and his clients are first class and he is extremely receptive to brides and grooms who are very particular about their music and has no problem with receiving and working from request lists."
Website || Facebook || Twitter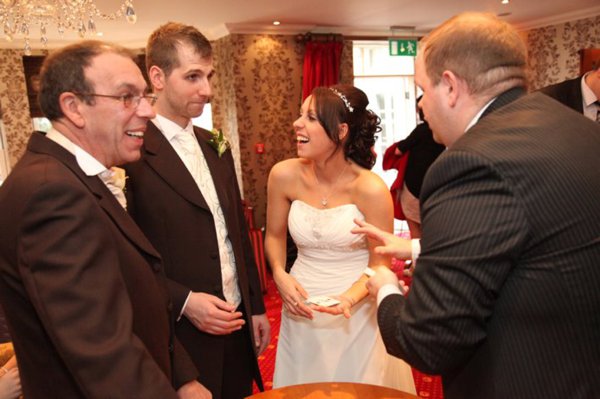 Best Wedding Entertainment: Alan Mylecraine – Magician
"Alan is a member of The Magic Circle based in Lancashire and can add that touch of magic to ensure your event or function is unique. Alan has performed at hundreds of weddings and events and will tailor his magic to suit you and your requirements. As a keen exponent of both close-up and cabaret magic, Alan can provide magic for any occasion or setting and will ensure your guests remember your event for years to come."
Website || Facebook || Twitter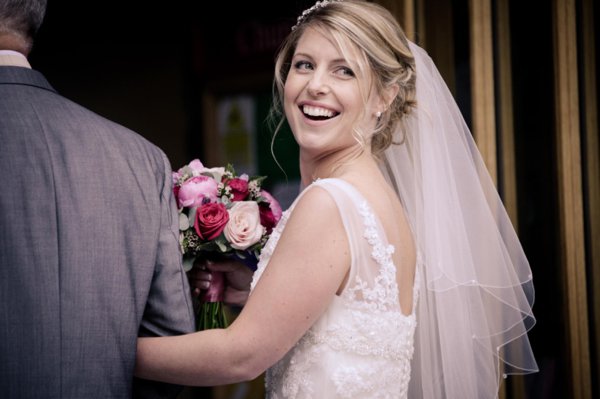 Best Wedding Hairstylist: Katie Dale
"A freelance wedding hair and make-up artist, Katie is based in the Lake District in Cumbria. With over ten years salon experience, training with L'Oreal and Guy Kremer, she is fully qualified to work with hair pieces of all types. Since going freelance in 2009, Katie has been privately trained at the Manchester School of Make Up and has worked with hundreds of brides to create their perfect look for the most important day of their life, using the best hair and make up  products on the market, including MAC, Bobbi Brown and Illamasqua."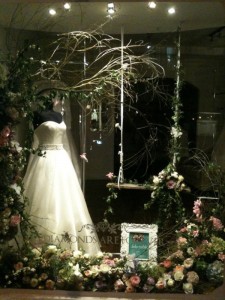 Best Bridal Retailer: Lace Bridal Collections
"Our boutique is utterly chic and full of stunning designer bridal gowns. Add to that a real sense of calm and personally selected collections of only the best award winning designers including Caroline Castigliano, Beverly Lister, So Sassi, Louise Marie and Anoushka G and you have a truly unbeatable combination. Katie and Lesley believe choosing your wedding dress should be the most fabulous experience ever. Sprinkled with fun, flare and unrivalled knowledge, Lace is the only place to fulfil your dreams."
Website || Facebook || Twitter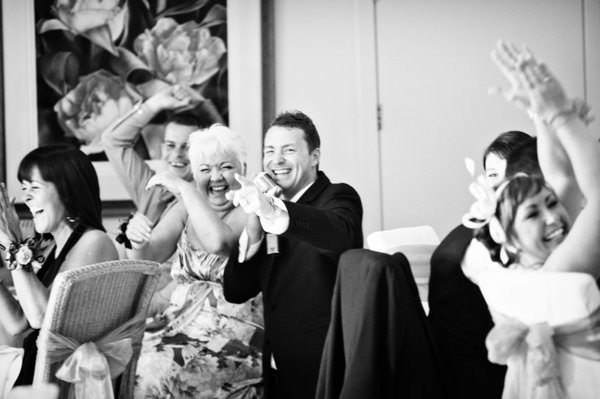 Best Live Wedding Entertainment: Howard Wing
"Howard Wing offers a unique brand of wedding entertainment that sets the tone for a day to remember. Howard will sing as you dine, creating a smooth, unobtrusive musical backdrop that keeps the atmosphere alive during your wedding breakfast. Far from dominating proceedings, Howard will be there to serve you and to make sure the wedding is as enjoyable as it can be. He'll even perform your special song for the first dance."
Website || Facebook || Twitter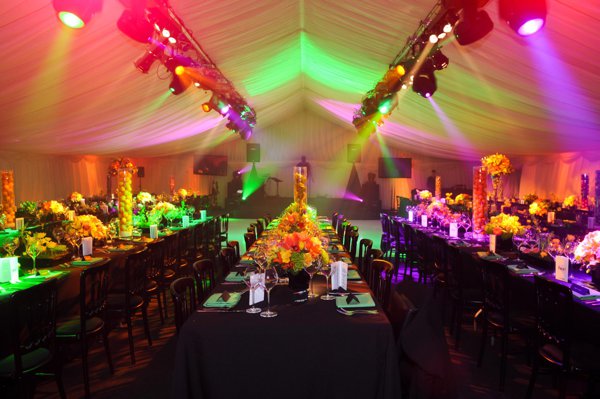 Best Wedding Planner: Qube Events & Productions
"We believe perfection is the success to everything.  Our ability to adapt to clients' needs, budgets and expectations is what makes us stand out from the crowd. We give full attention to the finest of details ensuring every event leaves excellent lasting impressions.  Our team are passionate and constantly seeking new ideas, venues, special effects and trends to ensure that our clients' events are right on the pulse every time."
Website || Facebook || Twitter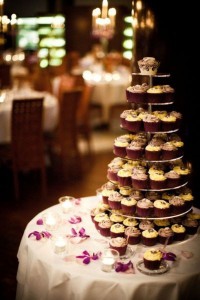 Best Wedding Cake Designer: Airyfairy Cake Boutique
"We understand that your wedding cake choice is often (one of the) focal points of the day; they need to be visually stunning but equally important is the taste. We pride ourselves on providing both! Before you decide on your selection we invite you in to our Didsbury Cake Boutique to discuss your requirements over coffee and (of course) cake. We'll go through pictures for inspiration, then flavours, colours and designs to ensure you both get exactly what you're looking for. As well as cupcake towers we're also happy to provide cake pop cakes and cookies which can be doubled up as wedding favours."
Website || Facebook || Twitter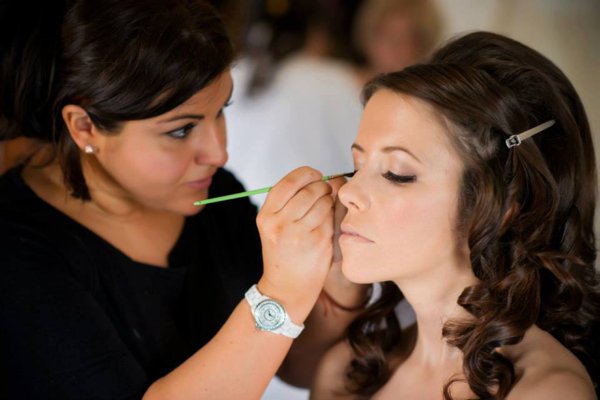 Best Wedding Make-Up Artist: Flossy & Leigh
"The Flossy & Leigh Makeup Company is an elite and unique service specialising in wedding party bookings, providing clients with not one, but a team of at least two international media hair & make-up artists at any one time. They specialise in the application of  flawless and waterproof high definition air brush make-up and offer an international service for private, commercial and bridal clients, with a fully portable makeup station."
Website || Facebook || Twitter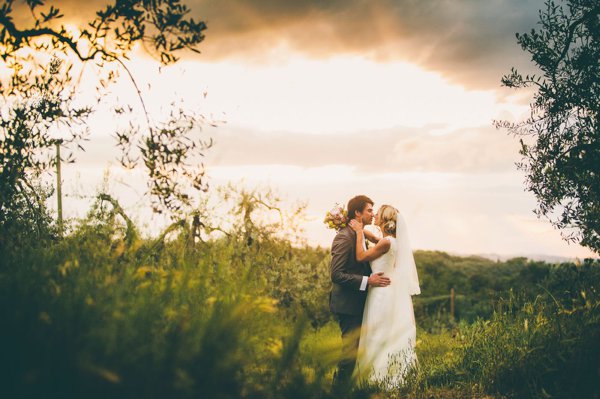 Best Wedding Photographer: Jonny Draper
"For me, it's about getting to know the bride and groom, not just as a couple, but as individuals too, so that I fully understand what they want, not only from their wedding photographs, but from their day in its entirety. That way, I know exactly how to shoot their wedding, capturing all the moments and details that are so important to them and ensuring that I deliver the perfect set of wedding photographs for them."
Website || Facebook || Twitter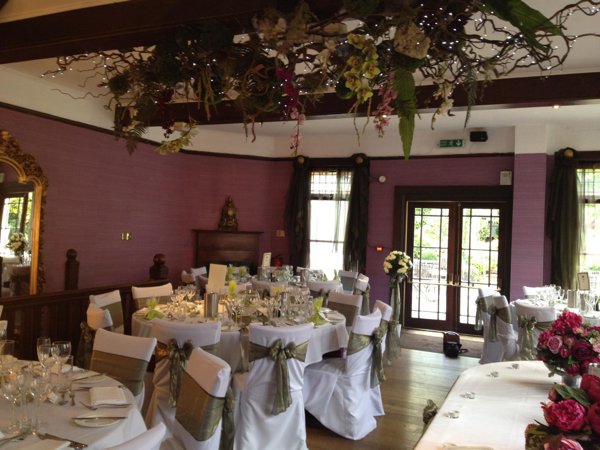 Best Wedding Special Touch: The Wedding In A Box Company
"Providing dedicated, personalised,  low cost wedding venue dressing, The Wedding In A Box Company take great personal pride in our service and always endeavour to offer you the best possible price. We know how stressful and expensive planning a wedding can be, so we can help you plan your venue decoration and also save you money."
Website || Facebook || Twitter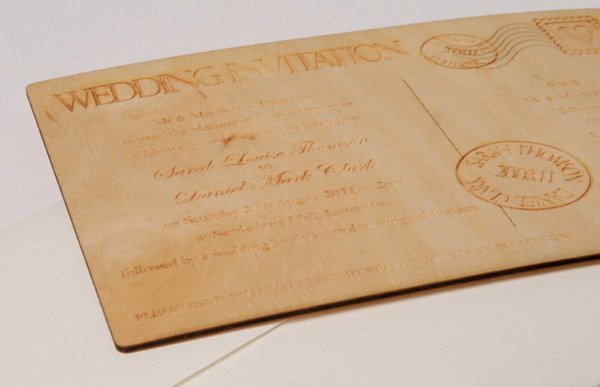 Best Wedding Stationery: Paperbird Design
"Paperbird Design blends a love for design, paper and fabric with a sense of style and imagination, providing stylish and quality invitations. We want you to enjoy your experience with Paperbird Design, and that's why each and every item we send out is finished by hand to ensure the ultimate finish and attention to detail. We will always work with you to create special little touches that make your day perfect. We hope that no matter what the occasion, you and your guests will treasure your invitations in the future."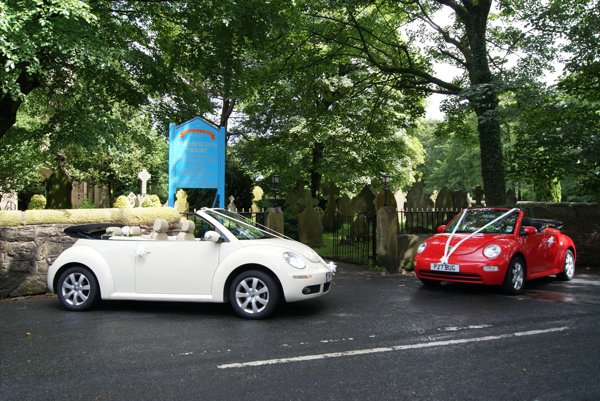 Best Wedding Transport: Wedding Buggy
"Wedding Buggy is a family business based in Lancashire. Our approach is to deliver a contemporary and stylish service, where attention is paid to the smallest detail, and your expectations are exceeded. We will make your special day even more memorable by providing a fun, unusual, and funky choice of wedding car."
Website || Facebook || Twitter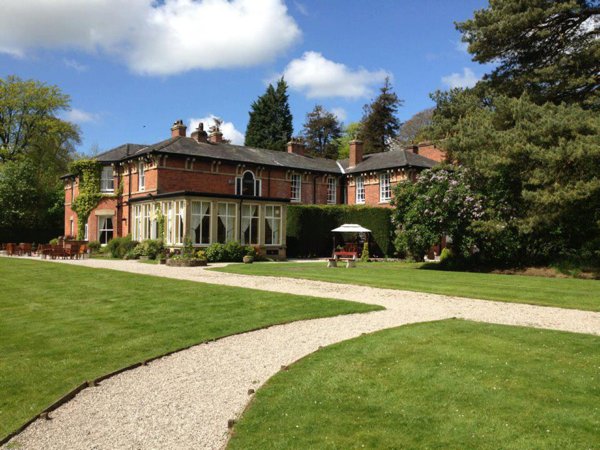 Best Wedding Venue: Bartle Hall Hotel
"Celebrating 20 years of experience, Bartle Hall Hotel is locally renowned as one of the North West's premiere luxury hotel and wedding venues. Family owned and run, Bartle Hall Hotel warmly welcomes its guests and you cannot fail to feel the immediate comforts of the elegantly furnished surrounding. Set amongst 16 acres of serene Lancashire Countryside, our elegant period mansion with its beautiful landscaped gardens is the perfect romantic wedding venue for your special day."
Website || Facebook || Twitter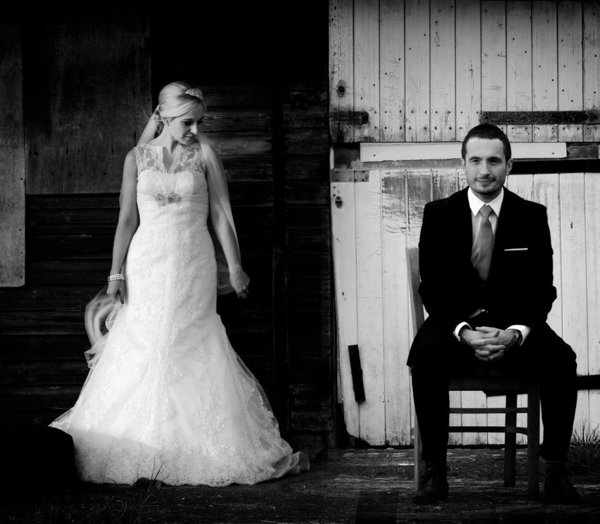 Best Wedding Videographer: Philip White
"Based in Lancaster, I travel far and wide making kick ass wedding films."
Website || Facebook || Twitter
You can search for more wedding suppliers on the Find A Supplier section of TWIA website, or look through different Regional Winners from 2013.
If you are a wedding business based in the North West, you can enter The Wedding Industry Awards 2014 now.