Winner's Words: Marianne Taylor Best Wedding Photographer
|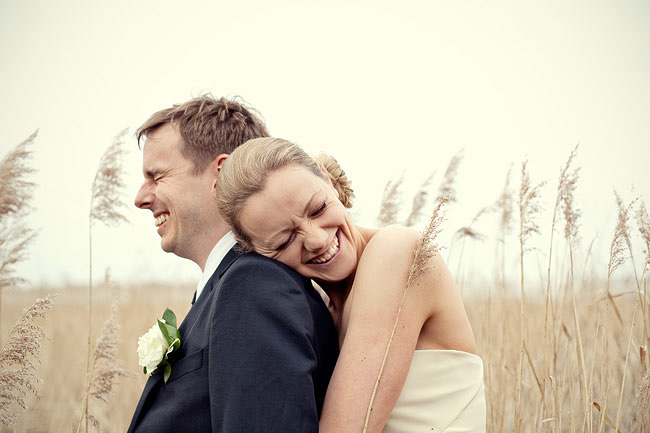 Marianne Taylor's work has been featured in Cosmopolitan Bride, Wedding, You & Your Wedding, Perfect Wedding and Wedding Flowers. Her personal photography has also been a part of an exhibition at Tate Britain, as well as featuring on book covers and in several print and online magazines. It is of little surprise therefore, that Marianne Taylor scooped the Best Wedding Photographer award at the 2012 Wedding Industry Awards.
"The biggest thing for me was seeing the lovely comments from clients, and getting such a clear picture of what I had managed to deliver to them," Marianne said.
Judges thought that Marianne demonstrated the most beautiful combination of romance in her photography, whilst clearly understanding her clients and their weddings. It was obvious that her clients adored her and that is a level of customer service that becomes inherent in a brand, a product and a person.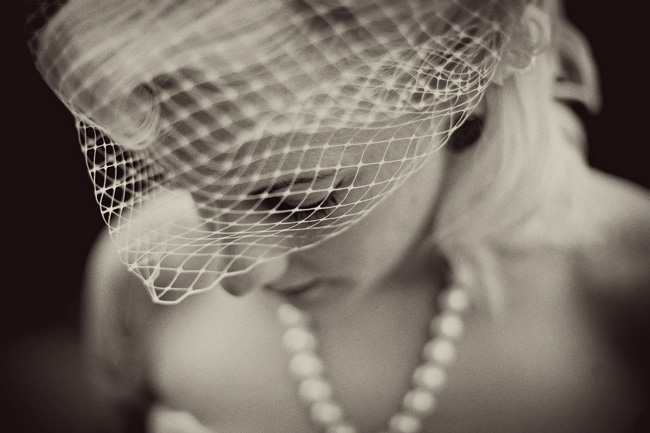 "It was very touching reading what my couples had to say, and how they expressed feeling taken care of," Marianne continued. "Taking care of my clients means absolutely the world to me, and if this award represents anything, it's that I've succeeded at that to the best of my ability."
A magazine designer for over a decade before setting up her photography business, Marianne's eye for detail and passion for design is evident in her carefully curated shots and ephemeral style of photography. A quick jaunt through Marianne's online portfolio will allow you to lose yourself in the strong sense of storytelling her images capture as well as that blend of editorial and photojournalism photography that she likes to call creative reportage.
Marianne cites seeing the best side of human nature as one of her favourite parts of her job. She went on to explain how she loves "capturing people on a day where they allow themselves to let their guard down and show their feelings to their loved ones. It's the most beautiful thing in the world to witness."
Although having a high volume of enquiries anyway, Marianne has noticed more referrals coming in as a result of The Wedding Industry Awards.
"All of this year's clients have mentioned the win without fail," she said. "I think they feel quite chuffed to have hired 'the best'. They seem to relish the fact that I have won this title, and it has come up on every wedding day since then. It's lovely that my clients feel it's a good thing for them."
In addition to having a full diary shooting weddings both in the UK and internationally, Marianne also offers workshops and mentoring to other photographers, nurturing talent within the industry. The Best Wedding Photographer accolade was won amidst stiff competition in what was the most popular category in the 2012 awards.
"Just be sure you have provided the best service you can, and then leave it up to your clients," Marianne advises anyone thinking of entering The Wedding Industry Awards in 2013. "Talking to other people who took part and might not have gotten so far, they still felt very satisfied having gotten access to the comments. I think that was the biggest prize for everyone involved. It's such invaluable insight."
To find out more about Marianne Taylor Photography, visit her website, follow her on Twitter or like her on Facebook.