Winner's Words: Michele Jetzer, Best Wedding Co-ordinator Riverstation
|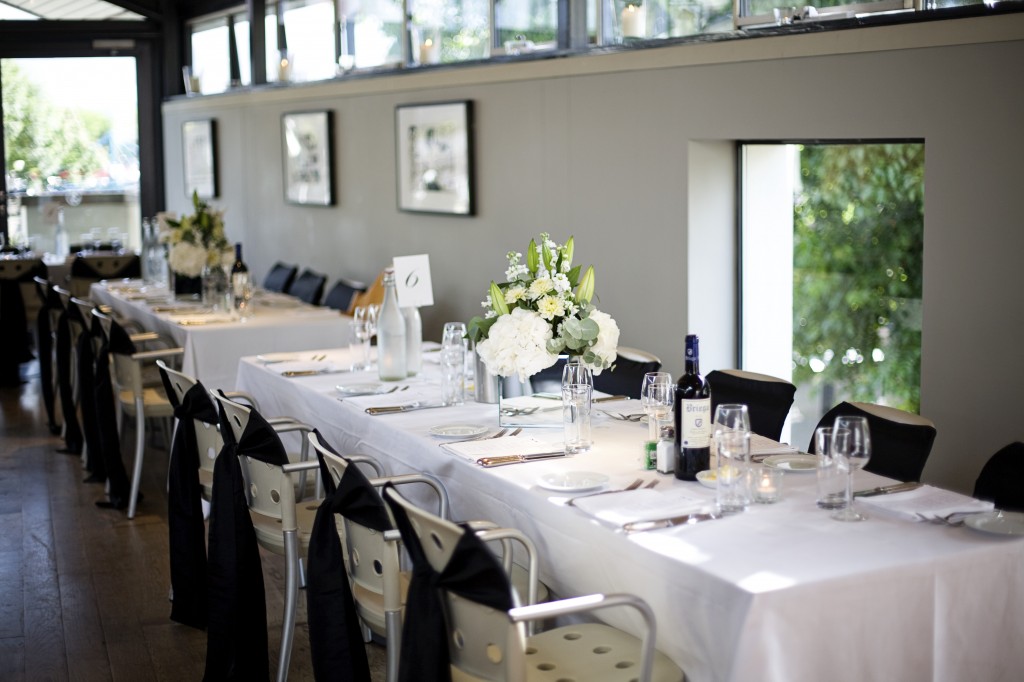 Michele Jetzer has had to get used to being a bit red in the face. Ever since she won the 'Best Wedding Co-ordinator' category at the 2012 Wedding Industry Awards for her work at Riverstation in Bristol, everyone has been congratulating her and embarrassing her with their compliments.
"They even announced it at one of the south west's largest networking events," explains Michele. "I was very proud but very red! I heard a lot of people talking about how they supported the awards and what they represent, which is great to hear."
Michele was chosen as the national winner of her category for almost single-handedly creating the wedding business at Riverstation, a restaurant, bar and kitchen located in Bristol's picturesque harbourside. The judges felt that her energy and passion clearly translated into the service she offered and this was definitely reinforced by the feedback of her clients.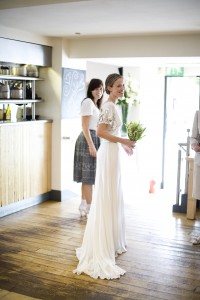 "We are now not just a restaurant that does great weddings but a great restaurant and wedding venue," Michele tells us.
"Winning an award meant that all the hours I'd put in during work and out, boring my husband with timelines and taking the children to help mummy set up for a wedding was worth it!"
"At first, there was no change to the business, but as people have got to hear of the awards we have been taking so many bookings for this year, next year and even one for 2014!"
Michele has always loved dreaming up the design and decoration element of her couples' weddings, as well as the challenge of problem solving. Her favourite part of her role in the wedding day though is when she leaves the couple having a whale of a time amidst their celebrations, knowing that everything is perfect for them.
"I really try to make couples happy on their wedding day and they have made me happy by voting for me. It means everything."
"You'd be crazy not to enter The Wedding Industry Awards!" Michele says. "The feedback from the brides and grooms is invaluable."
This year, the Best Wedding Co-ordinator category has been broadened to include those events managers who are affiliated with catering companies as well as venues. If you'd like to know more about entering click here and you could soon find yourself in Michele's shoes!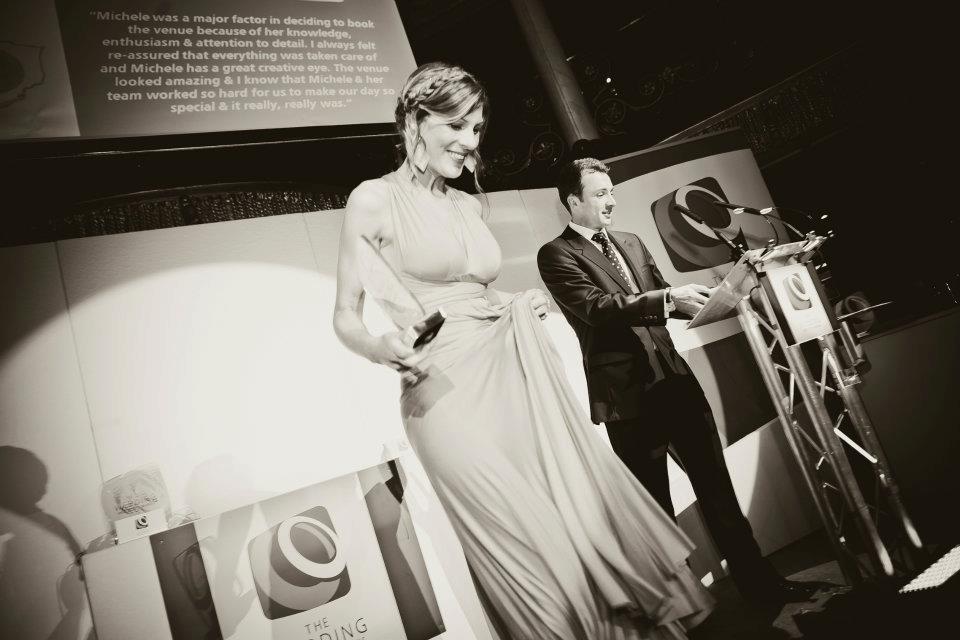 To find out more about Riverstation, visit the website, like them on Facebook or follow them on Twitter.