YORKSHIRE & NORTH EAST Regional Awards Event
Date:
Monday 6th November 2017

Venue:
The Mansion, Mansion Lane, Leeds LS8 2HH
www.dine.co.uk/venues/themansion/

In the incredible surroundings of The Mansion, the finalists in the Yorkshire & North East region gathered to celebrate the very best wedding suppliers in this part of the country and to find out who the regional winners were. It was a fantastic night with drinks and canapes courtesy of Dine. DFC brought their DJing expertise and The Funtime Frankies played live.
Check out and download the photos and see the video highlights via the links below: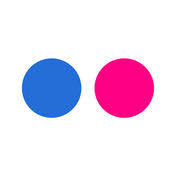 Photos from this event can be viewed and downloaded HERE.