Dodmoor House, Best Wedding Venue 2013
|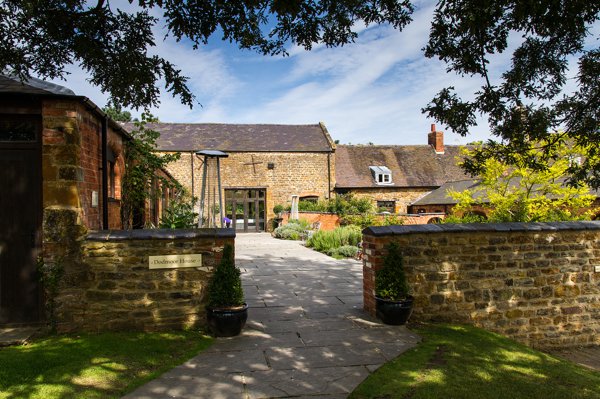 You may have heard the team from Dodmoor House, Best Wedding Venue winners, at the 2013 Wedding Industry Awards ceremony before you saw them. Dodmoor's owners Mark and Louise Bradley brought all 11 of their team members down to London to celebrate at Bloomsbury Ballroom.
"We had a great night at the awards ceremony," Mark told us. "13 of us made the journey down from Northamptonshire in a 'party bus' and we enjoyed meeting lots of other talented suppliers, as well as having a great excuse to be the ones enjoying the party (rather than organising it) for once!"
When the judges came to looking at the national shortlist for the Best Wedding Venue category, they couldn't help but notice the way in which its voters could not fault Dodmoor House. Everything from the beautiful surroundings to the friendly and efficient staff had clearly hit the spot for each and every one of their wedding couples.
"We were thrilled when our name was called out as the Best Wedding Venue and truly shocked when it was then read out again just a couple of minutes later as the Best Wedding Website as well!" Mark remembers, having won the Guides for Brides sponsored category as well.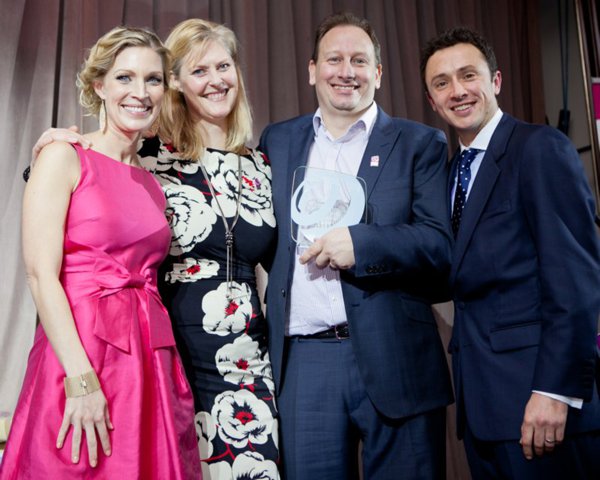 "The two national wedding awards are the biggest highlight we have had since we opened Dodmoor House back in 2006 as they represent the culmination of everything that we set out to achieve – offering couples a fantastic service for their special day and ensuring that they can have the wedding of their dreams," Mark said.
"To be honest, we never quite believed that we could compete on a national scale," he continued. "But it says a huge amount about The Wedding Industry Awards themselves, in that they look at what matters most in a wedding – that the couple themselves are genuinely as happy as possible and the standard of personal service they receive."
Mark and Louise were thrilled by the fact that so many of their newlyweds took the time to vote for them. "Many of them, quite rightly, felt very much part of our award and lots of brides who had already booked the venue (but not yet got married here) were proudly telling everyone that they were getting married in an award-winning venue!"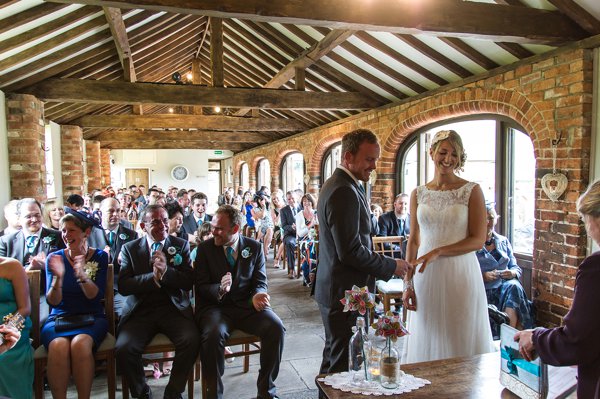 Dodmoor House has been a labour of love for Mark, a former journalist, and Louise who capitalised on her background in hospitality when the couple decided to move out of the capital to start their new business venture.
"We moved from London and looked for a rural property to convert into a wedding venue as a way of changing our lives and fulfilling a dream," Mark explained. "It took us 18 months to find the right property and 2 years to convert it into a wedding venue. We have learned lots since then and have expanded the team around us, with 11 staff now employed here.
One of the perks of the job for Mark and Louise is being able to find a solution to any problem based on the experience they've built up over the years, often something that the couple themselves may never have thought of which may be a simple suggestion but makes their day even better.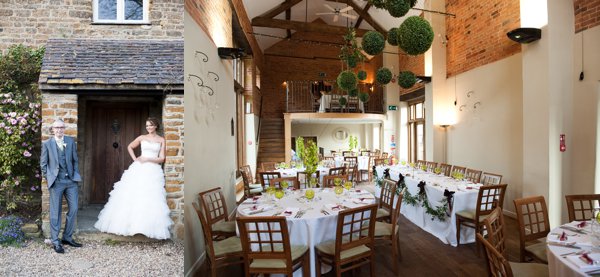 "We've proudly put the award logos on our website and brochures and there have been lots of visitors to our website from The Wedding Industry Awards website," Mark said. "We hope that the awards give couples some help in deciding where to get married because they can trust the recommendations of other brides and grooms, as well as the judges."
Considering that Mark and Louise had been dubious about competing on a national awards platform, their strategy for success was simple: mind your own business. "The only way to enter awards is to simply concentrate on doing what you do as well as you can do it," Mark advises. "And then cross your fingers that it's good enough!"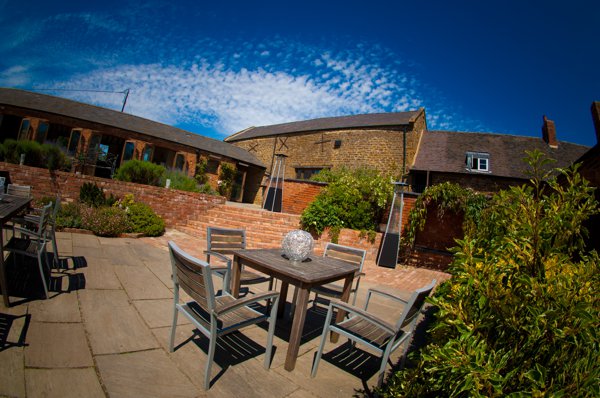 You can find out more about Dodmoor House: