2015 Winner's Words: Love Moi Makeup
|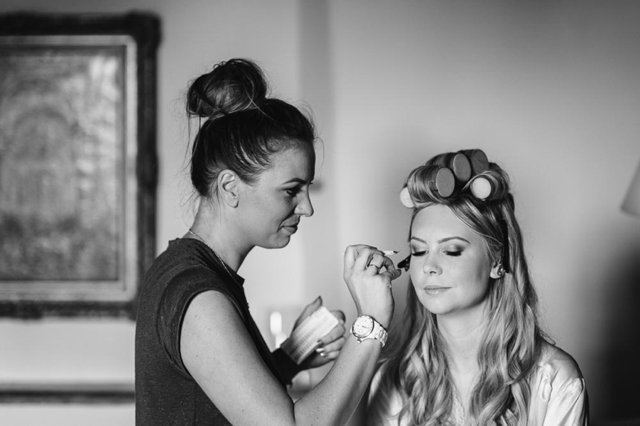 Image by John Harris Photography
Vital Statistics
Who: Emily Turnbull from Love Moi Makeup
What: Highly Commended, Best Wedding Makeup Artist
Where: Online site | On Facebook | On Twitter
Why did you enter TWIA 2015?
I'd entered in 2014 and found the feedback from my clients who voted really valuable – it definitely helps you to see your business and the service you provide through your clients' eyes. Everyone who strives hard to offer their best in what they do enjoys a little recognition from time to time, and to read such great comments was a real boost. I also had a number of clients who had found me as a direct result of the awards and the accolade it offers, as TWIA is a great way for brides to find quality suppliers for their wedding day.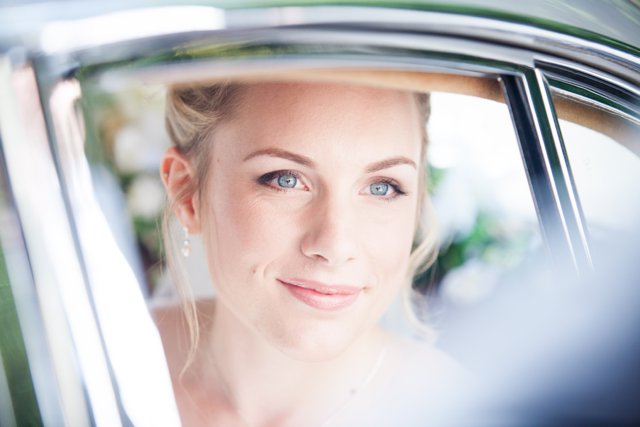 Image by Katherine Ashdown Photography
What were your highlights of the ceremony?
The TWIA 2015 was a fab event – it was lovely to meet so many other suppliers and it's always great to glam up for a black tie event! The venue was lovely and the whole evening was just such a positive experience – everyone was on such a high, and there was so much support amongst entrants for the winners.
How confident did you feel about winning?
I knew that competition was stiff as the finalists were all super talented and included some great makeup artists whose work I love. I had no expectations at all, I was just happy to have won the Regional Award two years in a row and to be invited to the National Award event. To be highly commended was a complete shock but a lovely surprise!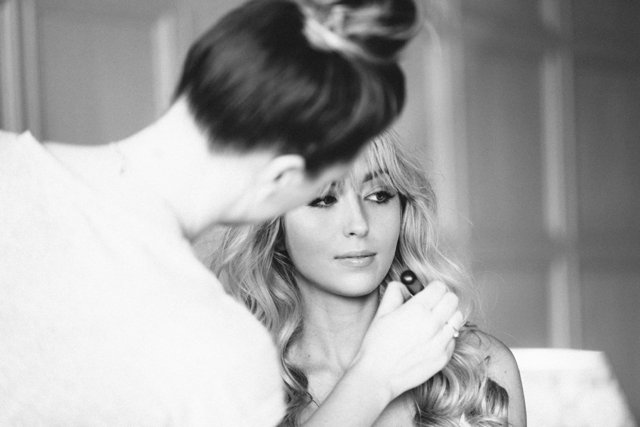 Image by Rebecca Goddard Photography
Tell us about yourself…
I fell into makeup artistry 6 years ago whilst I was studying for a degree – it began as a hobby whilst I worked part time on makeup counters, then became a side line as I branched out into weddings, and then became my calling when I left full time employment to concentrate on my fast growing business. I love all aspects of what I do but particularly the artistry aspect along with the connection I make with my clients (and always having such a fun time during bridal preparations too!) I very often leave weddings feeling very lucky that I have such a lovely job and get to be a part of so many wonderful mornings – it's a very rewarding occupation to help make women feel great about themselves.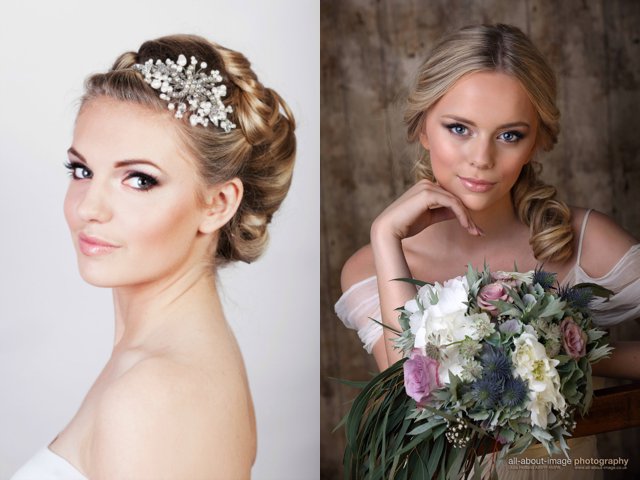 Images by Rekha Garton Photography & All About Image Photography 

What does winning The Wedding Industry Awards mean to you?
Being self-employed is amazing and I wouldn't change it for the world but there is definitely some personal sacrifice involved – having only 2 or 3 Saturdays off a year being one of them! It made every 4am wake up call and 11pm admin session totally worth it to know what I do is valued and makes a difference to people's wedding days. It's also great to know that what you are doing is working well for your clients – an important part of running a business is to constantly look for ways in which to improve it to ensure you are giving your best to your clients, so to have this confirmed by peers and clients was invaluable.
Final thoughts?
I have had plenty of clients find Love Moi through the award website, and prospective brides really like the fact that I have been recognised by peers and clients as it makes them more confident in the quality of the service which they are booking.