TWIA Success Story 7: Classic & Vintage
|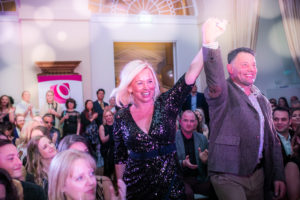 Winning the regionals for the TWIA has not only made us feel more confident in our services but has helped to add that stamp of approval that gives clients confidence in us!
The feedback we received based on the awards has shown us exactly what we are doing right and even where we can improve, all from our clients own perspective.
We've had such a heart warming response to sharing our win and we now feel so excited to keep pushing our business further.