Dennisson Classic Cars, Best Wedding Transport
|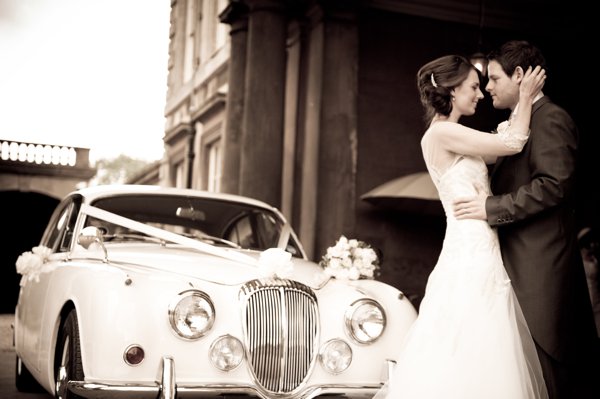 "We had the most amazing evening at The Wedding Industry Awards and still feel like most couples do after their wedding day i.e. we want to do it all over again!" said Peter and Jo Beardmore from Dennisson Classic Cars, winner of Best Wedding Transport for the second year running.
"From the moment we arrived at The Bloomsbury Ballroom it felt like we were in some sort of dream. We were warmly welcomed by TWIA followed by champagne and entertainment and that really set the scene. We thought the Elle and the Pocket Belles who sang 1940's music were brilliant. It was also great having the chance to meet up and chat with some of our friends and colleagues from the wedding industry."
When they heard their names called out as a 2013 winner, Dennisson Classic Cars were shocked, surprised and deliriously happy. Jo struggled to keep her emotions in check as she embraced fellow winner from the East Midlands, Tineke Floral Designs, before joining Peter on stage to collect their award. It was then that the party really started for the couple.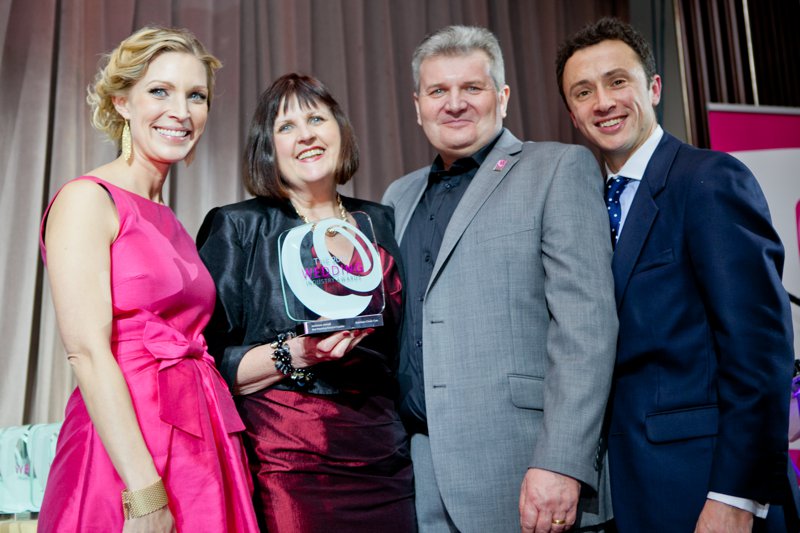 "The evening just went too quickly but we thoroughly enjoyed ourselves for the entire party, dancing the night away and we stayed right until the end!"
So, did Peter and Jo have a strategy for capitalising on their 2012 win as they entered this year's awards? Well, they put some of their success down to hard work and special effort in the early stages.
"Rather than send out a blanket email, we contacted all 121 of our eligible customers individually to ask them to vote for us which made it more personal." Although some people needed gentle prompting on several occasions, Jo and Peter felt that engaging their clients in a prolonged conversation about their weddings was no bad thing.
"We felt it was important to have a good profile on the TWIA page and make sure we shared as much positive information about our company as possible with TWIA for the judging panel," Jo explained. "Good professional photographs are equally important to add to the profile – a picture paints a thousand words!"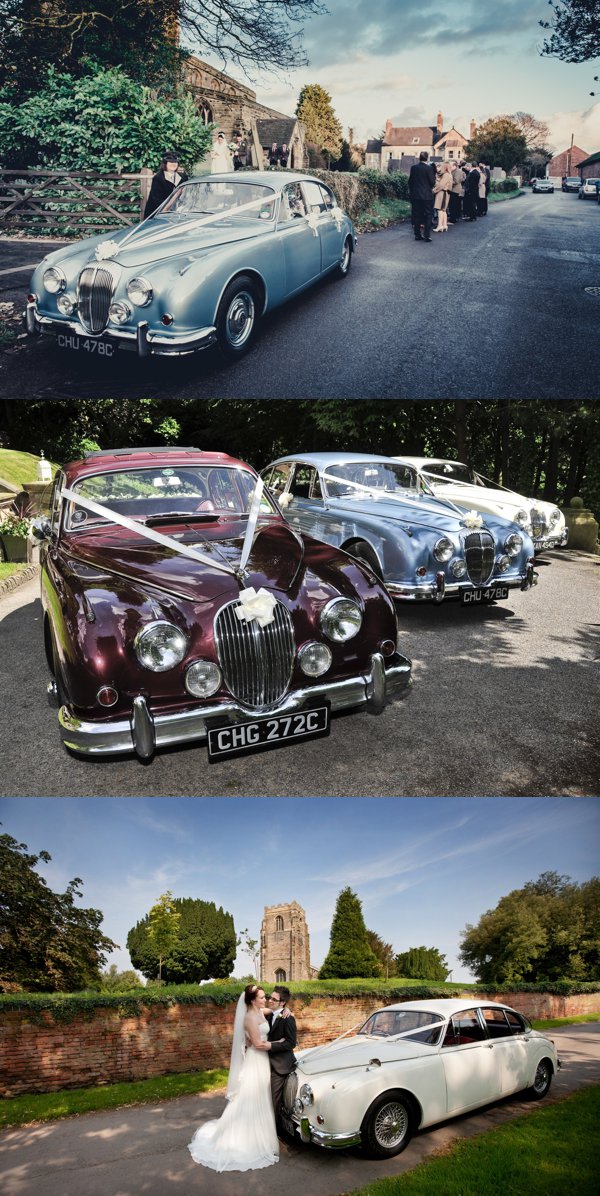 Peter and Jo also emphasised the importance of having a good up-to-date website, as well as a demonstrably clear business strategy.
Dennisson Classic Cars is definitely a passion project for its owners, who relish the opportunity to meet couples, show them their fleet of cars and chat through wedding plans with them. It's no surprise that Peter and Jo work closely with their clients from initial enquiry to the wedding day.
"The icing on the cake is to be part of their wedding day. On the actual day we can usually calm any fears, cope with unforeseen situations and emotional dramas, and then see the happy married couple drinking their chilled champagne, relaxing on route to their wedding reception venue."
It seems that as much as Jo and Peter never forget a wedding, their clients never forget them, either. "We have received some lovely congratulations from customers who have already used our service for their wedding day and also from our betrothed 2013 couples," said Peter. "The couple that first nominated us for our 2012 award sent us a lovely review on our Facebook page – even though it's nearly 3 years since Jo was their chauffeur!"
"The couples we've spoken to at the wedding fayres we've attended since winning TWIA 2013 seem genuinely impressed and we feel it must instil a certain air of confidence in our company, especially when we explain that it was secured on customer feedback from our previous weddings."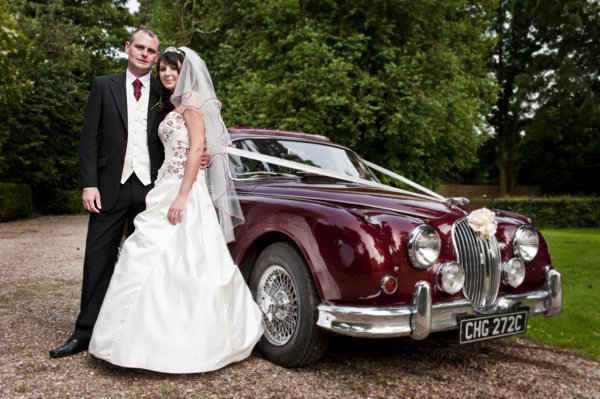 It's not just future clients who regard Dennisson Classic Car's award as a feather in their cap – the rest of the wedding world has been taking notice as well.
"We know we have a good solid reputation from the fact that other professionals in the wedding industry are prepared to recommend us to their customers. The award has definitely helped our new clients reach a decision to book our services," Jo and Peter explained. "We've recently taken a booking for two classic cars at a big wedding in Derbyshire. Even though the groom lives in London, he found out about us through The Wedding Industry Awards website and made the booking on the strength of this accolade."
"To say we are thrilled we have achieved this recognition is an understatement," said the team from Dennisson Classic Cars. "We hope to gain continued recognition from our involvement with TWIA. The fact that we have added not one but two National Award logos for 2012 and 2013 on our website is a tremendous accolade for our business."
You can find out more about Dennisson Classic Cars: