Mighty Fine Entertainment, Best Wedding DJ 2013
|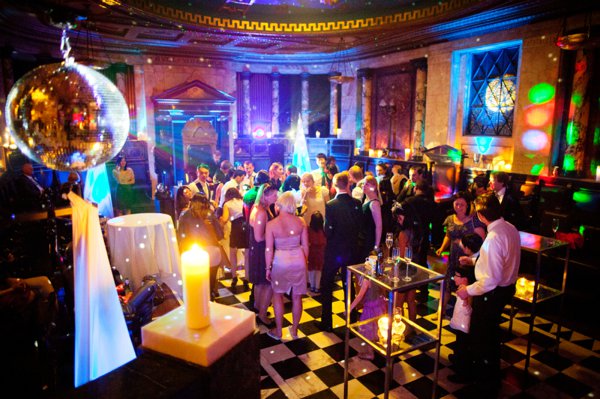 You might know him as Mark van den Berg, you might know him as Mark Luvdup or you might just know him as the mastermind behind Mighty Fine Entertainment, Best Wedding DJ winners at The Wedding Industry Awards 2013. Either way, Mark has been a DJ for over 30 years having started off doing mobile discos at the tender age of 15, so there's nothing he doesn't know about filling your dance floor for a party.
From his early start on the turntables, Mark went on to achieve great success in the global dance scene, being voted one the top 25 DJs in the world by DJ Magazine. In his 30 year career, Mark worked the decks everywhere from The Hacienda to Ibiza's Manumission, but gradually found his passion for the dance scene waning. It was a request to DJ a wedding at The Zetter Hotel that not only landed him a residency there, but ultimately sowed the seeds to create Mighty Fine Entertainment.

Alongside colleagues Max and John, Mark was ecstatic and hugely surprised to hear Mighty Fine Entertainment announced on stage at The Bloomsbury Ballroom as the winners of the 2013 Best Wedding DJ category. As you might expect from a team of well-travelled party makers, the boys went about raising the roof accordingly.
"The Wedding Industry Awards was a fantastic night," Mark said. "It was great to be out with so many other talented wedding suppliers who were up for letting their hair down on a rare night off."
The Wedding Industry Awards expert judging panel were impressed with Mighty Fine Entertainment's high quality product and service coupled with a huge amount of expertise and experience in their field. Their voter comments highlighted not only the impressive tech setup that Mighty Fine offered, but also the fact that each couple's individual musical preferences were fully investigated and adhered to.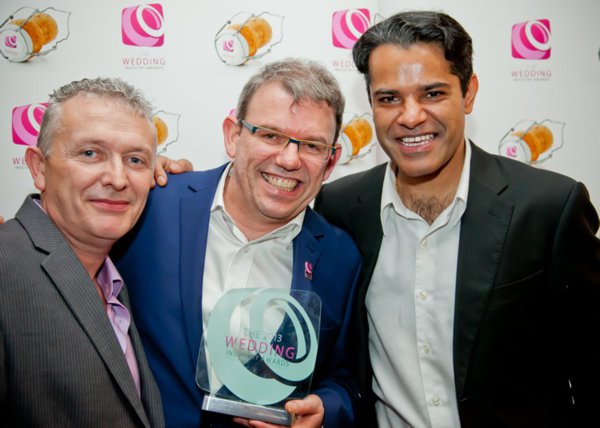 "It is such an honour and very humbling – especially upon reading our voter comments – to win this award as it's voted for by our past clients," Mark explained. "It also vindicates all the hard work we put into each and every one of our weddings and the focus we apply to our clients."
For an already busy company, the award has acted as an extra mark of prestige for Mighty Fine Entertainment. "It's certainly raised our profile and standing within the overall wedding industry," Mark said. "It's quite hard to quantify what value a DJ can bring to the whole day but winning the award has given us a platform to do this."
Outside of his peers, Mark has also noticed that the award has had the effect of championing the everyman in they eyes of his customers. "When they see that we are just normal people doing a great job without any pretensions they are over the moon," Mark explained. "Even if we hadn't won the award we would still have the same work ethic and operate in the same way: striving to be the best and constantly looking at ways to improve."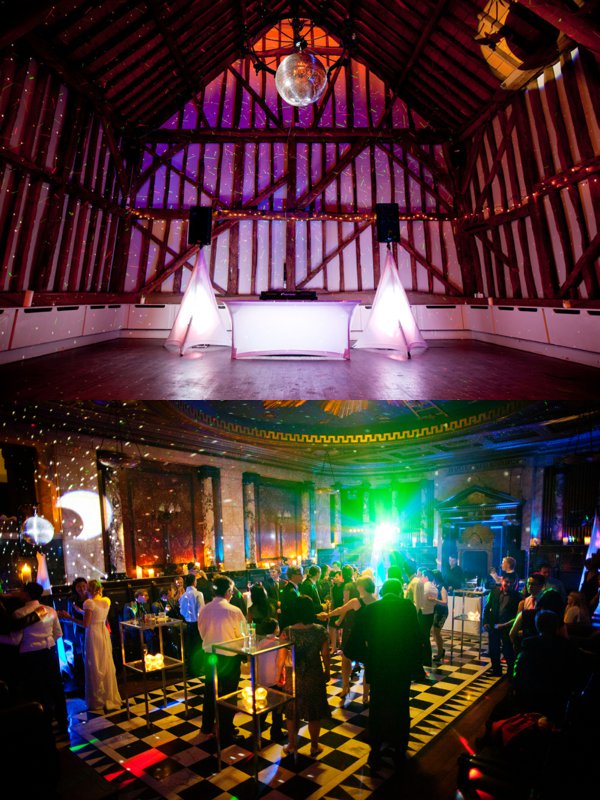 Mark encourages other wedding business to enter The Wedding Industry Awards, not only for the insightful voter feedback, but also for the opportunity it gives to evaluate your business.
"It will make you look at your business in an analytical manner to identify what you're doing right and areas you can improve on in order to compete," Mark said, expounding on the chance to use TWIA as a critical business tool.
At the end of the day, however, a passion for his job and his clients is perhaps the unparalleled reason for Mighty Fine Entertainment's success. "We just love being part of the team and helping to make sure that our couples get the wedding they have been dreaming about," Mark explained. "There's nothing like the satisfaction of the hugs from the newlywed couple at the end of another great party!"
You can find out more about Mighty Fine Entertainment"