FAQ: Is it too late to enter The Wedding Industry Awards?
|
The 2014 Wedding Industry Awards are still open and with 18 days between now and the closing date for entries, you've got more than enough time to get your application in! The key thing you need to know is that entries for TWIA 2014 close at 5pm on Thursday 24th October 2013. However, because we know you're going to make up some excuses as to why that's impossible, let us assuage any doubts you might have.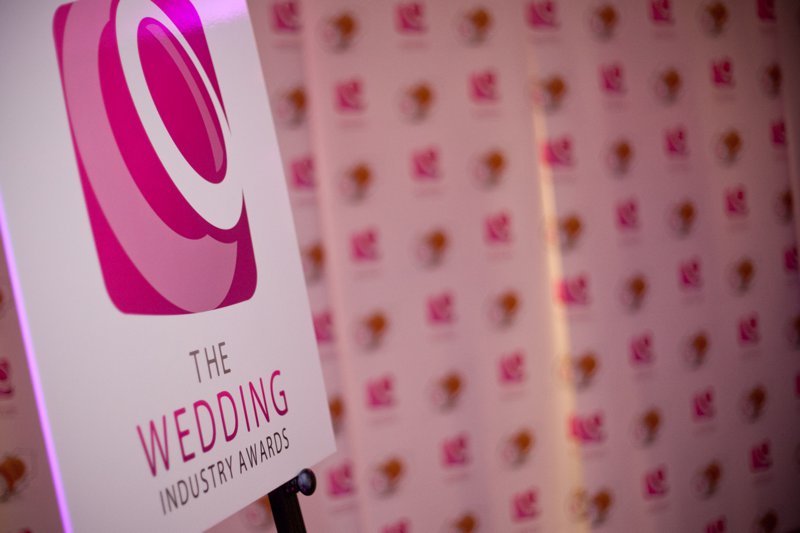 1. Voting doesn't close until a week after the deadline for entries.
You might be telling yourself you don't have time to contact your clients to ask for their votes, but actually voting doesn't close until 5pm on Thursday 31st October 2013. As such, whilst you need to make sure you've got your TWIA profile up and running ASAP, you've got an extra 7 days to ask your couples to vote for you. You also have the benefit of this being the first and only time you'll ask them, so they won't feel pestered.
2. The judging process doesn't start until voting closes.
The Wedding Industry Awards judging panel does not get sight nor sound of entries until voting from your real customers has finished. As such, your application is on a completely level playing field with everyone else, regardless of the date of entry.
3.  There's nothing like a looming deadline to focus attention – for entrants and voters alike.
If, like us, a long lead-time causes procrastination and prevarication and you thrive on last minute pressure, then this is the perfect time for you to enter The Wedding Industry Awards. Instead of spending weeks and months worrying over the minutiae of your TWIA profile, you'll be able to focus your attention and get the job done. Similarly, voters will see the impending nature of a deadline as an impetus to make sure they get their votes in, rather than thinking they'll do it later and then forget about it entirely.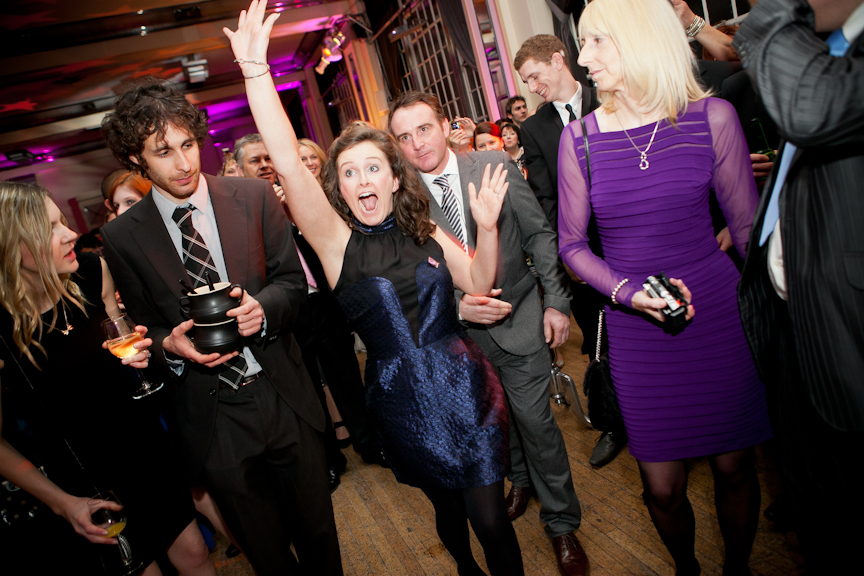 4. This is the busiest time of year for entries.
You'll be in good company as these last few weeks before TWIA entry deadline sees the highest volume of applications from breathless, excited wedding suppliers. We know how hectic wedding season is and so whilst your entry may have been dwindling at the bottom of your to-do list throughout the summer, you can now join the legions of others who are making a concerted effort to throw their hat in the ring and show us what they're made of.
5.  It is genuinely never too late to enter.
"Have a go! It is not too late to enter!" advises Liselle Chisenhall-Marsh from Gaynes Park in Essex. "We entered very late in 2012 after a busy summer. It doesn't matter how big or small your business is or how many weddings you have, because the judging process makes those variations equal." Gaynes Park entered TWIA 2012 during deadline week and went on to be both regional and national winner in the Best Wedding Venue category.
It might be as simple as sending a single email BCCd to all your eligible clients asking them to vote. Trust us – they'll love it!
So, there you have it. You've got 416 hours to enter The Wedding Industry Awards 2014 and no excuses left. You know your wedding business is worth a second look, so why not let everyone else know about it too?