Emma Jo Stationery, Best Wedding Stationery 2013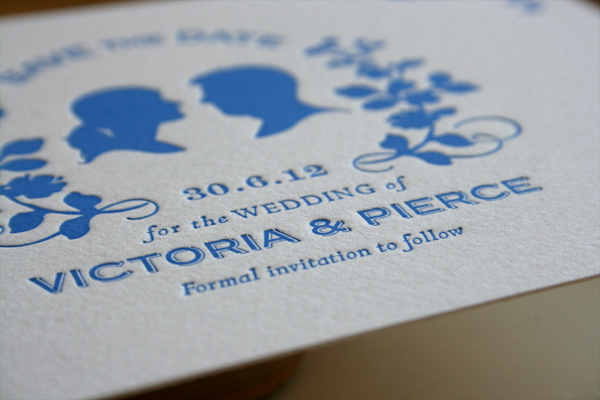 Emma Jo Stationery took the East Midlands stationery category by storm, which isn't bad for a business that grew organically from founder Emma Prescott's passion for working with papers and developing initial ideas from artwork through to the print room.
"I have a design and print background. I gained a First Class Honours degree in Printed Textiles and Surface Pattern Design and have had a range of creative jobs," Emma told us. "Just before I established Emma Jo I was working for a baby brand designing patterns for strollers and baby accessories."
"Besides screen printing and laser cutting I've always looked for an excuse to letterpress print my work and just saw an opportunity to create really thoughtful, unique wedding stationery, so Emma Jo gradually began to take shape and somehow turned into a little business of it's own!"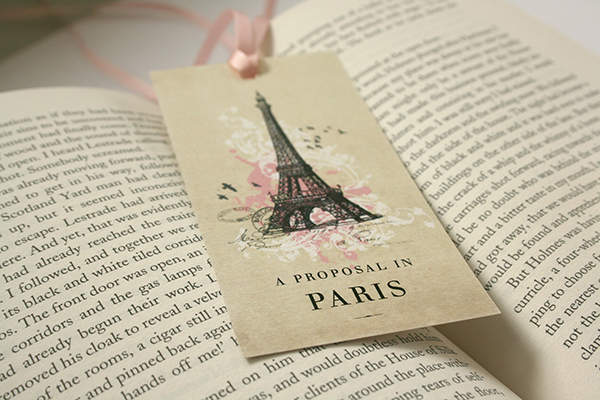 It turned out that The Wedding Industry Awards judging panel loved the originality, creativity and the quality of the finished products turned out by this 'little business'. Clients of Emma Jo Stationery agreed and they voted very strongly, but it wasn't always a dead cert as Emma wasn't even too sure about entering the awards.
"I didn't want to bother my clients with an 'annoying' form and thought that they might not want the hassle of it all. I eventually contacted my couples (though I found some brides are unreachable after the wedding having moved) and the votes started coming in!"
After that, Emma Jo Stationery was regionally shortlisted before heading to London for the awards ceremony as a national finalist for Best Wedding Stationery. Emma enjoyed the glamour of the evening at The Bloomsbury Ballroom as well as relishing the opportunity to meet industry peers.
"I didn't think I was going to win but I really hoped I would. I took the awards really seriously, as it's such a great thing to be a part of," Emma said. "When it came to the winner being announced, with all the excitement and nerves I thought I'd misheard my name being called and I completely forgot to look up to see my name above the stage."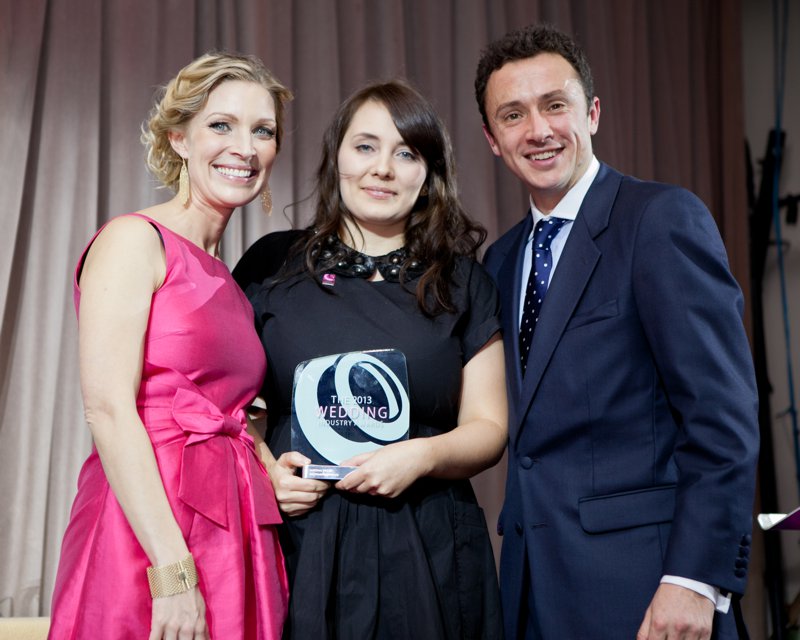 "I just heard my mum scream and my partner gave me a nudge towards the stage! I was genuinely surprised; I didn't know what to do with myself! It was an amazing feeling. It was lovely to have people congratulating me as I made my way back through the crowd after I collected my award."
The award has bolstered Emma's enthusiasm for her work and reaffirmed all the positive points about her business.
"It's made me feel more confident about my work, which can only be a good thing! When you're a small business (of one!) you can feel a bit stranded at times and unsure if you're doing ok. Winning the award has given me the biggest boost to know I'm developing a successful business that couples love."
In fact, winning The Wedding Industry Awards has been quite an emotional experience for Emma, who really valued the anonymous feedback of her customers' voter comments.  "To know your couples really value your work and the service you have provided is amazing. This is why I do my job, to give couples the best experience and the highest quality, unique designs, and winning the award confirms you're achieving that. There isn't a better feeling than knowing your brides and grooms have taken the time to vote and said such lovely things about your business."
So we asked Emma what made her change her mind and overcome her concerns about pestering her clients in order to enter The Wedding Industry Awards.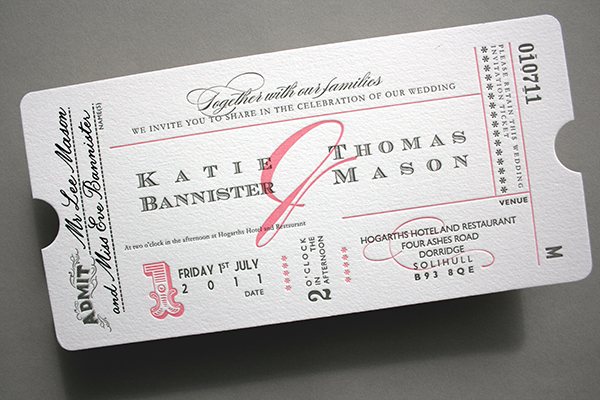 "I wanted to be a part of TWIA because of its credibility," Emma told us. "These awards actually mean something. As a winner, you have provided a service that your couples have loved and have been recognised for that. If you're looking for wedding a supplier, you know that a TWIA winner is the best out there, because they've been endorsed by both previous couples and industry experts."
As a result, Emma's advice for potential TWIA entrants and perhaps to herself a year ago would be don't be afraid to contact your couples. "If you provided the best service and products you possibly could, from experience, they will be more than happy to shout about you and give you amazing scores!"
From now on, Emma hopes that the credibility of the award will create new relationships within the wedding industry. "Because it's just me I would love the opportunity to build a friendship with my industry peers and I would love the possibility to collaborate with the amazing talent within the industry."
"I hope the exposure I gain from being associated with TWIA will elevate Emma Jo's profile and more lovely couples will find me! I'm a small business from the north, offering my stationery nationally and internationally, so I hope my award will open more doors and opportunities."
You can find out more about Emma Jo Stationery: