TWIA 2016 Is Open For Business!
|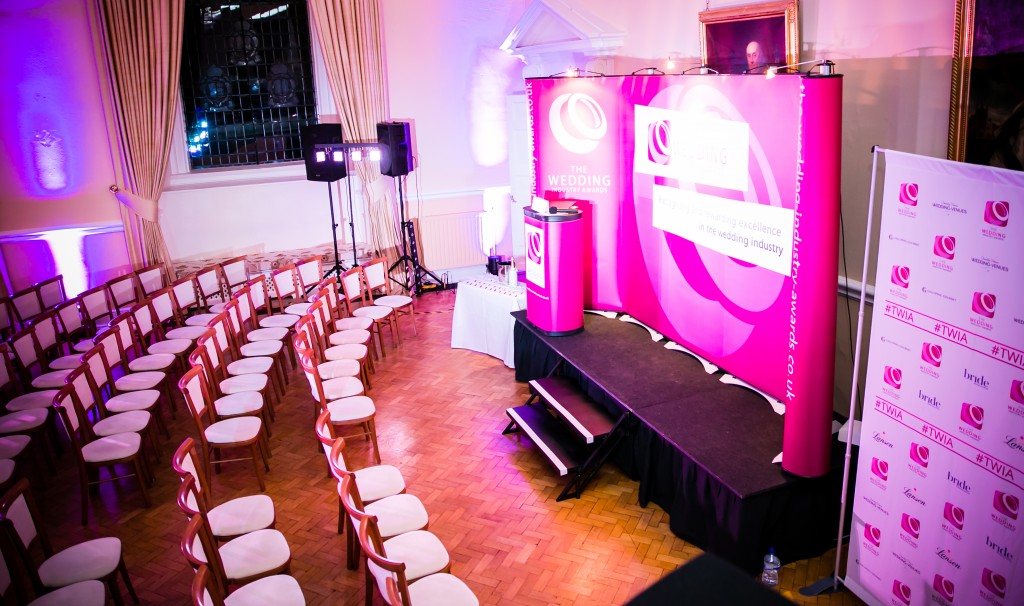 At long last, we can now open The Wedding Industry Awards 2016 for entries and nominations – hoorah! It's been a long time coming but, as with all good things, it's worth the wait.
So, what do you need to know?
You can enter your wedding business on our website here: http://www.the-wedding-industry-awards.co.uk/enter-the-awards/
You can nominate any wedding business for an award here: http://www.the-wedding-industry-awards.co.uk/nominate-supplier/
It will then be up to that business to decide whether or not to enter.
TWIA 2016 is open to all wedding suppliers, regardless of size, longevity, number of employees, turnover, or any other limiting factors.
You have until 16th October to enter.
You will need all (as many as possible?) of your couples since 1st November 2014 to vote for you if you enter. You might want to start letting them know about that sooner rather than later.
Your clients have until 23rd October to vote for you.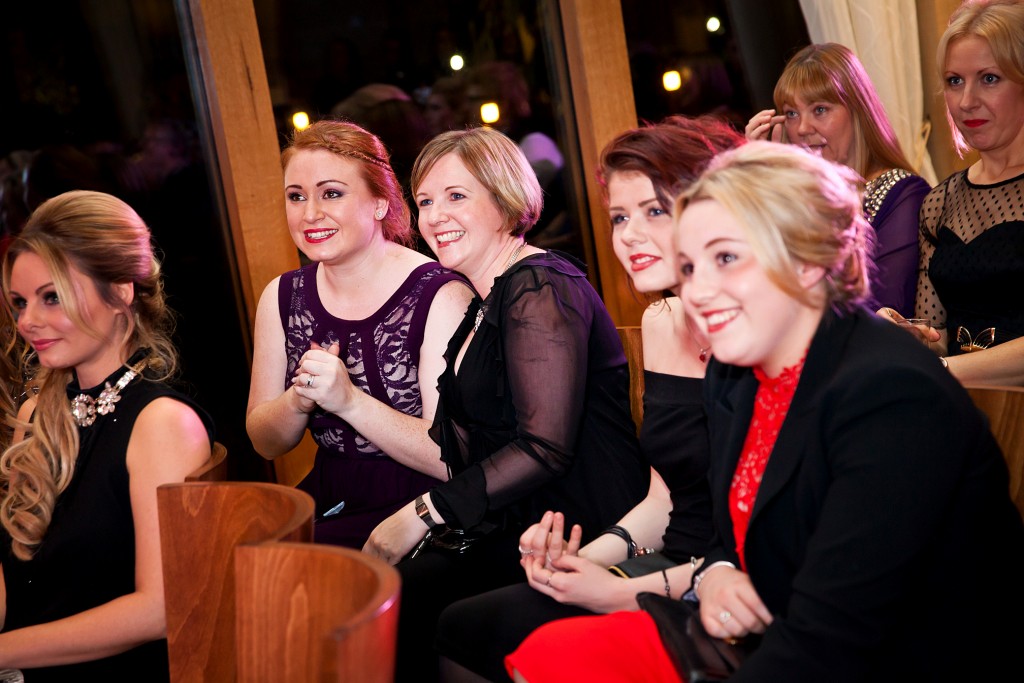 As for what's new this year, well there's more details of that coming later today. But our wedding colleagues in Wales, Northern Ireland and Scotland should certainly get excited. And if you're in the South East, you'll want to see how we've redrawn the boundaries of your region to make London a separate region on its own.
All the information you need about TWIA 2016 can be found on our website and you can always drop us an email if you have a question that's not already been answered there.
2015 was a really bumper year with the most amount of amazing entries ever. We feel sure that this year is going to be even better as more and more talented creative businesses populate the wedding industry than ever before.
If you've had some amazing weddings this year and know that you've truly done your best work, you should enter TWIA. If you've waved your clients off on honeymoon knowing that you've gone above and beyond the call of duty, then you should enter TWIA. If you know you offer something brilliant and unparalleled to the wedding industry, then you need to enter TWIA.
We can't wait to learn all about you and your fabulous wedding business!