Ross Harvey, Best Wedding Photographer 2013
|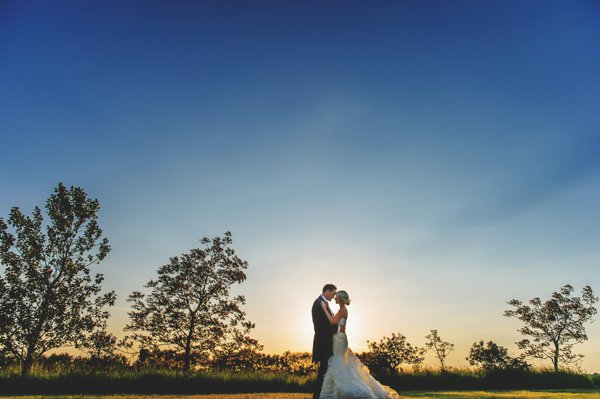 The reason that Ross Harvey, Best Wedding Photographer at The Wedding Industry Awards 2013 caught the judges' eye was partially due to his beautiful combination of photographic skills, creativity and storytelling, and partly thanks to the way his clients loved having him at their weddings.
"The Wedding Industry Awards caught my eye as it wasn't a popularity contest built on reputation, or how many votes can be mustered through social media," Ross told us. "Instead it combines both a panel of experts and, crucially, feedback from actual clients. There is genuine and intrinsic value in the system, which is something I'd not seen before."
"Since I give couples everything I have in terms of time and energy, it seemed like a perfect fit," Ross explained. "My instincts were kicking in strongly saying, 'You need to enter this!' so I listened. What does winning mean to me? Everything. Quite literally. It can't be beaten."
Ross cites his award as adding credibility to the service that he offers and thinks that it proves that both creativity and customer care can be viewed as a level at the top of the industry. Having won the London and South East region, Ross was surprised and elated to be named the national winner of the Best Wedding Photographer category.
As such, his pearls of wisdom for anyone else considering entering TWIA include: "Everything that you do, do it from the heart. Don't think in terms of numbers and profit margins; instead, think in terms of emotional value you can offer the couple. Everything else will fall into place."
Emotional value is of huge importance to Ross, who explained that shooting weddings provided him with a great sense of creativity and inner peace, which in turn helps him stay focused on his clients in the moment. As such, he can offer greater creativity and customer service because his whole being is concentrated on the task at hand.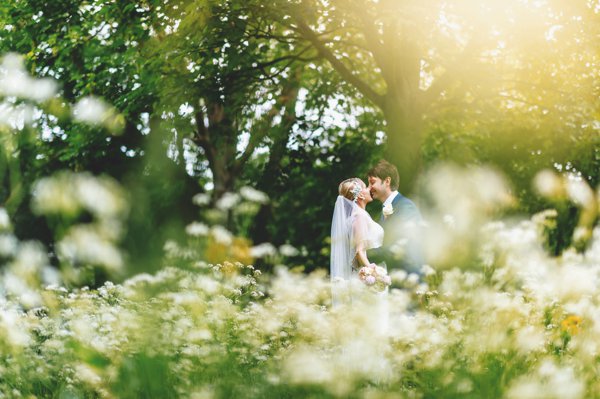 "If I can add value to people's lives by making them happy when I'm with them at weddings, engagement shoots and meetings then it's time very well spent," Ross said. "Being able to create a photographic story – a piece of art – which invokes happiness in the couples, their friends and family, and anyone that views it, is an incredibly humbling and rewarding thing to do, especially as that influence can be made when you're not even around in person. I feel very lucky to be able to offer such a service and it's why I approach every couple's wedding with 100% attention and creative energy; I genuinely want to make them happy."
Like so many other TWIA winners, Ross has noticed a ripple effect from his award in which his clients are incredibly excited and proud to tell all of their friends and family that they have an award winner working on their wedding.
"It generates quite a buzz at the wedding," Ross said. "People are very amenable to your ideas and creativity, as they have complete faith that you know what you're doing."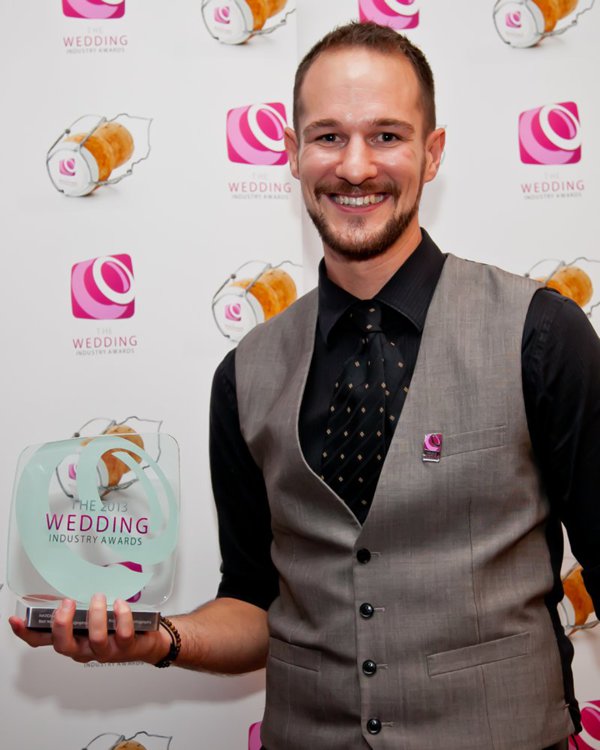 In addition to the vote of confidence the award has given to his business, Ross has also been pleasantly surprised by the compliments and respect that being named Best Wedding Photographer has brought him from his colleagues.
"Kudos from peers in the industry has been amazing, much more so than I expected," Ross told us. "Again, it's very humbling and I appreciate every single kind comment that has been gifted to me."
Although a creative soul from a young age, Ross took a divergent path through academia and a promising design career before he ultimately hit upon his passion for wedding photography.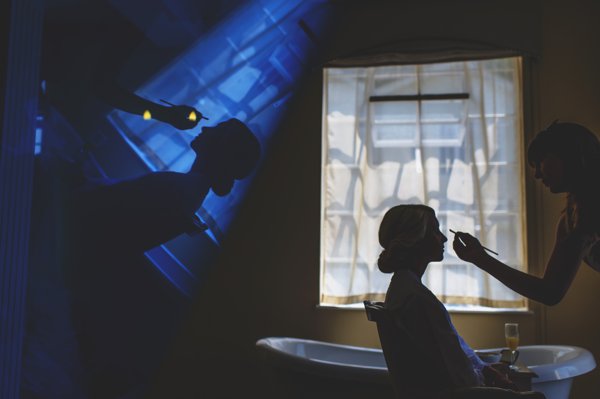 "From an early age I was a dreamer and a doodler, I loved to express myself creatively," Ross said. "However, my father was a computer programmer and I followed in his footsteps, as you do, and ended up with a Masters degree in Advanced Computer Science. Throughout that degree I taught myself graphic and web design, which is the industry I worked in post-university. During those working years, I picked up a camera, on impulse, in 2005. I was hooked. Totally. Hooked."
As a Christmas gift four years later, Ross' father surprised him with a Nikon D700 and a set of pro lenses.
"The most wonderful aspect of that gift however, was the note that accompanied it: 'Follow your dreams,'" Ross said.  "And that's exactly what I did. A year later I was a full time wedding photographer, 2 years later this award happened. My dreams have become tangible. And as dreams should, they continue to evolve."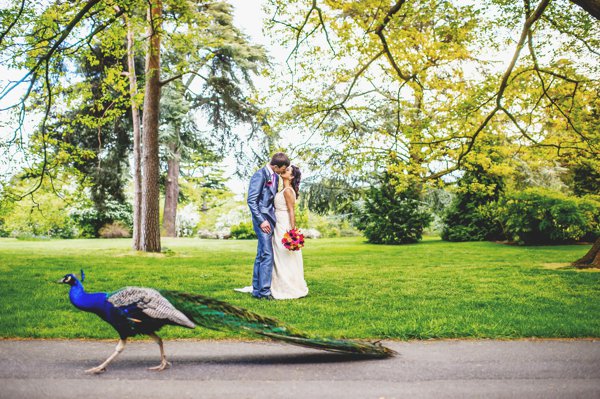 You can find out more about Ross: