Introducing TWIA Regional Socials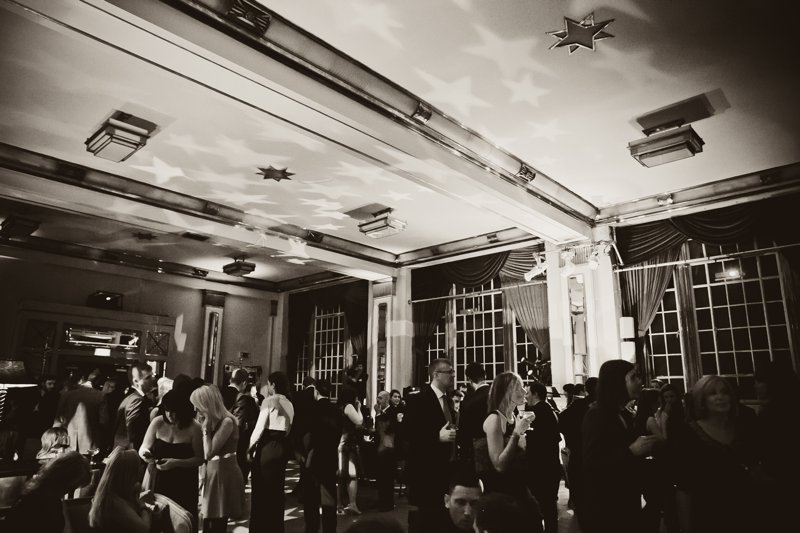 Remember last year when Damian got in his car and drove around the country for two weeks meeting all of the 2013 nationally shortlisted wedding businesses? Well, he liked it so much that he's going to be doing it again this year…
BUT WAIT!
Before we even get to that stage, we want to get out and about in order to see what's happening in our very own wedding industry. We want to meet new and established businesses, those who work alone and those who are part of a team, suppliers who have entered TWIA and those who couldn't give two hoots about awards.
It's not just about what we want, though.
TWIA Regional Socials are a chance for wedding suppliers to come together for the evening, leave behind the stresses of admin and childcare and wedding prep, and enjoy a few hours chatting to other likeminded businesses in a relaxed, informal atmosphere. Many of you work alone and don't get the opportunity to meet your local peers, so we want to provide a time and space for that to happen. Loads of you have told us how important it is to have a strong network behind you, so why not come along and add to that circle of referrals?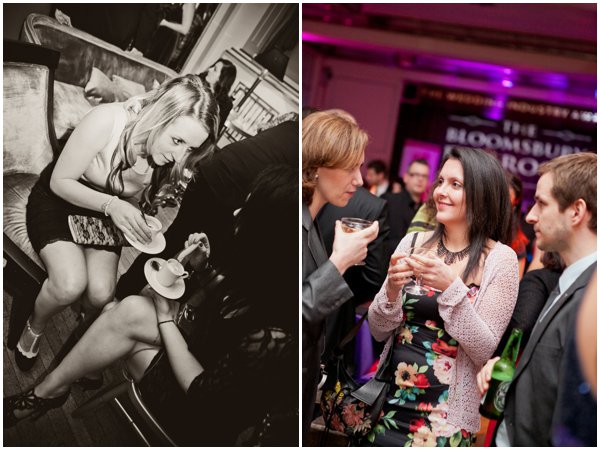 So, what do you need to know? Well, these are the facts as we currently have them.
There will initially be five TWIA Socials between 6pm – 9pm:-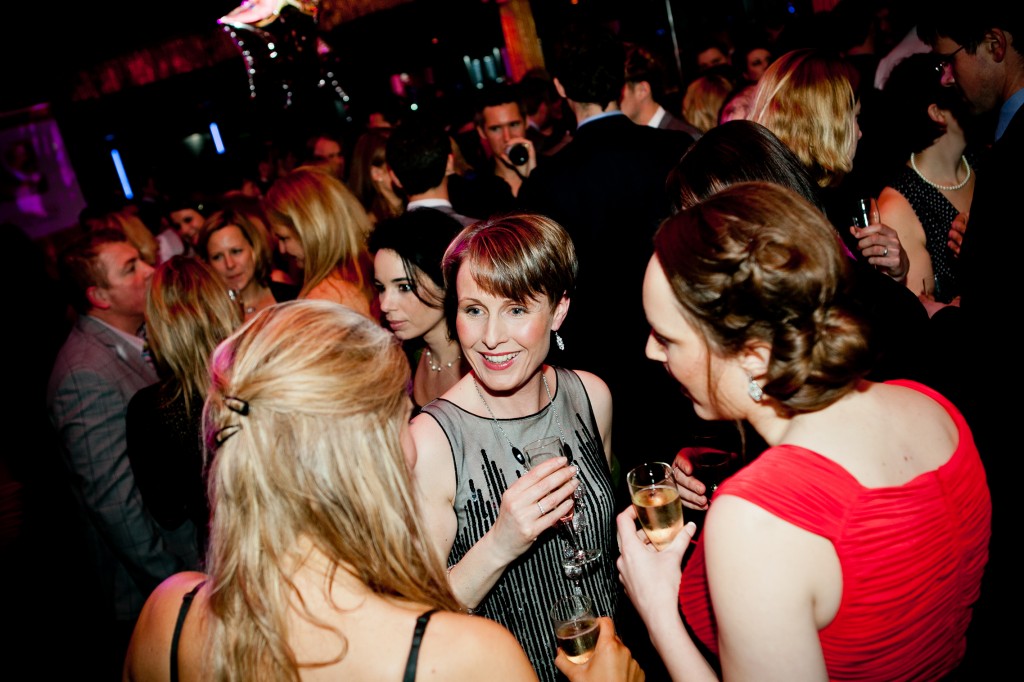 Do I have to have entered/won TWIA to come along?
No! Absolutely anyone working within the wedding industry is welcome to attend. We're using the umbrella of TWIA to create these events, but you do not have to have any affiliation with the brand to come along. On the other hand, we'd love to see everyone that has been involved with TWIA in the past, so do come along (and bring your awards if you want!) Basically, if you want to meet other wedding suppliers in your area, chat about the wedding industry and enjoy a drink, then put the date in your diary.
Will TWIA be there?
Yes, at least one member of TWIA team will be at every TWIA Social, hopefully more. If you've got any questions to ask, queries about the process or just want a bit of a chat, then do come and seek us out. For those of you wanting to rant about entry fees or shout at Damian Bailey, he will be willing and waiting!
Can I help?
Yes! Whether you'd like to donate your services to a Regional Social (a photographer to document the evening for our blog, a planner to help set everything up, a band to entertain, for example) we'd be delighted to hear from you. The intention is that TWIA Socials will help promote better networking in your area, so even when we've packed up our wagon and rolled back out of town, you'll still want to organise similar events in the future.
Will there be booze?
Hopefully! We're looking at places that provide an informal, friendly atmosphere to host the Regional Socials, so that this doesn't become a scary, aggressively salesy type of event. You can expect to be meeting us in your local pub rather than in a faceless conference room.
Can I bring a friend?
Please do. We'd love to meet as many folks as possible and these things only work if you guys turn up. Likewise, if you know of someone who might like to attend but hasn't heard about us or the Regional Socials, then do invite them along. The more the merrier!
Why September? I've got 346 weddings and have to get the kids back to school!
As we get closer to the closing date for TWIA entries & the subsequent judging process, it'll become increasingly difficult for us to get out and about. We didn't want to hold the Regional Socials in the height of summer during peak wedding season, either, so September was pretty much the compromise.
Aren't you just jumping on the tweet-up bandwagon?
Not really, as you don't have to be on Twitter to come to a Social. Nevertheless, call it what you will: a tweet-up, a mix & mingle, a networking night…whatever you want to think of it as, just come along and enjoy the chance to meet other brilliant wedding suppliers in your area.
I can't make it this time, will you be having another?
Hopefully! We'll see how this all goes and who knows what will happen in the future!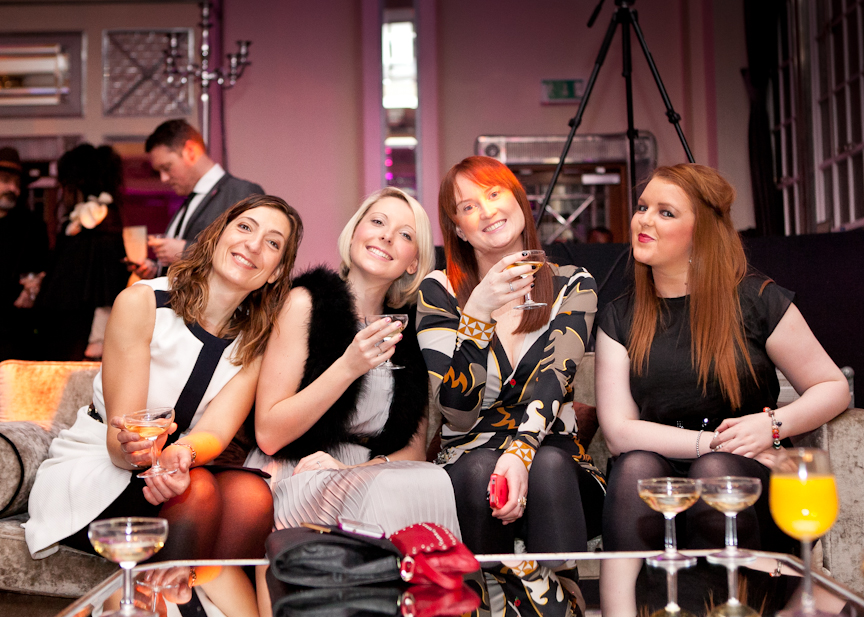 So that's the little idea we've been percolating for a while. It may work, it may not. We may end up standing alone in a room like Billy No Mates or we could end up with 100 new friends. At this point, we have no idea, but we're pretty excited to find out.
The point is that we know that excellent work is happening within the wedding industry all over the country and we'd love to see a little slice of that in action. It can be really hard to keep up with what everyone's doing when you're trying to run a business, so why not take a little time out to come and see what everyone's up to for yourself?
We'll be posting more information on Facebook, on Twitter and here on the blog as and when we have it. If you're interested in helping with the organisation or promotion of TWIA Regional Socials, please email support@the-wedding-industry-awards.co.uk.