Enter TWIA…or forever hold your peace!
|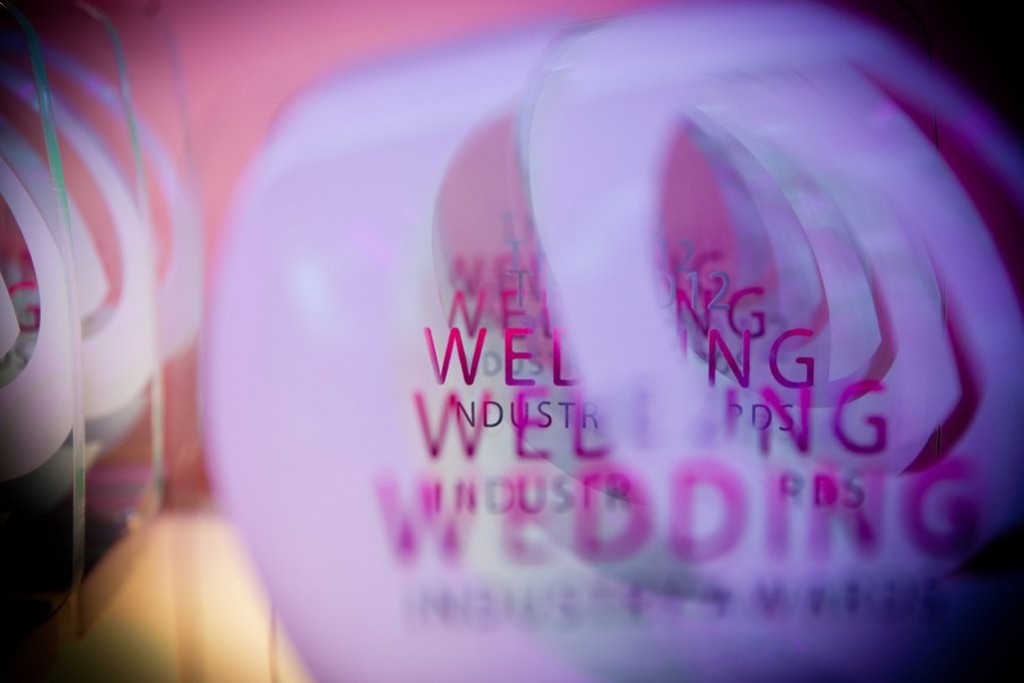 So here we are. The final furlong. There are just three more sleeps to go before we close entries for The Wedding Industry Awards 2015. At 5pm on Friday, our doors will close and we will go into our secret lair to work out who the best wedding suppliers in all the land are this year.
You've not entered yet? Well, that's ok. This week is always our busiest time of the whole year for entries – right up until the last minute amazing wedding businesses are still submitting their applications for consideration. It seems that everyone loves a deadline and many of our previous national winners only entered on the final day! As such, three sleeps is plenty of time to get your profile up and running.
Voting doesn't close until a week on Friday, so you still have 10 days to contact your clients from the past 12 months and ask them to vote for you. It is, after all, their feedback that helps wedding suppliers progress in the awards judging process. TWIA are the only body that want the opinions of your bona fide customers and – eventually – you'll get to see what they said about you too, which is an invaluable tool for building your business.
So, what do you need to do in the next three days to be part of TWIA 2015?  Firstly, you need to register on our website. You need to upload images of your work (preferably from the past 12 months) and, if you have it, a video of you/your work/your cat explaining what sets your business apart from the rest.
You also have a series of six questions to answer. These are to help the judging panel better understand who you are and what you do. They're you're extended elevator pitch. These questions are designed to allow you to wax lyrical about what you do, to big yourself up, to show us your passion. Use them to write the thesis of why your business is exceptional. We'll be reading every word.
And that's all it takes to enter TWIA. You could do it in the next half an hour and who knows where it will lead?
Alternatively, you could not enter. You could sit there with the knowledge that your service is exceptional, your product faultless and your work ethic unparalleled. You could watch someone else be recognised for their work instead. They might not be as good as you, but how will we know if you've not entered? You'll have to wait a whole year to right that wrong.
So, stop putting excuses in your own way. It's not about the volume of weddings you've done or who you know on the judging panel. It's not about how many Facebook friends you can enlist to vote for you multiple times and it doesn't matter whether you've got 100 employees or just yourself for company. It's about whether what you do and the way that you do it makes your clients happy and impresses our judging panel. Simple.
Enter TWIA now. We can't say fairer than that.