2015 Winner's Words: Box Tree Events
|
Vital Statistics
Who: Michelle Hudson from Box Tree Events
What: Best Wedding Event Team
Where: Online www.boxtree-events.co.uk | On Facebook | On Twitter
Why did you enter TWIA 2015?
This is now the 3rd year we have entered the awards. We find that they are judged fairly and represent the industry well; there are so many awards that are built on the amount of advertising you do with certain brands, whereas this is purely judged on talent and your own bridal votes.
Tell us about yourself…
I have worked in the industry for 10 years, 5 of which have been spent here at Box Tree Events. We are a very close team and support each other in all the different roles. We work with some of the most amazing venues such as Denton Hall and Harewood House and just love our job. Building a relationship with our brides and groom over the planning months of their wedding and then seeing them on the day sharing the emotion and happiness is what makes the role. I don't know how some companies have separate planning departments and operational departments as I couldn't not be there on the day!!
How confident did you feel about winning?
As this is not our first time entering I really didn't want to get my hopes up! I wasn't thinking about winning, it was just so lovely to be there on the night enjoying the vibe, networking with the industry's finest suppliers and having a night out with the team! When I heard our name called out I was so shocked, excited and overwhelmed! Damian [TWIA Founder] told me after the ceremony that he knew I was going to be a crier!
What does winning The Wedding Industry Awards mean to you?
Everything! I have worked 10 years in the industry and it is so nice to be presented with an award for the whole team, down to the pot washes, the waiters chefs and management. We all work so hard to deliver such a high standard and it's just amazing.
How has winning an award affected your business?
We hope to gain more enquiries, expand the Box Tree brand & company, and hopefully it gives brides reassurance if they have not come across us before.
What has been the most valuable part of TWIA 2015 for you?
Meeting such amazing people and being recognised for what the whole team does to make sure our brides and grooms have the most perfect day.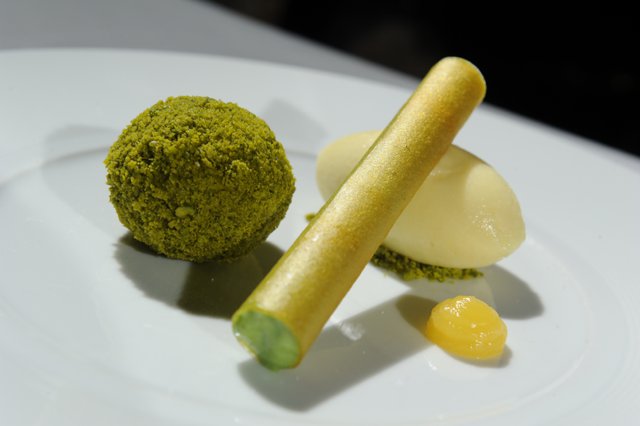 You can read more about Box Tree Events' win on the Telegraph and Argus and The Ilkley Gazette.