Winner's Words: Planned for Perfection, Best Independent Wedding Planner
|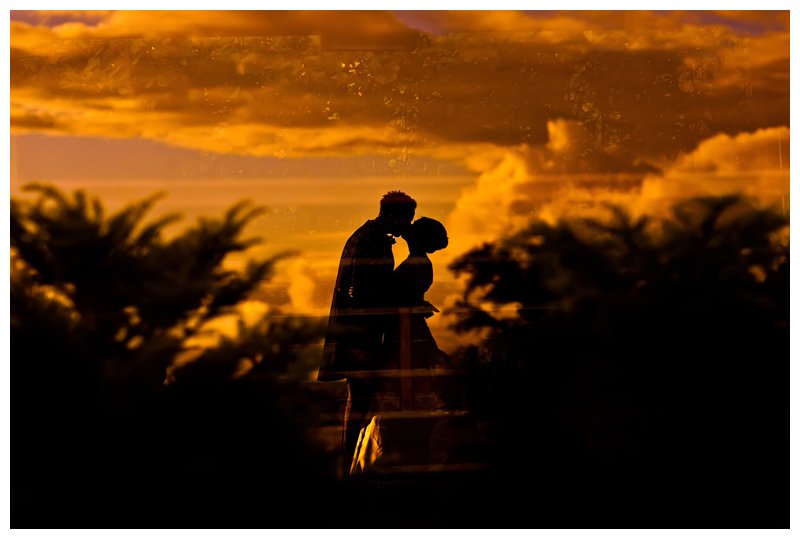 "I can honestly say that since winning the award, I have never been so busy," said Jane Riddell, the face behind Panned for Perfection, winner of the 2012 Best Independent Wedding Planner award.
Possibly one of the more flabbergasted and emotional winners at the 2012 awards ceremony, Jane won the award thanks to her exceptional eye for detail. The judges also noticed that she had a clear connection with her clients, who left glowing praise in their votes for Planned for Perfection.
"The fact that my past wedding couples have said so many amazing things about me makes all the hard work worthwhile," Jane said. "The comments on the evening from such a talented and well respected panel of judges as well really did mean the world to me."
Jane's passion for her job encompasses every element of her service; from meeting prospective clients to watching them walk down the aisle. Being involved in one of the best days in people's lives as her career makes Jane, who is based in Gloucestershire, feel proud and lucky.
"I felt genuinely honoured to have been awarded best independent wedding planner. As planners, we all work so hard, so to be recognised as one of the best, was truly wonderful," Jane explained. "I knew that I was up against some very talented planners as a regional winner, so to win against such strong opposition was a great achievement."
In regards to how worthwhile entering the Awards was to her business, Jane advocates anyone else thinking of entering for 2013 to get involved. "There seems to be a lot of negativity around at the moment because this year there is a small fee – but don't be put off by this – the marketing, the awards night and the hard work that goes into making these awards so special is worth every penny!
Since claiming the award back in January, Jane has found herself in demand, both with new clients and other members of the wedding industry keen to be affiliated with Planned for Perfection.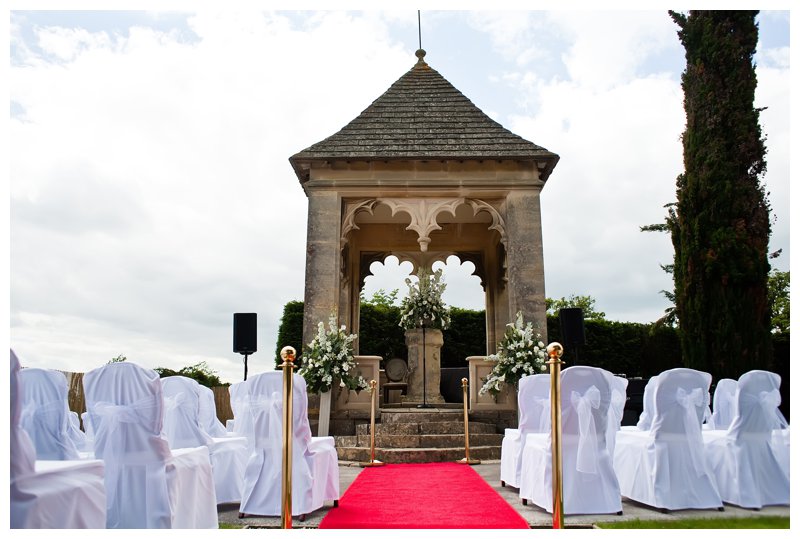 "My business is now recognised by so many other wedding related businesses as well as couples," Jane said. "Initially I was busy with other companies wanting to working with me and as the months have gone on, more and more wedding bookings are coming in for this year and next…"
Clients are also loving working with an award-winner, using the accolade to rightly praise the service offered by Planned for Perfection and give credit to Jane's hard work.
"I am no longer introduced as 'This is Jane, our wedding planner,'' muses Jane. "It's now always 'This is Jane from Planned for Perfection; she recently won best independent wedding planner at The Wedding Industry Awards!'"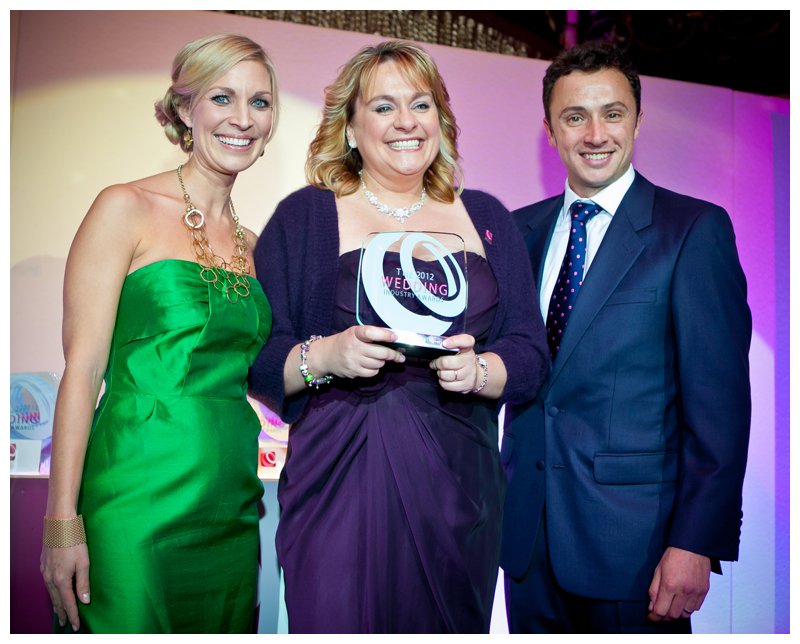 To find out more about Planned for Perfection, visit their website, like them on Facebook or follow them on Twitter.