Category News: Best Wedding Venue Stylist
|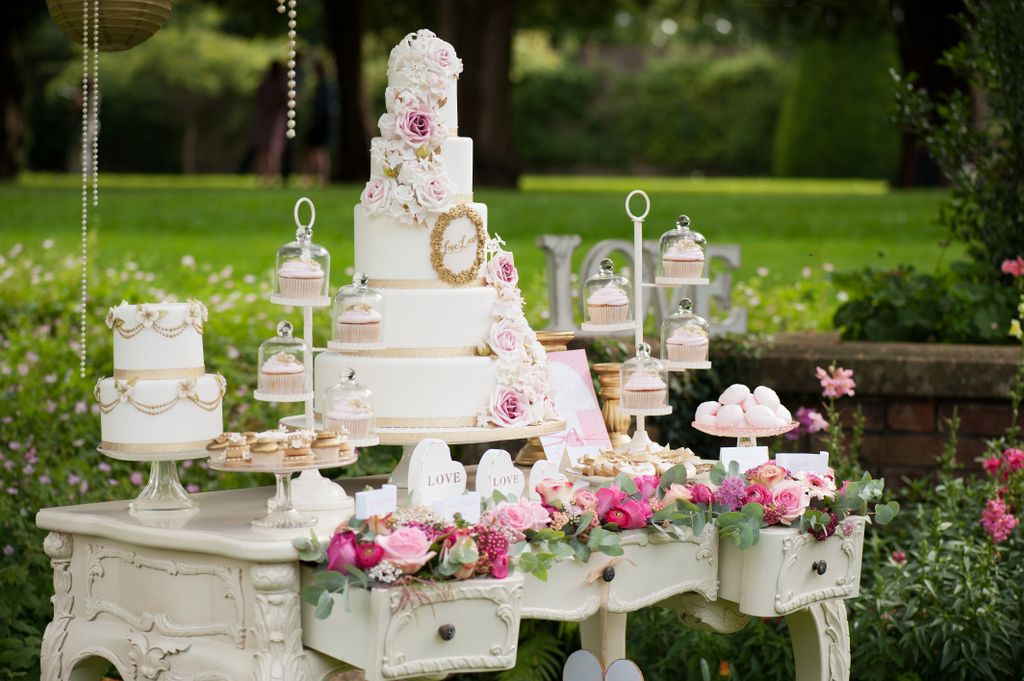 There are some brides who are absolutely on the ball when it comes to planning their own weddings but there's one little factor they fail to consider: who is going to put out the 75 favours they've been hand making for 12 months? Who will implement the design scheme they've meticulously created? Who will set everything up whilst they're having their hair and make up done? Our brand new category for the Best Wedding Venue Stylist honours those creative heroes who take the lead to transform a wedding venue into a bride's vision.
Whether you're underwhelmed by the canvas your wedding venue presents, overwhelmed by the plethora of décor choices out there or have a vision but not the time to bring a design scheme to life, a venue stylist can be an invaluable resource to help bring your ideas together. Their concern is purely to ensure that you maximise the space you're getting married in, whether that be a completely neutral marquee, a low maintenance village hall or an ornate stately home.
For some, a venue transformation is simply a case of sourcing the right kind of chair covers and sashes whilst for others with an editorial eye, a venue stylist is an implicit part of the process in creating a celebration that is both personal and stylish. From quirky cake tables to chill out zones, table centres to gift tables, a venue stylist pays particular attention to all the details of a wedding, making sure that no nook or cranny remains unloved.
When considering potential new categories for The Wedding Industry Awards 2014, venue styling was a clear contender thanks to the positive numbers of venue stylists who entered the awards in the past two years. The fact that a venue stylist won the Special Touches category last year was the final reinforcement we needed to celebrate these wedding day warriors in their own right.
With the ongoing popularity and prevalence of the influence of blogs, wedding venue stylists have become a handy stepping stone between the deluxe styled shoots that clients see online and the reality of recreating similar elements for UK weddings.
For a lot of contemporary couples, the prospect of having a fairly traditional looking wedding with a bland aesthetic is simply not even contemplated; in fact, in the 2012 Splendid Insights Global Marketing report, an overwhelming 93% of modern couples stated that they want their wedding to reflect their personal style, whilst 58% said that they wanted their wedding to be meaningful. The way that couples are therefore expressing themselves in their weddings is in the details and décor that venue stylists specialise in.
2014 ought to be a great year for wedding venue stylists who bring a fresh pair of eyes and spectacular concepts to wedding styling. We'd love to hear about who you think is the best wedding venue stylist, who helped bring your ideas to life and presented you with ideas that excelled your expectations.
You can nominate your favourite wedding venue stylist here and now, or if you are yourself a details-obsessed, passionate, creative, talented wedding venue stylist, you can enter The Wedding Industry Awards 204 here.