Best Wedding Florist Category
|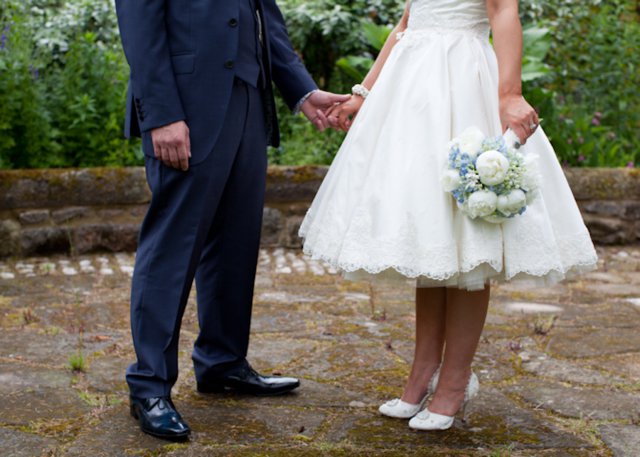 Award-winning Tineke Floral Designs, photo by Lucy Stendall
Have you ever noticed that flowers have an almost magical property when it comes to decorating and transforming a space? Whether you have chosen the barest of barns or the most opulent of stately homes for your wedding venue, the addition of carefully curated and beautifully presented floral displays will undoubtedly add the finishing touch to your celebration. The Best Wedding Florist category in The Wedding Industry Awards celebrates all those green-fingered fairies who know just which beautiful bloom will be perfect for your wedding.
With so many of us in the modern world proving to be more or less clueless about the world of horticulture, thanks to a preconception that gardening is a pastime for our elders and a lack of outdoor space, we look to our wedding florists to inspire and educate their couples. Whether they are explaining the best seasonal flowers for the time of year or demonstrating to the bride how to hold her bouquet, their knowledge proves to be indispensable on the wedding day.
Here at The Wedding Industry Awards, we're interested in finding out about wedding florists from a whole host of different backgrounds – ones who have had traditional training, ones who have worked in flower shops since their teen years and ones who found their passion for flowers at a later stage in life. Whatever path they've taken, we want to know how and why they got to where they are today and why their clients love them so much.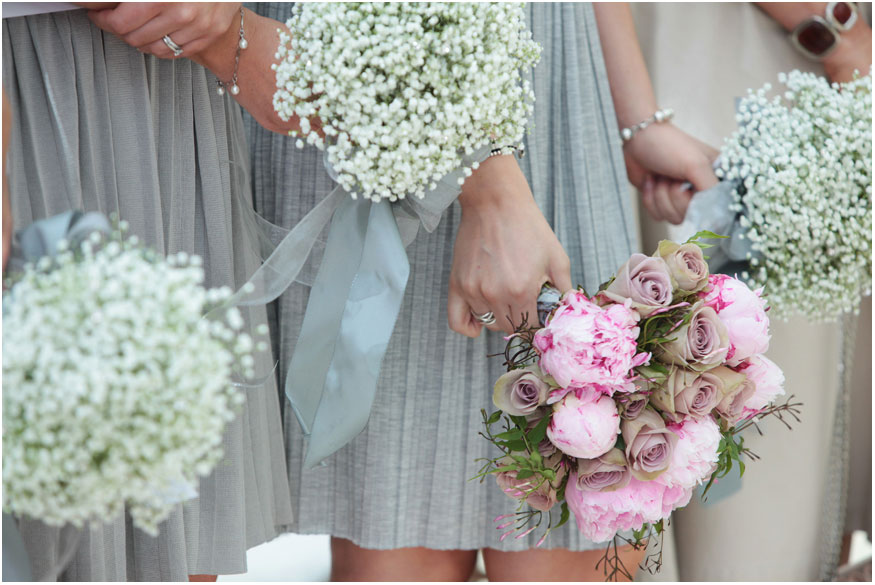 Photo by Damian Bailey
What the judging panel are looking for when they come to assess the shortlist for the Best Wedding Florist category is first and foremost a portfolio that bursts with creativity and imagination. Whilst many brides will still opt for more classic or formal displays, many others are looking for innovative ways to use flowers to decorate their wedding ceremonies and receptions.
Given the very early starts to get to flower markets and the long hours of preparation that are integral to the job of the wedding florist, we also look for those whose passion for their profession and dedication to the service they offer their clients shines through, in everything from their website to their customer service.
Customers tend to vote for their florists in the Best Wedding Florist category based on the friendly advice they receive, the florist's ability to interpret their ideas and a first class finish in the final products. Voters often mention their florist's ability to create something special within a designated budget and also value their calm demeanour and ability to remain unflappable.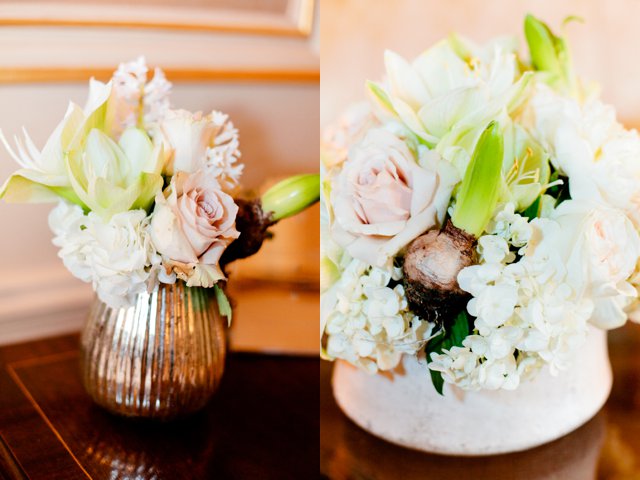 Bloomin'gayles at TWIA Judging Day, photo by Eddie Judd
Knowing that flowers are the unsung heroes of many weddings, The Wedding Industry Awards recognise that it is these pretty additions to a wedding day that will be interwoven into the celebration and surround the newlyweds and their guests from start to finish. As such, we seek to find the very best in every aspect, from buttonholes to bouquets, table centres to altar dressings.
If you think you have something to offer, you can enter the Best Wedding Florist category right here, right now. Alternatively, if you know a wedding florist that you think deserves to be award winning, why not nominate them now?