Category News: Best Wedding Dressmaker/Designer
|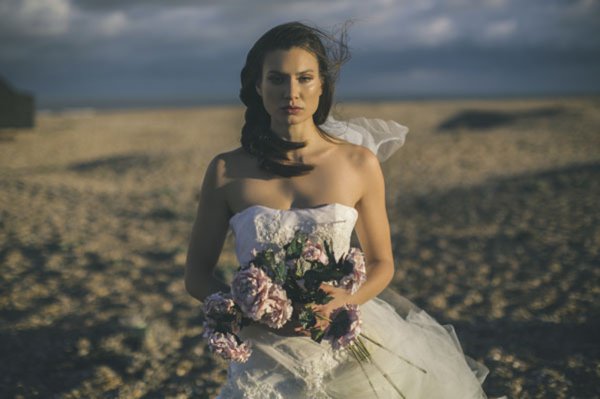 Terry Fox Bridal – 2013 National Winner
There's something quite artisan and incredibly unique about the creative minds behind some of the loveliest bespoke bridal labels. In order to pay adequate homage, the category formerly known as Best Wedding Designer has been updated for The Wedding Industry Awards 2014. It shall henceforth be called The Best Wedding Dressmaker/Designer category.
Due to the nature of The Wedding Industry Awards, we want to acknowledge the independent wedding businesses that both design and/or make dresses at a niche bespoke scale. We previously encountered resistance from dress creators who had a small number of brides a year, or didn't necessarily specialise in bridalwear, thinking that bigger mainstream competitors would outshine them. Not so!
The addition of dressmakers alongside designers in this category may seem a mere matter of semantics, but we're mindful that some dresses are made to exact specifications determined by the bride. The 'dressmaker' part honours our understanding that this is more of a niche market than the big designers out there, whether that is a seamstress creating a bride's vision or a designer with a whole collection.
The Best Wedding Dressmaker/Designer category has in the past couple of years introduced us to some truly beautiful small businesses. We're keen to hear from dressmakers on all levels – ones who may have branched out for just a handful of wedding dresses from their usual style of dresses, ones who have a myriad of design options to choose from so you can select custom necklines, hems or silhouettes and those who are emerging houses of bridal fashion.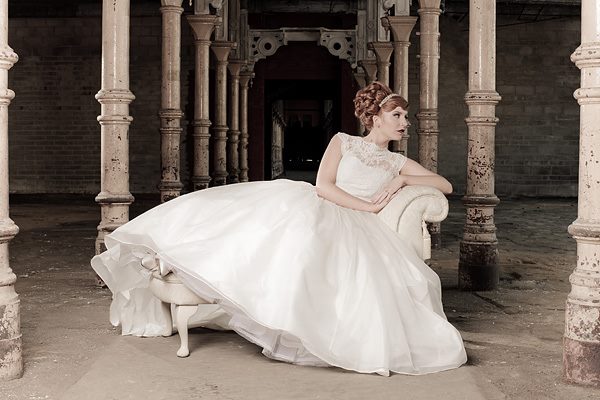 No. 9 Bridal Couture – 2012 National Winner
Whether your dressmaker wowed you with a sketch of the dress you've always dreamed of or offered a collection of bridal couture you could never have even imagined, you should definitely nominate them for the Best Wedding Dressmaker/Designer award. There's a good chance they have never even considered aligning themselves with a national awards scheme, so your nomination would be an incredible thank you for their services.
There are countless hours of not only labour poured into the design and production of a wedding dress, but immeasurable amounts of passion and attention to detail as well. There are long nights drawing up designs, cutting patterns and tweaking embellishments; there are handfuls of fittings to make sure every line of fabric sits perfectly and there is always the nagging thought that this isn't just any old dress, this is 'The One.'
The Wedding Industry Awards seeks to endorse this limitless hard work as a thank you to artisan designers and dressmakers across the land who quietly and diligently contribute to the wedding industry and who really can make brides' dreams come true.
If this sounds like your business, you can enter TWIA right here, or if you know someone who deserves to be recognised, you can nominate them for an award by simply entering their details here.