New Year, New Categories
|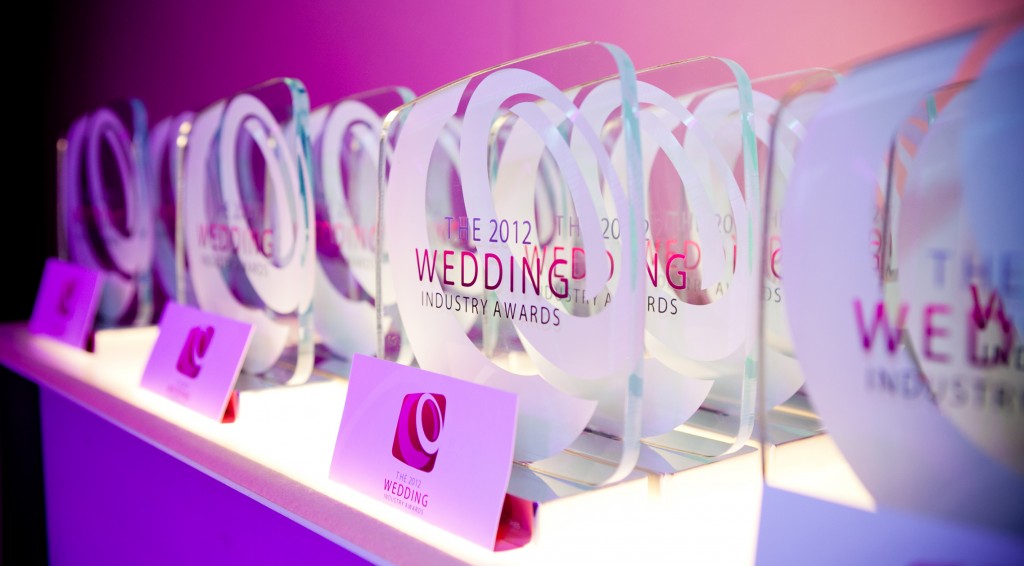 Whilst planning the 2013 Wedding Industry Awards, one of the things we needed to refine from 2012 was the breadth and definition of the different categories of awards. As a result, we have added four new categories and expanded two existing classes. The overarching reason for doing any of this is to encourage more entrants from more fields and to make sure that each specialism within the wedding industry is appropriately recognised.
So, what's changed?
Best Bridal Retailer: This group has been updated so that in addition to the retailers who provide gowns for brides, it also includes retailers for other members of the bridal party. As such, this category now covers bridesmaids, flower girls and mother of the bride retailers as well.
Best Wedding Co-ordinator (venue or caterer): In the 2012 awards, this group focused solely on the wedding co-ordinators based within a venue but after receiving feedback we realised we'd neglected a whole raft of wedding co-ordinators who operate on behalf of catering companies when venues or couples having marquee weddings bring them in to orchestrate the day.
Best Wedding Stationery: A new category in the awards for 2013, stationery was last year grouped in with 'Special Touches'. However, given the importance of paper goods to any wedding and the contribution they can have towards a theme, as well as the huge number of vastly talented stationers, we quickly knew that this needed to be a category all of its own.
Best Wedding DJ: Having been grouped together with the following two new categories last year, we hope to recognise the best in wedding DJs, seeking out the cool funksters and banishing the idea of the cheesy killjoys that seem to have become synonymous with the genre!
Best Wedding Live Music Entertainment: This new category seeks to celebrate those musicians who practise tirelessly to add the magic of live music to a wedding event. From string quartets to funk bands, acoustic duos to cover bands, we want to see all the matrimonial musos getting involved!
Best Non-Musical Wedding Entertainment: Magicians, comedians, balloon scupltors, stiltwalkers – you name it, we want to know about it. If you're a professional who entertains wedding guests without singing or playing an instrument, this new group is for you.
With the redefinition of these wedding industry awards categories, we feel confident that we can provide engaged couples with even better advice on the suppliers they're looking for, whilst also covering a wider cross section of the wonderful wedding industry. We will continue to look at the possibility of adding more categories in the future and apologise if there doesn't seem to be one unique to your niche just yet!
To see a full list of the awards categories and regions, click here.