Best Wedding Hair Stylist Category
|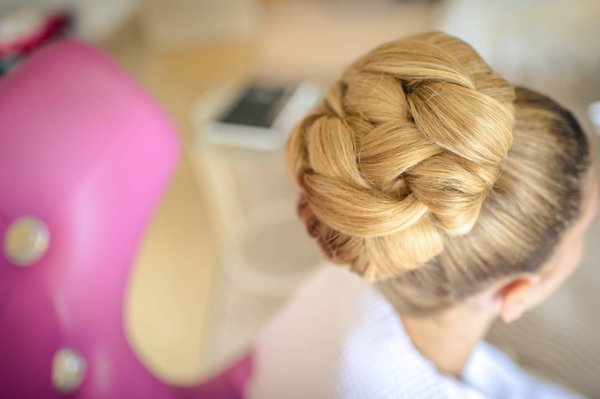 Pam Wrigley, Best Wedding Hair Stylist 2013
Wedding hair stylists are heroes. They're up at the crack of dawn on the morning of your wedding, heading off to cast their magic over brides, mums and 'maids with the transformative power to make even the plainest of Janes feel like the most beautiful bombshell. The Wedding Industry Awards Best Wedding Hair Stylist category seeks to reward the diligence of this army of artisans.
Most wedding hair stylists come to the industry after many years perfecting their craft in salons around the country, honing the art of cuts and colours alongside their styling skills. They bring a wealth of knowledge and experience with them to any wedding, knowing how to get the very best from your hair and keep it looking nothing short of perfect throughout the excitement of your day.
But it's not just their experience that we're looking at. Here at TWIA, our judging panel know how chaotic a wedding morning can be and, as such, are often sifting through voter comments that extol the calming virtues of a bride's hairdresser at what can potentially be a stressful time. This tends to be the icing on a cake of excellent service – the final hallmark of a pro who has gone above and beyond to exceed their client's expectations, from initial enquiry through to final hair trial.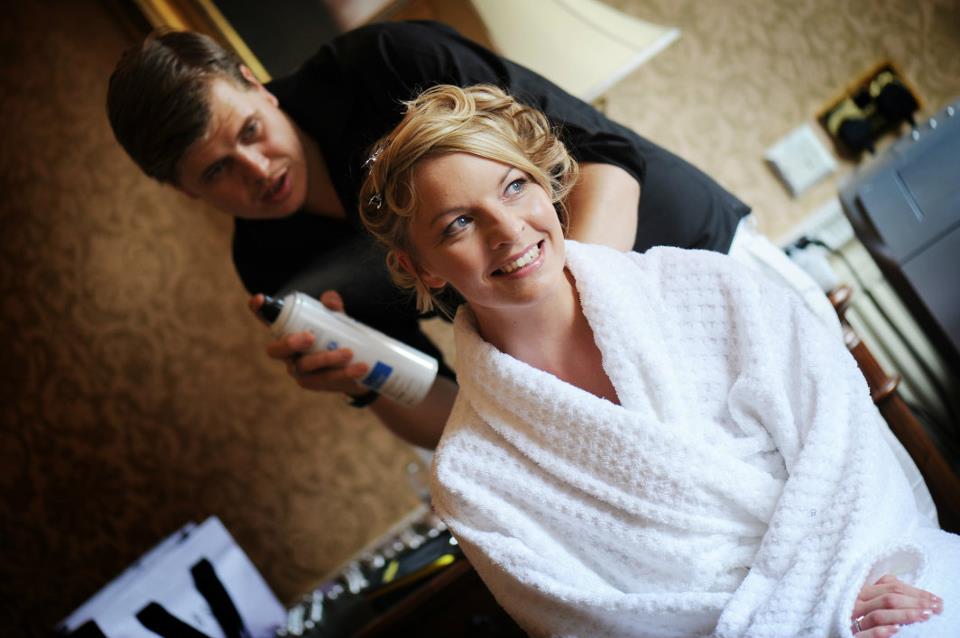 James White, Best Wedding Hair Stylist 2012
The Best Wedding Hair Stylist Category endeavours to recognise the premium service and exceptional talents of passionate, dedicated bridal hairdressers around the country. We know that they're the ones that somehow have to take a moodboard full of pictures of Jennifer Aniston and make the bride feel equally as Hollywood glam; we know that they're the ones who have to point out the physical impossibilities of creating a beehive of hair out of a pixie cut; and we also know that they're probably the ones removing stickers from shoes, doing up dresses and carrying out a myriad of last minute tasks that don't necessarily fit into their job description.
Wedding hairstylists often have the privilege of being the first one to see a bride in all her glory and of being the last one to see her before she steps into married life. It is perhaps this wonderful moment that makes them so committed to giving their brides the utmost service they can provide to ensure that she feels nothing short of a million dollars when she steps down the aisle.
If you think that your wedding hair stylist was the best of the best, why not nominate them in The Wedding Industry Awards 2014? If you are a wedding hairdresser yourself and would like the world to see what a brilliant and unique business you have, you can enter the awards now.