Best Wedding Caterer Category
|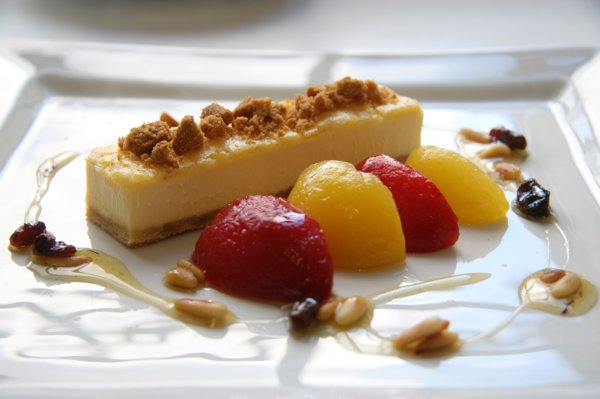 Jacaranda Catering, National Winner 2013
What's the point of throwing a brilliant party if it's going to be let down by the food you serve? We know that a lot of the compliments that newlyweds hear in the weeks and months after their wedding often rests on the quality and service of food that you choose, which is why the Best Wedding Caterer category is such a crucial one in The Wedding Industry Awards.
Of course, we realise that the plate that lands in front of your guests is only one tiny fraction of the puzzle for your wedding caterer. It's entirely possible that there have been hundreds of man hours already poured into the construction of your wedding food – from curating a menu to pressing the table linen – and that there may yet be much more work to come as they deconstruct and tidy away the debris of your day.
We know that everyone from the head chef to the kitchen porter is a vital cog in the machine of producing a seamless wedding breakfast. We know that wedding caterers have the one of the biggest checklists of all, working out timing and logistics, accounting for hundreds of pieces of glassware and ensuring that your Aunt Mabel gets her specialist meal without anyone even having to mention it.
Wedding caterers are often the first on site and the last to leave. There is of course the mountain of prep they have to deal with but, in many instances, there's also the responsibility of constructing the type of banqueting scene that their clients wish for. In the absence of a wedding planner or wedding coordinator, the wedding catering team or event manager is often responsible for ensuring that every last detail is just as requested – be that the mismatching teaspoons in a vintage afternoon tea or the placement of wedding favours on each table during the wedding breakfast.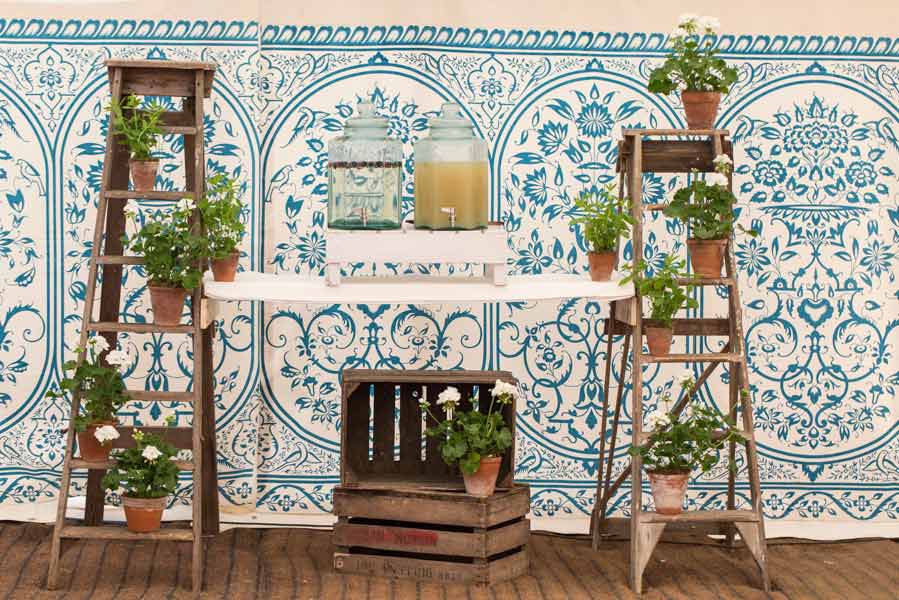 Kalm Kitchen, Highly Commended 2013
It's perhaps true that a case could be made for most wedding suppliers to be the unsung heroes of the day, but with wedding caterers it really does seem to ring true. Here at The Wedding Industry Awards, we're always keen to see businesses with a passion for fresh, local produce, innovative menus, exemplary customer service, a zest for great foodie geekiness and, above all, a desire and willingness to help facilitate a jolly good time.
So, if you know of a wedding caterer or are indeed responsible for feeding the matrimonial masses yourself, we want to know about what makes you better than all the rest. Whether you have a speciality food cart, an unusual USP or simply excel at satisfying your customers week after week, it's time you let us know what makes you part of the Best Wedding Caterer category.
You can enter The Wedding Industry Awards 2014 right now by heading over to the website or, if you know of a catering company that you think are worthy of an award, you can nominate them here to let them know that you think they're the best.