2015 Winner's Words: Passion For Flowers
|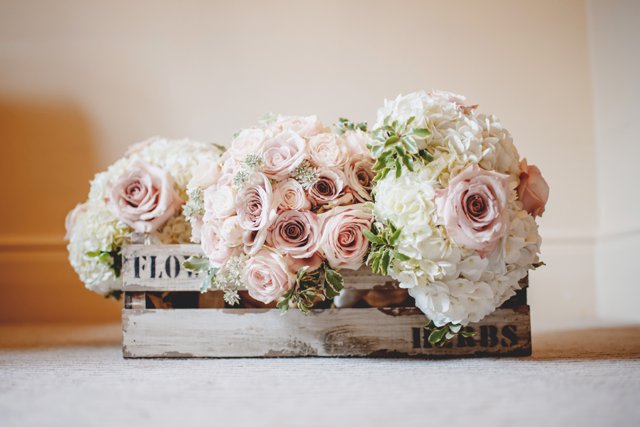 Image by Ross Harvey Photography
Vital Statistics
Who: Karen Morgan from Passion For Flowers
What: Best Wedding Florist
Where: Online www.passionforflowers.net | On Facebook | On Twitter
Why did you enter TWIA 2015?
Having won best wedding florist in the West Midlands last year we were keen to enter for a second time. Winning in our region gave couples a boost of confidence when booking us; we started receiving bookings from further afield, from an assortment of different venues and all the couples we seemed to attract were so lovely. Not only did we get to display the regional winner's logo on our website and marketing materials but the awards encouraged our couples to send us their feedback. It was amazing to read their comments, receiving these was enough to encourage us to do it all again, their comments were so amazing and rewarding. During the year we took time to rebrand and relaunch our website, so we were excited to enter again to see what impact this had had.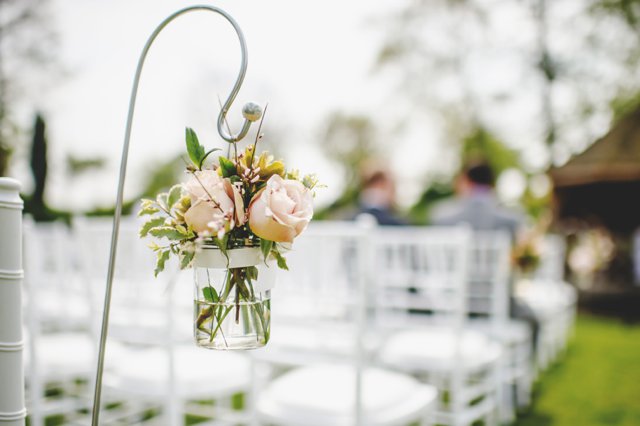 Image by Ross Harvey Photography
Tell us about yourself…
For 20 years I worked for the National Exhibition Centre organising large scale corporate events. Having always had an interest in event styling and flowers I decided I needed a change in career direction to satisfy my creative needs.
I trained at Pershore College in Garden Design and set up Passion for Flowers Garden Design and went on to be awarded a Silver Gilt medal for my Stonemarket Courtyard Garden in 2005. I was increasingly asked to style clients' homes for family events and celebrations. My passion and love of flowers was being rewarded.
In 2008 I expanded the business into wedding and private event styling and realised this was an area I would love to focus on – I've always preferred to work with individuals rather than returning to the corporate world. I was thrilled when my daughter Gemma joined the business on a permanent basis helping build Passion for Flowers, as well as setting up our award-winning online boutique, The Wedding of my Dreams.
We both love weddings and are thrilled we can spend our days working in such a great industry.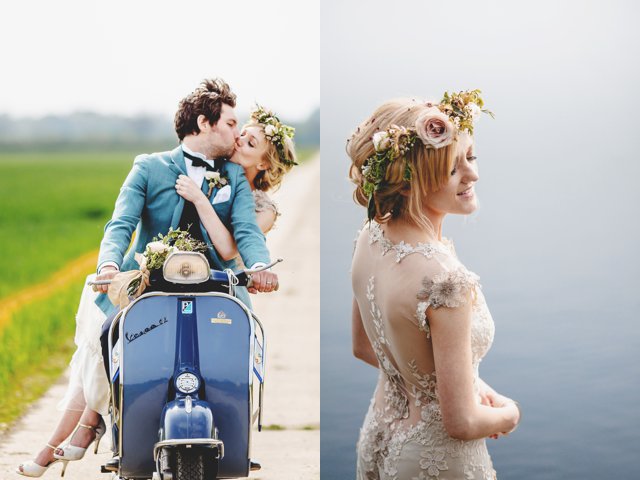 Image by Ross Harvey Photography
How confident did you feel about winning?
We were so happy to have won the regionals for a second year running that I don't think we really thought about winning the nationals. We took our designs down to be judged and of course made sure we showed our absolute best work, checking every last detail twice. But the competition was so high we were just happy to be associated with such amazing talent.
We honestly didn't expect to hear our name called, it was such an amazing feeling, we were so happy. Shocked! Overjoyed! Emotional! I think you can tell from the photos! It was lovely to be surrounded by all our industry friends from the West Midlands and further afield screaming and applauding!
What a start to 2015.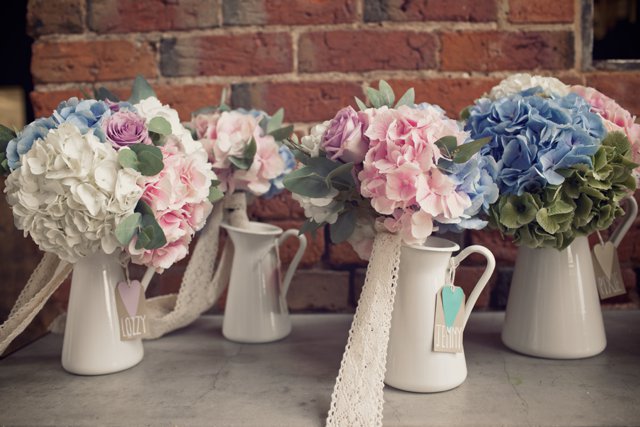 Image by Weddings Vintage Photography
What does winning The Wedding Industry Awards mean to you?
Winning the national award means everything to us; we are both pretty determined in everything we do and in business always strive to be the best and give the best experience to our couples. When you set up your own business you never really have anyone telling you if you're going in the right direction, you just do what works. You obviously have your clients and industry friends who give you feedback but it is amazing to have a panel of judges look at ALL aspects of your business and tell you you're doing a great job.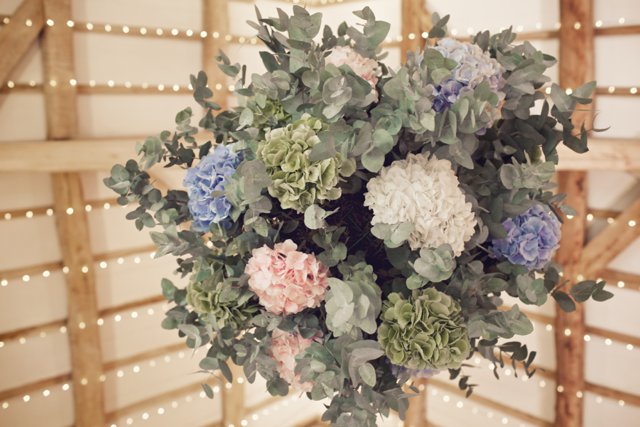 Image by Weddings Vintage Photography
How has winning an award affected your business?
Being named the Best Wedding Florist has had a very positive effect on our business. We have had some great bookings, and a number of our couples have booked in without having a consultation as they just wanted to make sure they booked the date with us, and will meet us later. The venues and other industry friends we work closely with already recommend us to their couples, but now they can say we are best in the country giving them even more confidence in recommending us. The award is also a great boost for all our staff and the couples we have had the pleasure of working with. We now know that flowers will be high on the agenda for all our couples.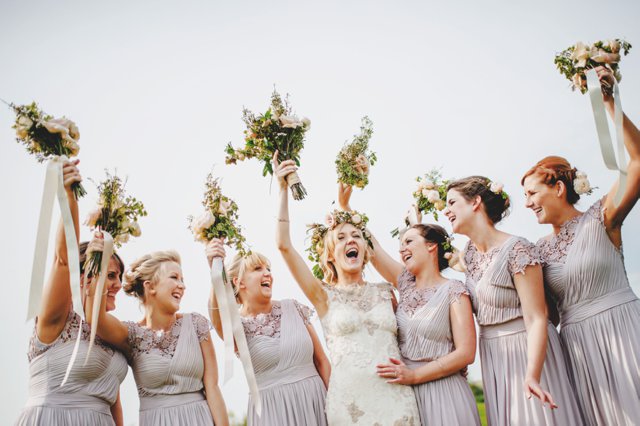 Image by Ross Harvey Photography
What has been the most valuable part of TWIA 2015 for you?
Collaborating with other wedding industry professionals, having the judging panel look at our business and feel that we are worthy of winning a national award. The whole judging process gave us an opportunity to examine our business in-depth and to ensure that we continue to offer the best customer service creating wedding flowers and styling for our amazing couples.
What was your favourite feedback from your voter comments?
There were so many, it's hard to choose. We loved receiving comments from all our couples and can't thank them enough for taking the time to vote. We do love this one though…
"There is no doubt about it, Passion for Flowers made our wedding. Karen read my mind when I talked about what I wanted and I never expected the flowers and styling to look as amazing as it did on the day. Karen really did go above and beyond what I asked of her, she really is the best in her field."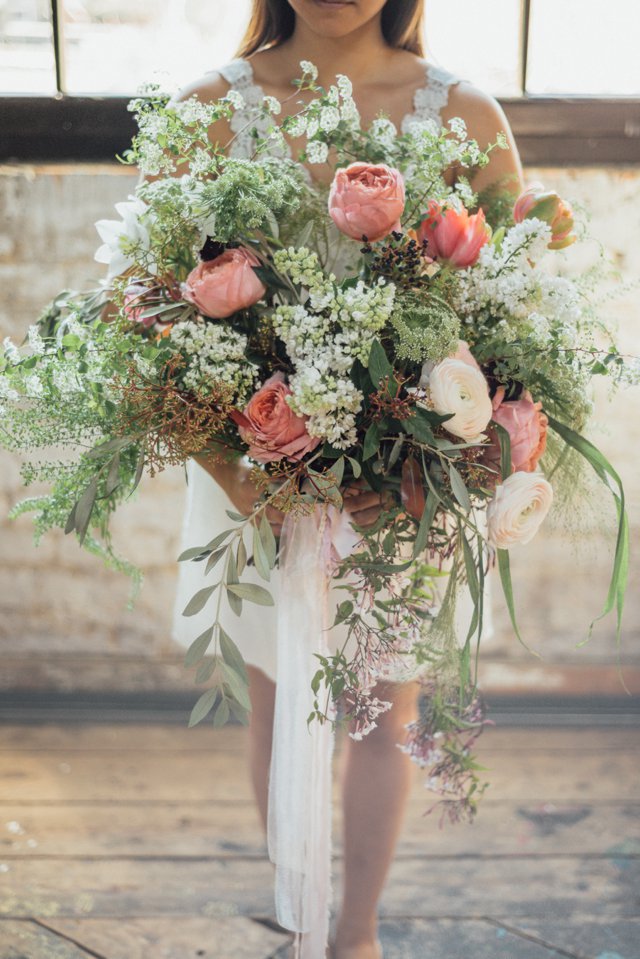 Image by Modern Vintage Weddings
What were your highlights of the ceremony?
We loved it. Highlight of the night was definitely winning! But we also loved meeting the judges and, of course, getting chance to party with our industry friends who we see from time-to-time at different weddings, on shoots, and at exhibitions.
Final thoughts?
If you haven't entered before we would definitely recommend having a go, you never know until you enter how you might do, and receiving honest comments from your couples about the way you work can only help you improve your business strategy in the future.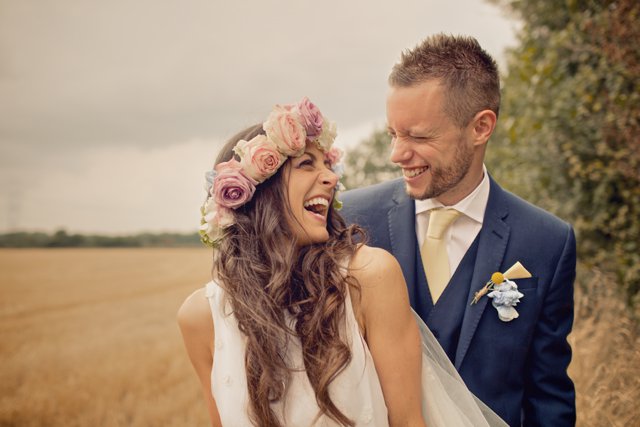 Image by Weddings Vintage Photography