2014 Winner's Words: Cathedral Cars
|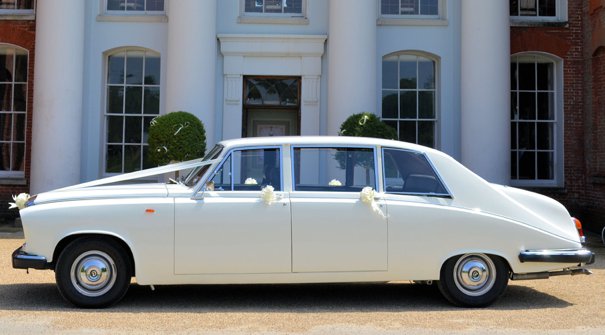 Who are you?
Brian Bennett from Cathedral Cars
What have you won?
Best Wedding Transport Supplier
What initially inspired you to take part in TWIA 2014?
We were nominated by Rachel & Adam Hardwick, one of our many happy couples, following their wedding at Winchester Guildhall on 1st June 2013. We didn't even know the awards existed – so to say we were surprised when we learned we'd been put forward is an understatement!

How surprised were you to hear your name announced as the winner?
Completely shocked – I didn't even hear it. I was too busy trying to take a photo of the lists of finalists on the stage backdrop to see our name in lights and everyone else on our table just cheered!!
What does winning The Wedding Industry Awards mean to you?
Absolutely delighted that our happy couples think we deserve it. This is only our second year of operation so to win such a prestigious award is such an achievement. It's now our 'kite mark' level for us to achieve year after and we're thrilled that so many of our happy couples took the time and effort to vote for us.
Tell us about your background.
Liz and I have always been in the customer service environment so when we moved back to the UK 3 years ago after retiring to the beach for a few years, we knew we weren't ready for the allotment and looked for something we could enjoy. We bought the business as a small concern in April 2012 with 2 cars and 15 bookings. We now have 3 different cars and almost 200 bookings in the diary.
Making sure the couples enjoy their journey and playing just a small part in their special day is simply the best job in the world. When a nervous Bride (or Dad – and we've had a few!) comes out of the ceremony and thanks you for calming them down on the way and says they love the cars – it's simply the best feeling in the world. Actually, it's not a job….it's more like a favourite hobby!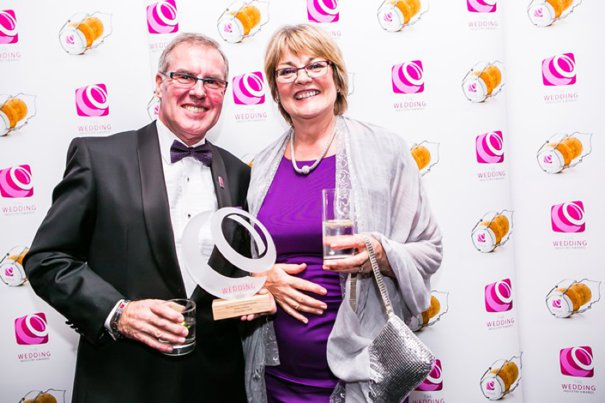 What has been the most valuable part of TWIA 2014 for you?
The Award accolade. We have already received such nice comments from couples that voted for us telling us it was so deserved. We've been featured in our local newspapers too and have already received bookings because of that and the award logo on our brochures and website. It's the best piece of marketing ever! It's like a 'seal of approval' to all future couples that we're reliable, trustworthy and good at what we do. We couldn't ask for more.
What was your favourite feedback from your voter comments?
Too many to mention! Some of them were so praising we simply didn't believe they were commenting about us. As ones who never blow their own trumpet it's been quite embarrassing reading such marvellous comments.

How do you feel about entering TWIA 2015?
We will not be waiting to see if we're nominated. We now have a very high standard to maintain so will be entering ourselves in order to ensure we keep our satisfaction levels to the maximum.
What were your highlights of TWIA 2014 awards presentation?
It was great to meet so many fellow winners. The night was full of energy and we enjoyed the company. Receiving our award from Damian and Sarah was by far the highlight for us!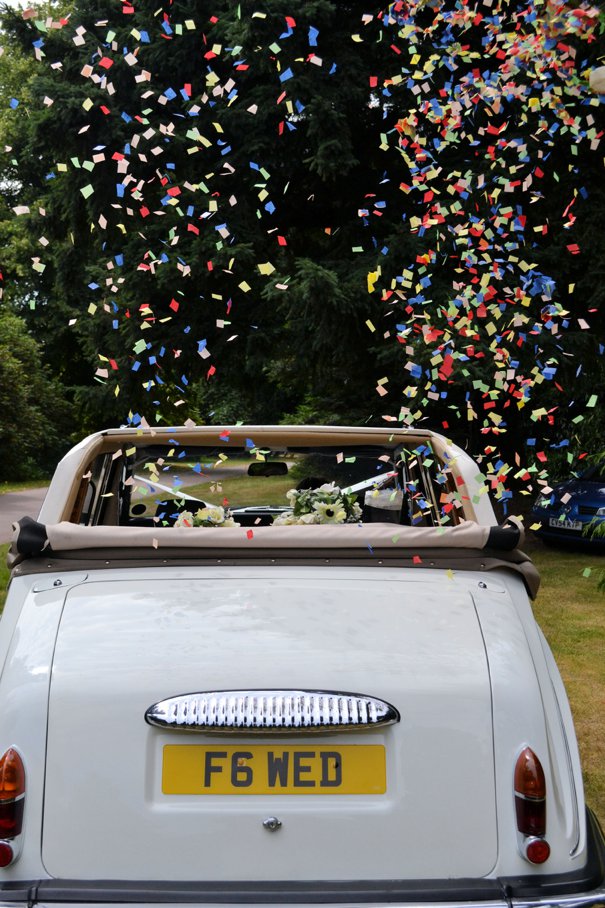 Any final words of advice?
To all new entrants – just be yourselves. Remember it's about your couples' day, not the award, so your first and only priority is to ensure your clients enjoy your service.
Where can we find out more about you?
Website – www.CathedralCars.com
Facebook – www.facebook.com//CathedralCarsEastleigh