2014 Winner's Words: World Inspired Tents
|

Who are you?
What have you won?
Best Wedding Marquee Provider
What initially inspired you to take part in TWIA 2014?
Having won the 2012 National Award, and the 2013 Regional Award for the South West, we know how well the awards are organised, and how much benefit there is to be gained by entering.  There was never any doubt that we would give the 2014 awards the best shot that we could.
We were interested in entering the Wedding Industry Awards as soon as we heard about it back in 2011. Firstly, because of the rigorous judging with votes being cast by customers, and being judged by a panel of leading industry experts. Secondly, due to the fact that TWIA is a completely independent organisation; and finally, because all geographic regions and sectors of the wedding industry are covered, which means it provides unique networking and profile raising opportunities within the industry.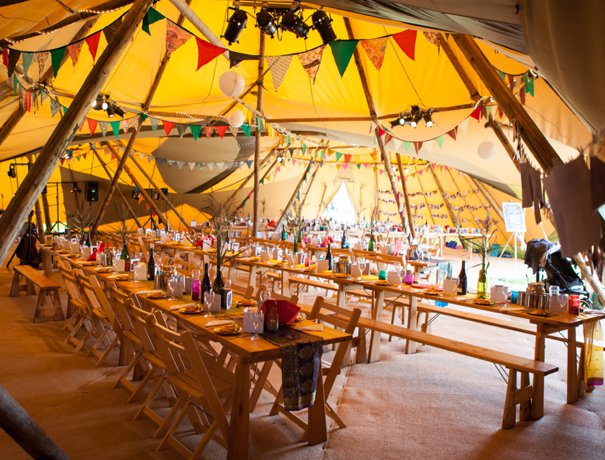 How surprised were you to hear your name announced as the winner?
We were hugely surprised to hear that we had won, but as the whole team had put so much in to each wedding, and worked so hard for the whole year, we had hoped for some success! Saying that, to win the national award for the second time in three years was absolutely overwhelming, and the reality is still sinking in – thank you TWIA!
What does winning The Wedding Industry Awards mean to you?
It is the best recognition for just how hard the whole team works, and is all the more important as the recognition comes from both our customers and the wedding industry experts who sit on the TWIA judging panel. It's an amazing stamp of approval for our brand and reassures us that – having won the national award twice in three years – we have maintained the high level of customer service that we strive for, while expanding and growing the business.

Tell us about your background.
World Inspired Tents was established by husband and wife team Ed and Donna Wright in 2007, after seeing the tipis at a country fair the previous year. Both come from corporate backgrounds, and decided to use their knowledge and experience to set up their own business.
The best bits about what we do – we treat each event as unique, it may be the 50th event for our team this year, but we always stay mindful of the fact that it is the one and only big day for a particular couple.  Communication is hugely important to the team, we have rigorous training, frequent catch-ups – especially as we are so widely spread during the season – and we share best practice and learnings each week. This helps us to continue to improve as we gain experience and grow.
What has been the most valuable part of TWIA 2014 for you?
There are several things we could include here –
The recognition and reassurance that we are getting things right in the way we work;
The raising of our profile both among peers in the wedding industry, and also among potential customers;
It's a huge stamp of approval for us, and an important factor for our potential customers when deciding who to choose;
That we can proudly wear the TWIA National Winners badge once again.
What was your favourite feedback from your voter comments?
As we are using on our website homepage slider –
"World Inspired Tents MADE my wedding day."
Precious words!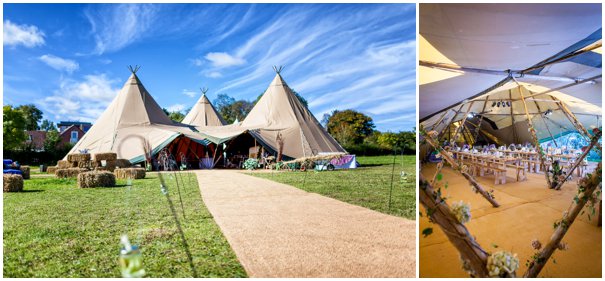 How has winning an award affected your business?
After both our national wins in 2012 and 2014, and our regional win in 2013, we saw significant increases in website traffic, Twitter followers and Facebook likes. We have received blog and printed press coverage. Our profile has been raised within the wedding industry and we have grown our contacts book. Most importantly we are able to offer the reassurance to our potential customers, which translates into bookings.
What were your highlights of TWIA 2014 awards presentation?
We had a fantastic evening – it was the best team night out for us! The highlight for us was obviously scooping the trophy and subsequent bubbles, but also seeing other winners getting the recognition that they deserve, and all the congratulations that we were generously given, both at the event and across social media channels.

Final words of advice?
Our advice for new entrants would be to listen to and deliver for their customers.  Everything else comes second to that.
Where can we find out more about you?
Website – www.worldinspiredtents.co.uk
Facebok – www.facebook.com/pages/World-Inspired-Tents/157133716312
Twitter – twitter.com/worldinspiredT