Finesse Planning, Best Independent Wedding Planner 2013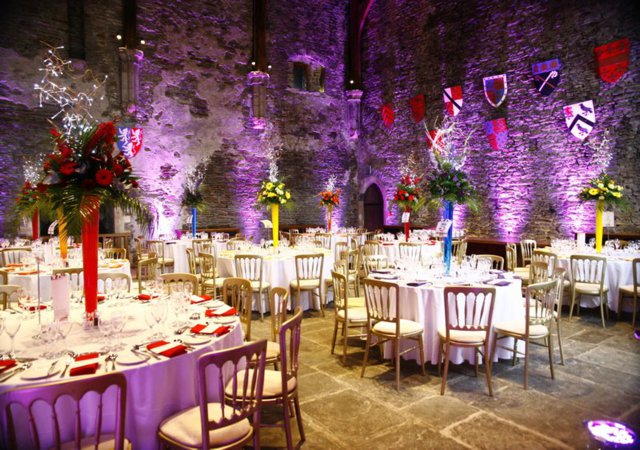 "I always compare planning a wedding to reading a really good book," says Ruth Hunter, winner of the 2013 Best Independent Wedding Planner award. "You pick up a book with a very basic understanding of the story. Then you read on and find out more about the story and you start to fall in love with the characters. Sadly the story comes to an end, you close the book and move on to the next. However, you miss those characters that you'd grown close to and feel sad that it's all over. Each wedding is so personal and designed around each couple that getting to know them is vital to the success of their wedding."
Ruth has seen a lot of weddings in her time. Starting out as a hotel wedding and conference co-ordinator over 13 years ago, she gained a perfect foundation in managing events, as well as a sound knowledge of the back of house aspects that she still draws on to this day.
In addition to a love of sales, Ruth is quite simply just a people person. "I enjoy developing and building relationships with my clients."
"I have always been involved in hospitality and events," Ruth told us. "I decided just over 5 years ago that I wanted to be more in control of my future and specialise in weddings so with the support of my husband, I started Finesse Planning and I have never looked back!"
Finesse Planning reached the regional shortlist stage at the inaugural Wedding Industry Awards last year.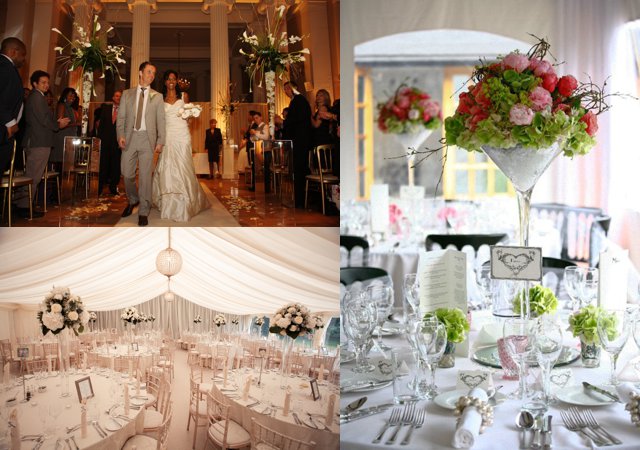 "I actually wasn't going to enter this year on the grounds that I had felt quite disappointed the previous year not to win the regional title and didn't want to feel that way again. However, I have many sayings, two of them being 'you have to be in it to win it' and 'if you don't ask, you don't get'. So, having been reminded of this by my colleague Deeanne, we entered literally a couple of weeks before the closing date for entries, and it was the best decision I made last year!"
Luckily, the evening at The Bloomsbury Ballroom when Ruth attended as regional winner for the South West didn't disappoint either.
"The awards were a complete whirlwind, from arriving to the wonderful champagne reception provided by Lanson, to the exciting and fast-paced awards ceremony! A great opportunity to meet other regional and national award winners followed afterwards; the awards were the perfect opportunity to let our hair down!"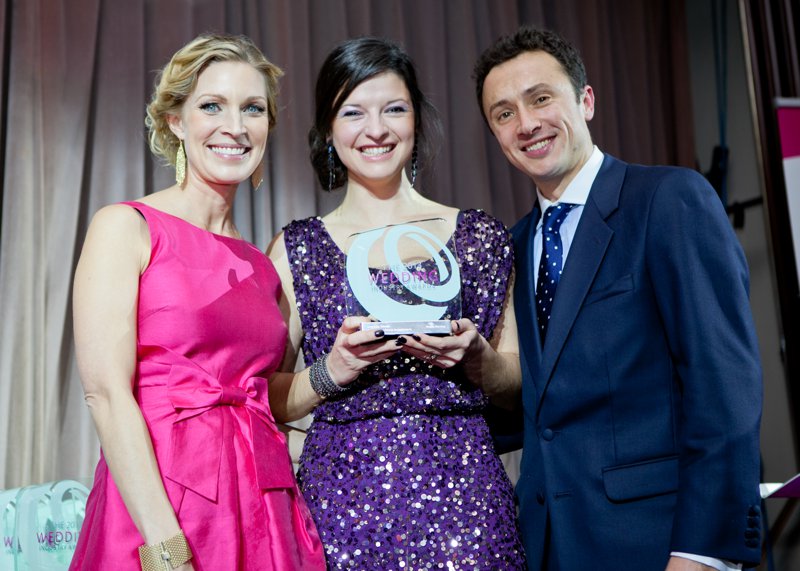 "I honestly didn't think I was going to win the national award as the competition in my category was so high," Ruth said. "My heart was beating out of my chest! So as soon as they said 'Finesse Planning' I was smiling from ear to ear! Once I had come off the stage, I just burst into tears! I was elated!"
For Ruth, the acknowledgement by a panel of leading experts in the wedding field felt like an honour and a massive pat on the back. "As a self employed person, other than your satisfied clients, there is very little acknowledgement for your hard work and achievements, so to receive this award confirms to me that the work I am doing is right and encourages me to continue improving my services and helping couples produce their dream day."
"My clients are all delighted for me and have all congratulated me on winning the award," said Ruth. "But what was really sweet was that they said they knew they had chosen the right person to help them create their special day."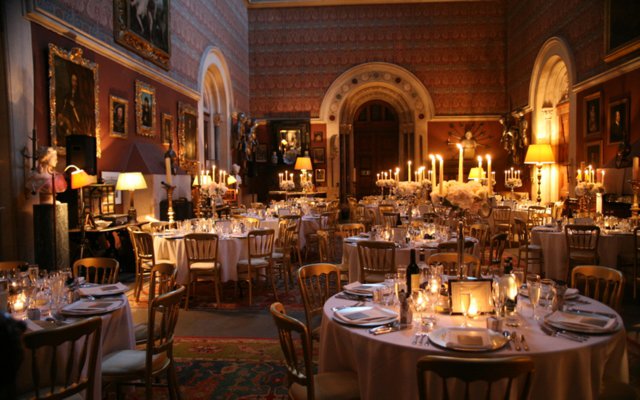 For other wedding planners and industry professionals who are considering entering The Wedding Industry Awards 2014, Ruth advises that you make sure your couples know how important their vote is. "Emphasise how important their comments are as they really do help the judges with the first stages of the voting system."
"The idea now is to use the award to help validate our services against those of our competitors," Ruth explained, when asked what the future held for Finesse Planning. "The award helps us to be respected within the wedding industry and with other suppliers so they can then feel confident in recommending us to future brides and grooms."
You can find out more about Finnesse Planning: