Winner's Words: Jo Barnes Vintage Best Wedding Accessory Award
|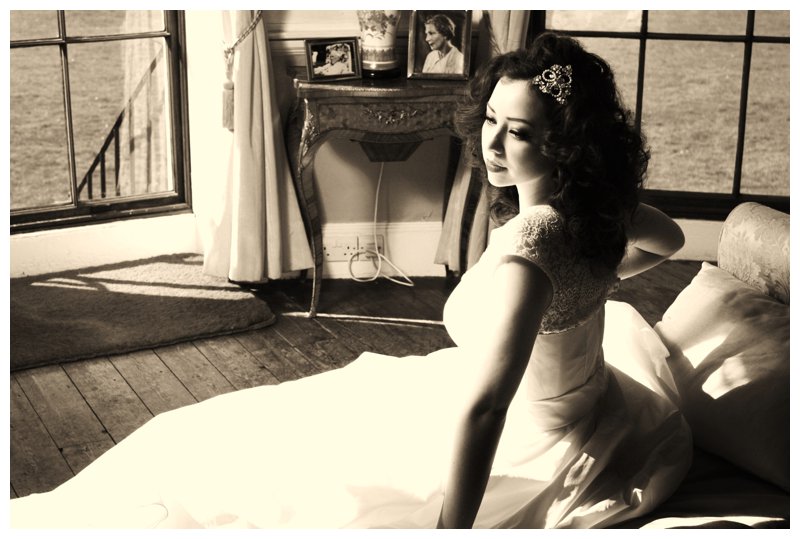 "My absolute favourite part of my job has to be coming up with new designs," says Jo Barnes, winner of the 2012 Wedding Industry Award for Best Wedding Accessory. "I just LOVE doing this; with hundreds of sparkling crystals and pearls and lots of playing around it's just wonderful and then when a new design is formed I get so excited!!
Jo's award came after the judges decided she offered a range of expertly crafted items that were highly sought after and also praised her excellent customer service.
"I love interacting with my brides," explains Jo. "I love sharing their wedding plans and stories after the big day too. It's a real treat to receive an email from a bride with lots of fabulous pictures where my designs are being shown in all their glory!"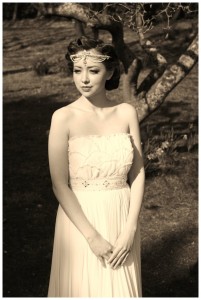 Jo believes that going the extra mile really helped in getting her brides to vote for her in The Wedding Industry Awards, citing the little finishing touches as the icing on a cake of great customer service in order to make you stand out from the rest.
Since winning the Best Wedding Accessory award, Jo Barnes Vintage have gained four new stockist, one of which is based in the US, which has been Jo's aim for a while. In addition to talking to other American stockists, Jo is also revelling in the amount of increased sales and has been blown away by the amount of orders received since winning the award.
"It really has helped," Jo told us. "A bride ordering a headdress without actually seeing it first in the flesh can be a bit of a guessing game with regards to the quality/finish of the product, so to be an award winning supplier reassures brides that my product is of high quality."
It's not just the potential customers that have been encouraged by the accolade; brides who have already purchased their accessories from Jo Barnes Vintage are feeling the love too.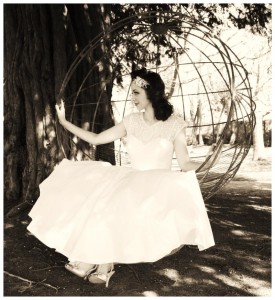 "I have had several comments from brides saying that they are so excited to be wearing one of my creations from an award winning designer, which just puts a big grin on my face!"
Having established the company in 2009 after creating her own bridal accessories using treasured jewels that belonged to her grandmother, Jo has received media coverage from mainstream wedding blogs to the likes of Vogue.
"My business is fairly new, so to be recognised nationally for my designs is just amazing," says Jo. "It has given me the self-belief and motivation to grow and expand my business further and the very long hours have paid off!"
"It was a huge achievement for me and a dream come true."
To find out more about Jo Barnes Vintage, visit her website, follow her on Twitter or like her Facebook page. To vote for Jo in the 2013 Wedding Industry Awards, check out her entry profile.