Jacaranda Catering, Best Wedding Caterer 2013
|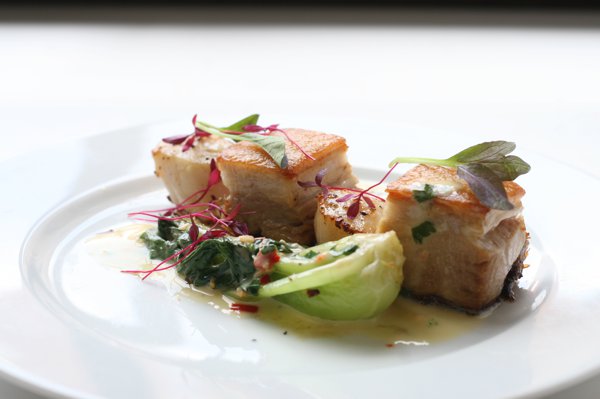 Having been catering for exceptional weddings, parties and events for nearly 15 years, Jacaranda Catering knew how stiff the competition was on both a regional and national level for the Best Wedding Caterer 2013 at The Wedding Industry Awards.
They arrived at The Bloomsbury Ballroom in January with two regional wins under the belt. At the 2012 Wedding Industry Awards, Jacaranda were awarded the national Highly Commended accolade and wondered whether 2013 would be the year that they could just go that extra step and take home the main award.
"I can't tell you how much it meant to the whole team to win and gain recognition for what we do," Ian Williams, director of Jacaranda told us after they managed to scoop the Best Wedding Caterer award. "We were surprised and absolutely delighted! The competition was strong and catering is a very competitive business."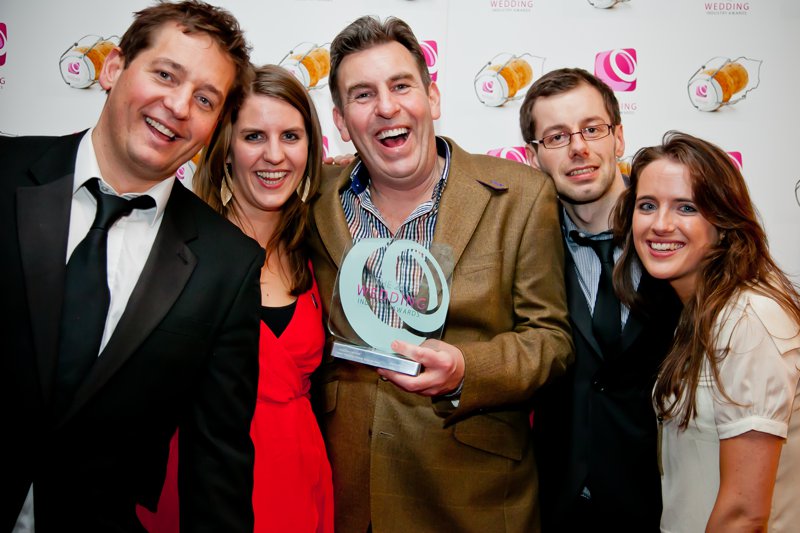 The Best Wedding Category was indeed a toughly fought category with much deliberation amongst the judges. In the end, the panel were won over by the high standards of Jacaranda's concepts and execution. It was easy for the judges to see how much their clients loved Jacaranda's food, their service and their willingness to regularly go above and beyond the expectations of their brides and grooms.
"Not only was it fantastic to receive such support from our clients but also to have been judged by very respected industry experts made it all the more satisfying," Ian said.
"As a family business, we have a long history going all the way back to the 80's, which is when we catered for our very first wedding in a marquee in Farnham I seem to remember," Ian continued. "I think if you're doing good work as a private caterer – even on a small scale – it'll be recognised and gradually you'll get asked to do more exciting events like weddings. That's how it started for us, at least, and we've gone from strength to strength ever since. Part of the reason we've chosen to specialise in weddings in particular is that we're based in a beautiful part of the world where country weddings, at home or in converted barn style wedding venues, are very popular."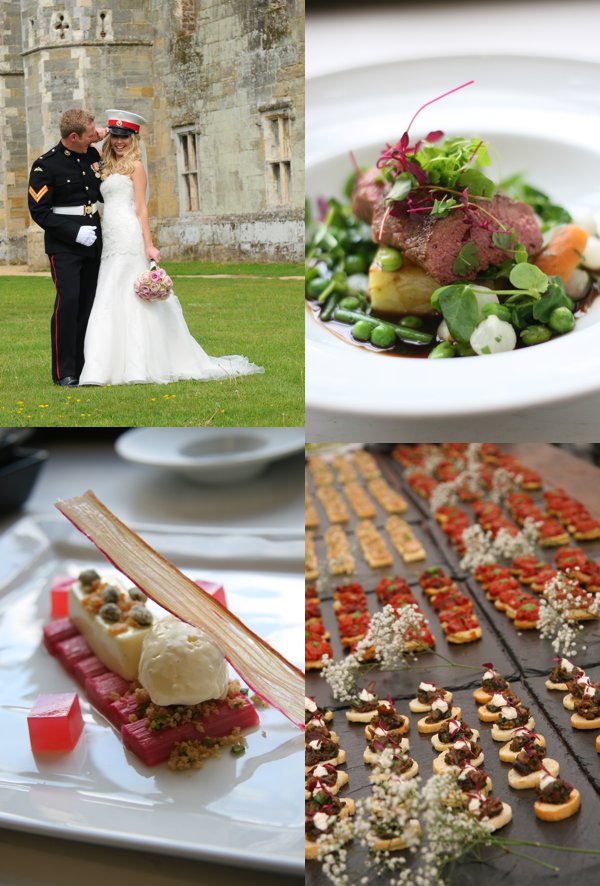 As the recommended caterer at fabulous wedding venues including Ramster, Bury Court Barn and Farbridge, the good name of Jacaranda reaches far and wide around the South Downs, Sussex, Surrey and Hampshire. From traditional formal sit-down meals to quirky barbecues, burlesque themed parties and VIP catering tents at the Gold Cup polo, there's no situation that Jacaranda can't turn their collective hand to in order to make it better.
"One of our favourite things about being in the wedding industry is carefully guiding couples from the moment we first meet them, when they may have no idea of how a wedding day works, to seeing them off on honeymoon at the end of the best day of their lives," Ian said.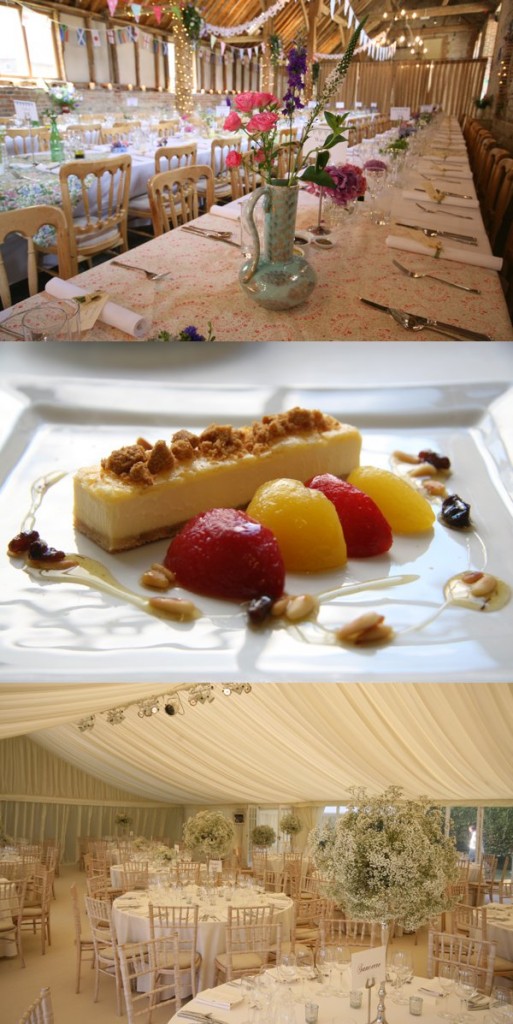 It is this attentiveness towards their clients, as well as the exquisite quality of their food, that shone through in the voter feedback. For an established company whose diary was already full for the upcoming wedding season, Jacaranda have found that having the weight of The Wedding Industry Awards behind them has affirmed their clients' choice within their own minds, lending an extra kudos to the prestige of the business.
The future certainly looks bright for Jacaranda and with the weight of their award-winning year behind them, they hope to gain further industry recognition as true experts in their field. If the feedback of their clients is anything to go by, there are already a lot of people out there who have experienced that expertise firsthand and loved every minute of it.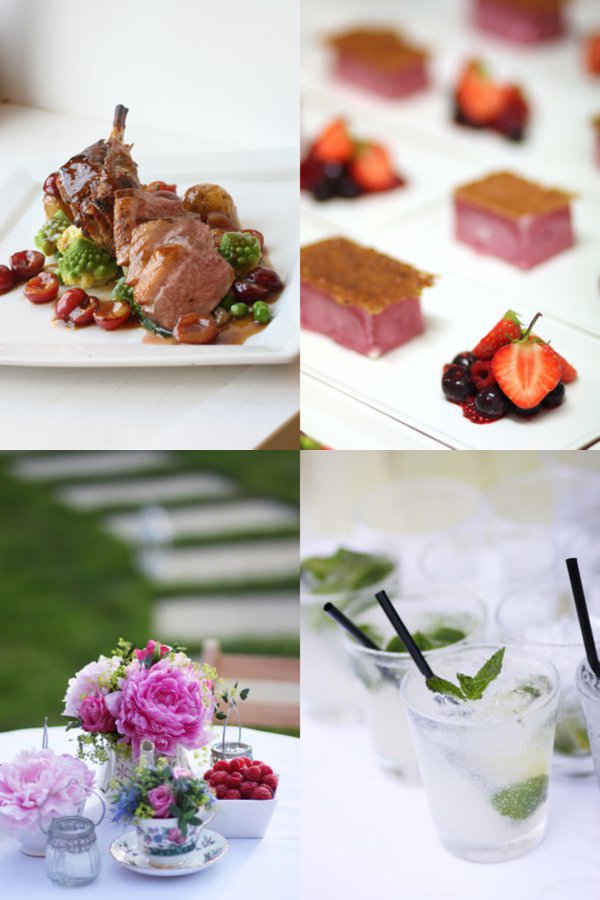 Images used throughout courtesy of Jacaranda and Marcus Dodridge
You can find out more about Jacaranda: