TWIA: It's Not All About You
|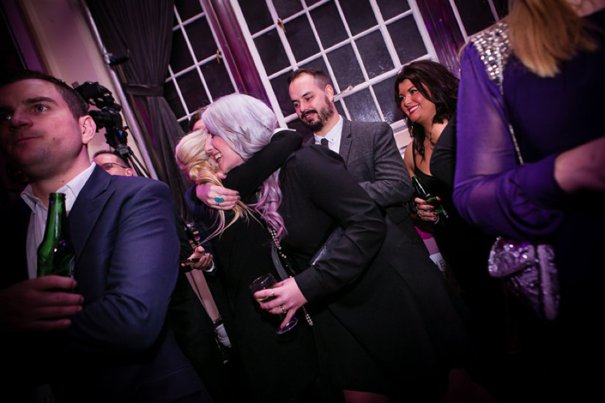 One of the best things about this year's awards was the sense of camaraderie that seemed to go hand-in-hand with each entry. As we stood in the Bloomsbury Ballroom surrounded by the national finalists, there was a palpable sense of support amongst the shortlisted wedding suppliers. Of course everyone wants to win, but there seemed to be genuine comradeship and delight for the success of others, too.
This, we think, is one of the glorious things about the wedding industry. When you stop seeing other people as competitors and start seeing them as colleagues, it makes the industry stronger as a whole. When you're pumped to see other people do well because you know how hard they work, it makes the awards even more special.
We like to see wedding suppliers championing the work of one another. We like it when wedding suppliers spread the word of TWIA. As such, we REALLY like it when wedding suppliers nominate other wedding suppliers for TWIA – in this way they're bringing the awards to the attention of someone who might not previously have heard about TWIA and also giving them a pat on the back by saying, 'I think you deserve to be counted. I think you're good enough to win.'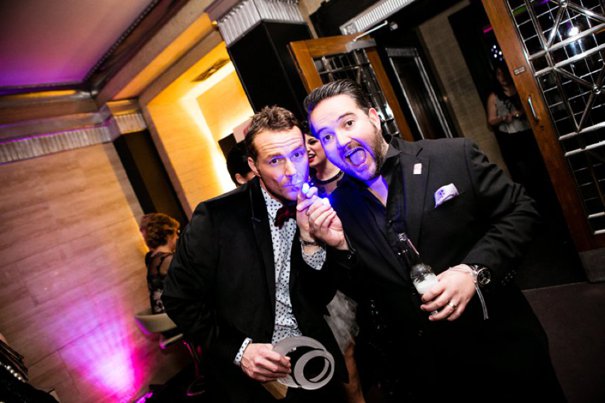 So, if you're reading this and have already thought about entering your own business, we salute you! Now what we want you to do is think really hard about who else you think should be part of TWIA 2015. For example…
Who do you love working with on a wedding day?
If you had to assemble a team of crack wedding commandoes, who would you want to be on your team?
Whose work have you admired from afar?
If you're fully booked for a wedding enquiry, who would you recommend instead?
What wedding suppliers do you know who are hiding their light under a bushel? The ones who say they're too small to take part in awards or think they don't stand a chance.
We would absolutely love to hear about the people YOU think make the wedding industry a better place. When entries open in May 2014, you will have the opportunity to nominate them and give them the chance to take part in the only independent, reliable awards that recognise excellence at both a regional and national level.
There's only so many people we can reach and we really do need your help to make sure we can get as many excellent wedding businesses involved as possible. Don't be shy in shouting about your mates! You've got a month to draw up your list of who you'll be nominating and then we want to hear all about them right after we've received your entry!