TWIA West Midlands Regional Awards Event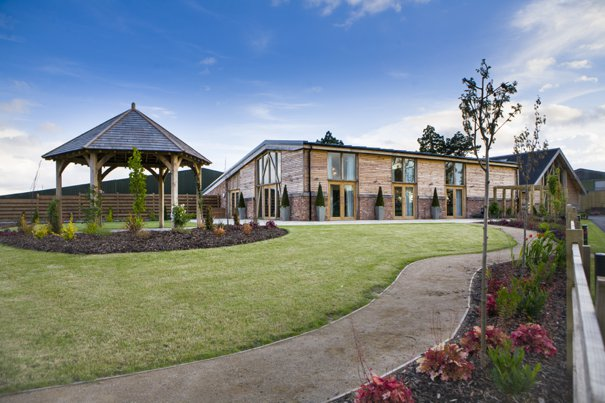 It's really exciting to be bringing The Wedding Industry Awards road show to the marvellous Mythe Barn for the West Midlands regional awards. We're excited for all of our guests come and see this fabulous, purpose-built venue, which has been created with weddings at its heart.
There's no doubt, therefore, that in partnership with Country House Wedding Venues, it will provide the perfect space in which to present the regional winners with their awards and celebrate the awesome work of everyone within the wedding industry in the West Midlands.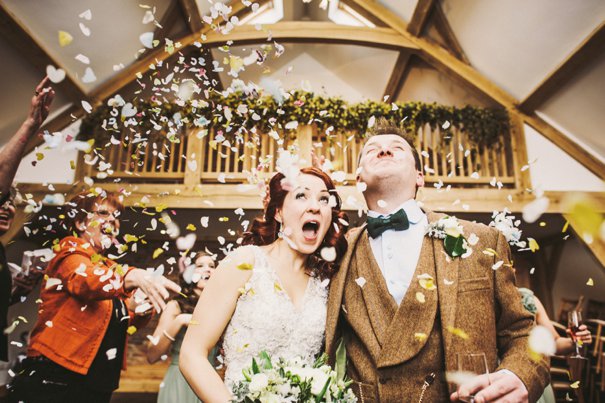 Wedding suppliers who attend the West Midlands regional event will be able to enjoy some delicious nibbles from Galloping Gourmet, whilst Lanson Champagne will be plying you with a cheeky bit of fizz too. After all, it's not a wedding function without bubbly, is it? You'll also be glad to hear that Mythe Barn will have their cash bar well-stocked, just in case you should be in need of extra celebration on the night.
Now, you might be thinking it's only worthwhile attending the regional event if you find yourself shortlisted for an award, but we think this is a prime opportunity to catch up with your colleagues in the wedding industry, to meet new like-minded businesses and to see what's happening in your region amongst your own peers. As such, tickets for the event will be available to anyone who works in the wedding industry.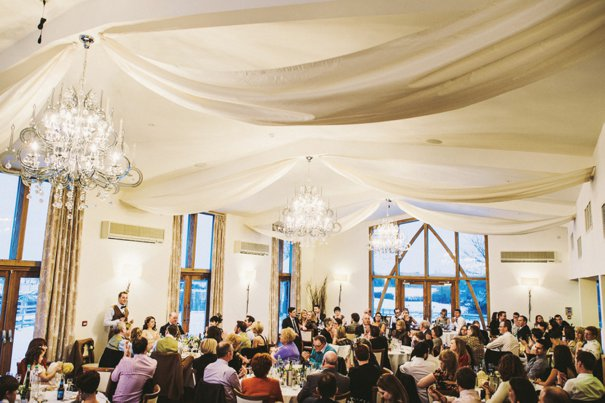 The main thing is that you enjoy yourselves, though. We want you to have a good time, to revel in the company of your friends and to give yourself a pat on the back for all of your hard work over the past 12 months. We know how devoted wedding suppliers in the West Midlands are, so come along and allow us to show the world how worthy you are of these awards.
The details:
What: West Midlands Regional Awards Event – awards presentation & networking
Where: Mythe Barn, Pinwall Lane, Sheepy Magna, Atherstone, Warwickshire, CV9 3PF
When: Wednesday 19th November 2014
How much: £30 + VAT, available from TWIA website on 1st November