North West Regional Social Announced
This Social lark is turning out to be pretty exciting. Aside from the prospect of eating an endless supply of Haribo as we tour the highways and byways of the country to reach our various destinations, we're also getting the chance to look at a whole host of brilliant events venues we wouldn't normally get chance to enjoy.
As such, it's time to announce that the North West Regional Social will take place at: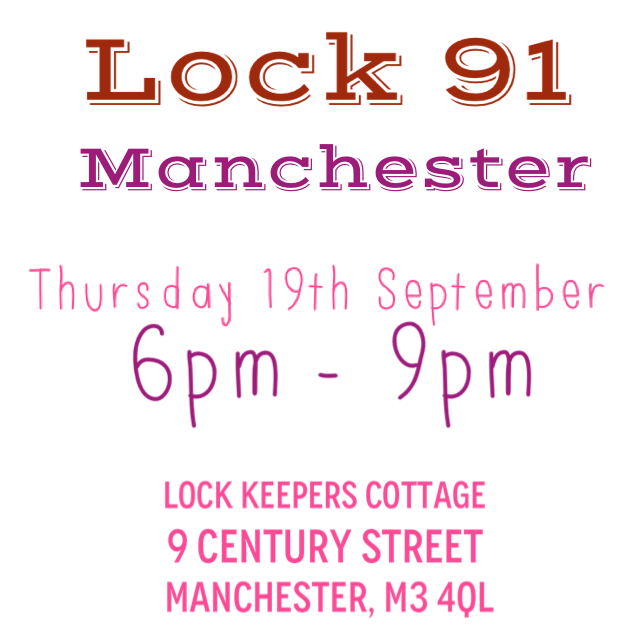 An early 19th Century lock keeper's cottage set in the middle of the bustling city centre is the perfect place for us to host the North West Social. We're sure you're going to love everything about Lock 91, from the cosy, welcoming atmosphere of the cottage to the tantalising drinks menu offering cocktails in jam jars and plenty more besides. The very ethos of the venue invites patrons to sit long, talk lots and laugh often, which is exactly what we hope you'll do when you join us.
Anyone can join us on Thursday 19th September, so long as they're one of the many passionate and brilliant individuals who work in the wedding industry. There's absolutely no requirement that you have to be affiliated with TWIA in any way, but at least one of the TWIA team will be on hand in case you've got any burning questions or pressing issues you'd like to discuss. Do feel free to bring along anyone who may not have heard of the Regional Socials, but would benefit from a fun night of informal networking.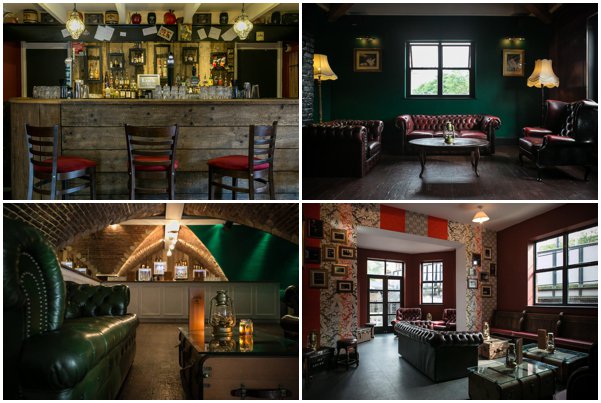 You can find more venue information and directions on Lock 91's website, but make sure you also like them on Facebook and follow them on Twitter.
As ever, if you'd like to contribute your services on the evening, you can drop us a line by emailing support@the-wedding-industry-awards.co.uk detailing who you are, what you do and how you can help us create a memorable night for the North West TWIA Regional Social.