The Midlands Regional Social Venue Announced
Hooray, hoorah and huzzah! We had a plan and it's finally coming together. On Thursday 5th September, we're going to be hitting the road to embark on a tour of the country in the first of our TWIA Regional Socials – a series of evenings designed to get you out from behind your desk and into the real wedding industry around you.
We're delighted to announce that the first Regional Social will be at: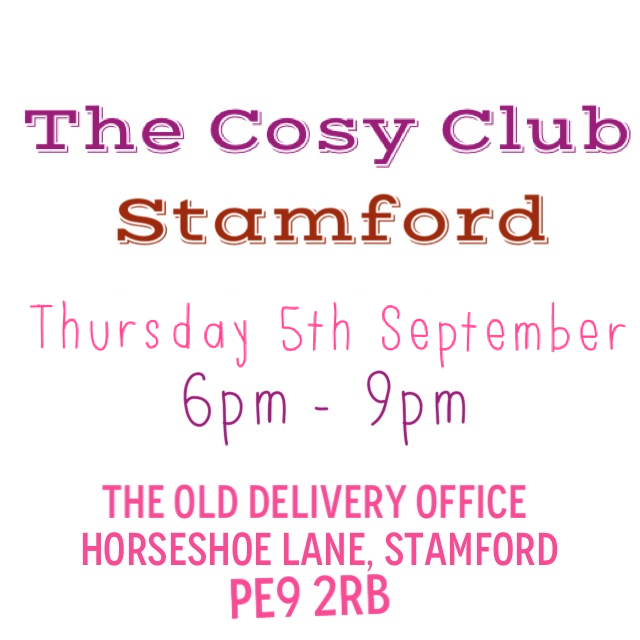 Bright and airy, ornate and comfy, The Cosy Club Stamford is the perfect place to kick of the 2013 round of Regional Socials. With everything you could possibly want to drink from cocktails to coffees, we're excited to be visiting The Cosy Club for the first time, surrounded by (what we hope will be) loads of brilliant, passionate, hard-working, funny and sociable wedding suppliers.
If you can get to Stamford on 5th September then you will find us nervously nursing a drink at the bar, feeling a bit like high school losers as we worry whether anyone will turn up to our party. You, however, don't have to worry. You can bring a friend, a partner, a colleague or a carer if you want to. You can bring another wedding supplier who might not even have heard of TWIA or our Regional Socials. Damian will be in attendance and ready to answer any awards-based enquiries you may have, but you don't have to have entered or even be remotely interested in TWIA to join us for an informal evening of wedding pro chat.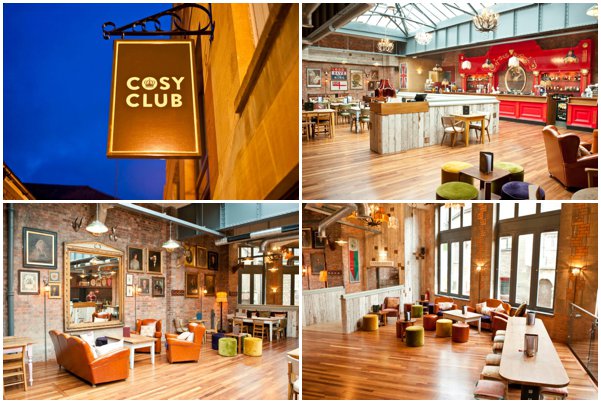 You can find more venue information and directions on The Cosy Club website, but make sure you like them on Facebook and follow them on Twitter as well.
As ever, if you'd like to contribute your services on the evening, you can drop us a line by emailing support@the-wedding-industry-awards.co.uk detailing who you are, what you do and how you can help us create a memorable night for this TWIA Regional Social.