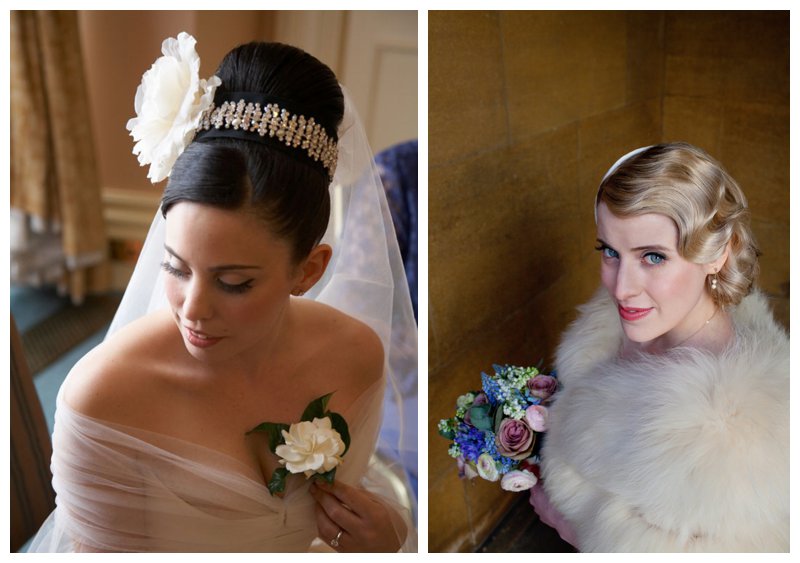 Credit
You've heard about our panel of judges who are somewhat akin to being the rock stars of the wedding industry. For the 2013 wedding industry awards, we've decided to step it up a little, diversifying the panel but adding more judges who are experts in their field and stalwarts of the sector.
We are delighted, therefore, to announce that the newest judges to the 2013 awards panel are none other than Severin Hubert and Roz Edwards from The Hepburn Collection. Roz and Sev bring a huge amount of additional expertise and respect to our panel with twenty years of experience in the hair industry all over the world. As you have probably guessed, this dynamic duo will be working with a very particular focus on the 'Best Wedding Hair Stylist' category.
Check back soon from some thoughts direct from our newest judges on what they're looking for from 2013 entrants!