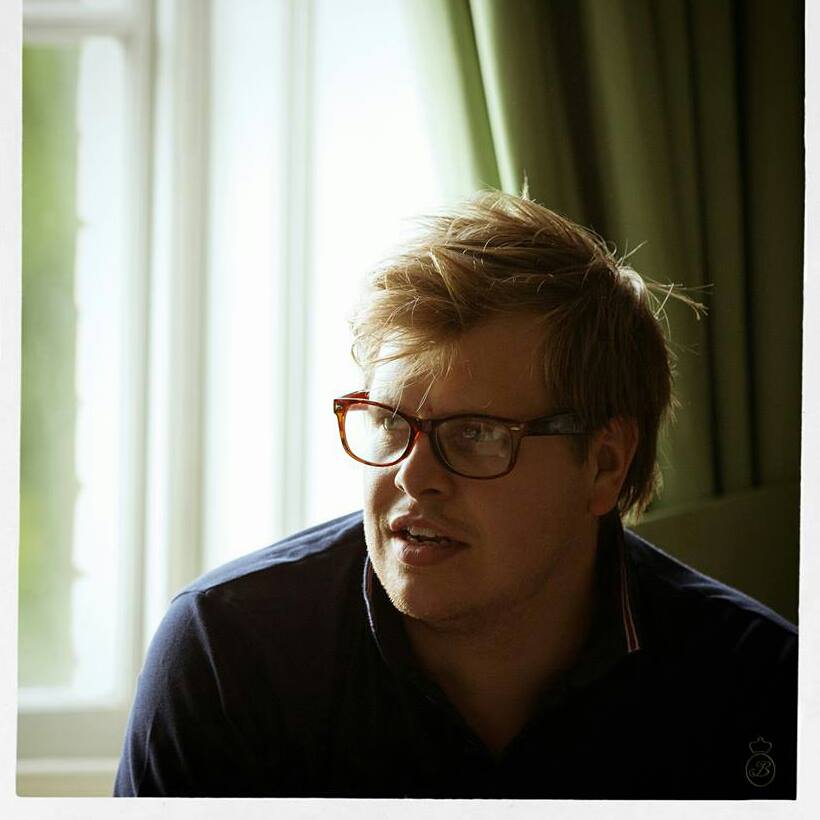 The latest recruit to The Wedding Industry Awards judging panel is none other than renowned hairstylist James White. Standing alongside Severin Hubert, Roz Edwards and Sheila Abrahams, James will be casting his experienced eye over the Best Wedding Hairstylist category for TWIA 2014. Having scooped the regional and national awards in 2012, James has an inherent understanding of TWIA process and knows exactly what it takes to succeed in these awards.
Over the past few years James has become one of the UK's must have wedding hairstylists, enjoying fast growth and success thanks to his emphasis on creating simple yet unique and timeless bridal hairstyles. James cites a sophisticated and discerning clientele who understand style and appreciate his eye, vision and ability to conjure up signature styles as the key to his success, allowing his best work to shine.
"To me this, is an honour," James said of his appointment as a TWIA judge. "Put simply, it is the finest judging panel ever assembled in the wedding industry. I am excited to get stuck in to see the incredible talent within the wedding industry."
In addition to his bridal work, James also heads up a private studio, speaks at seminars for products and professionals whilst still finding time to undertake session styling both in the UK and worldwide.
You can find out more about James on his website, or connect with him via Facebook and Twitter.