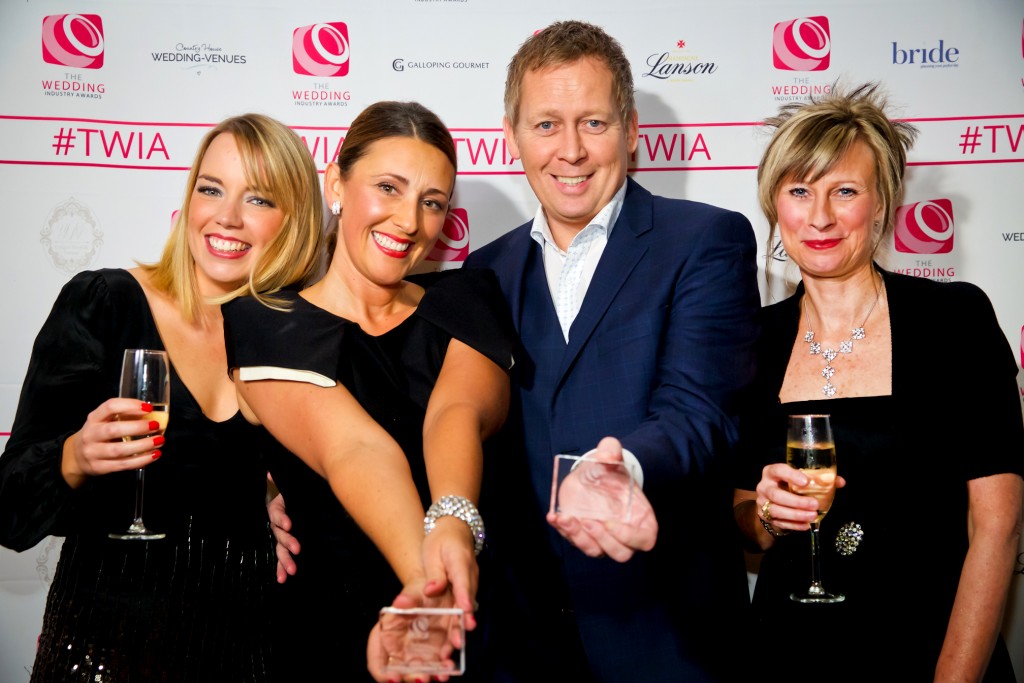 So you've had a tough week, huh? A hard wedding season? Well, don't worry wedding warriors. No matter how tough life and running a business might seem, we want you to know that TWIA believes in you.
The Wedding Industry Awards was conceived as a way of recognising the hard work of small, creative businesses like yours. We saw how hard wedding suppliers were working, week-in, week-out and we thought there should be some way of showing the hardest working, most attentive, talented and professional business owners that their hard work has not gone unnoticed.
We believe in you because we know how much you've sacrificed to get to this point. We know that you often have to make tough decisions about loyalties to your clients and loyalties to your family. We realise that you don't really ever stop working, even if you're tied up doing something else; the wheels are always turning, your brain is always ticking. Your businesses hours don't fit into set hours – it's from when you wake up to the moment you finally nod off.
TWIA believes in you because we know that you are constantly striving to improve your service and products, to be better at what you do and offer the best possible experience for your clients. We believe in you because you had the guts to stand out from the crowd and to follow your heart to do something you love.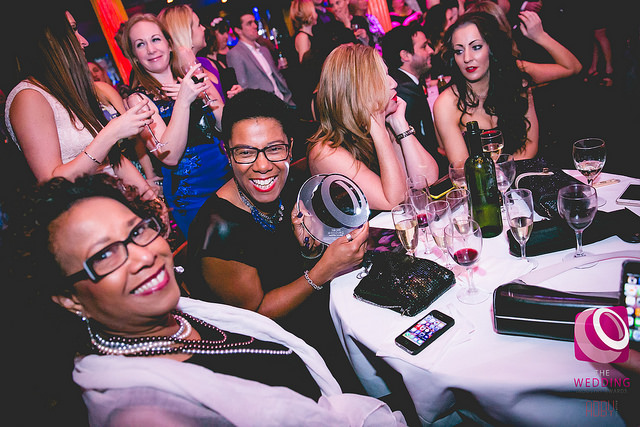 We want you to know that we believe in you, because sometimes it can be hard to see the wood for the trees. Juggling the summer holidays and the peak of wedding season can be enough to send anyone to their wits' end. You can be so bogged down with your to-do list and the heaving weight of your inbox and the never-ending demands of your customers that you forget why you decided to travel down this path.
The answer is simple: because you're really damn good at it.
You have a unique way of creating something really beautiful for your clients' weddings. We believe that you are one of the few who are brave and bold enough to be your own boss and take it from us when we tell you that you're doing a great job. Stop being so hard on yourself.
If you don't want to take it from us, then listen to your clients. In TWIA, you will have access to the comments that your clients leave in their voting forms and it will blow you away to find out not only how grateful they are for the work you do, but how much they believe in you and that what you do is worthy of an award.
They believe in you. We believe in you. Isn't it time you started believing in yourself?